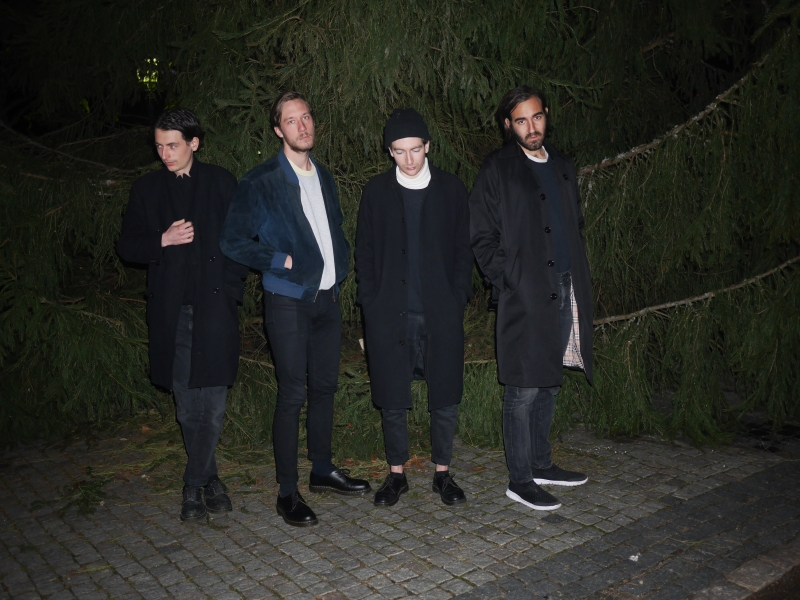 Swedish four-piece RA are certainly no strangers to tapping into their dark side. Following on from the release of their Bloodline EP, the band are all set to release their debut album, self-referentially titled Scandinavia, on 11 March via Adrian Recordings. But you don't have to wait until then to get a flavour of what's in store. The band have released a taste of the album by way of lead track 'The Void', and if this song is anything to go by, the album is going to be an intense listen.
'The Void' begins as it means to go on with a steady build of thumping, industrial low end before giving way to a wall of moodily buzzing guitars and minor chord resonance as singer/drummer Simon Minó delivers the lines "I could travel with you for life / into the darkest void" with gruff intensity that drips with attitude. The track carries a steadfast shoegaze swagger and is pumped with enough industrial gothic emotion that could see it confidently muscle its way between the likes of Iceage and classic Depeche Mode.
Listen to 'The Void' below.