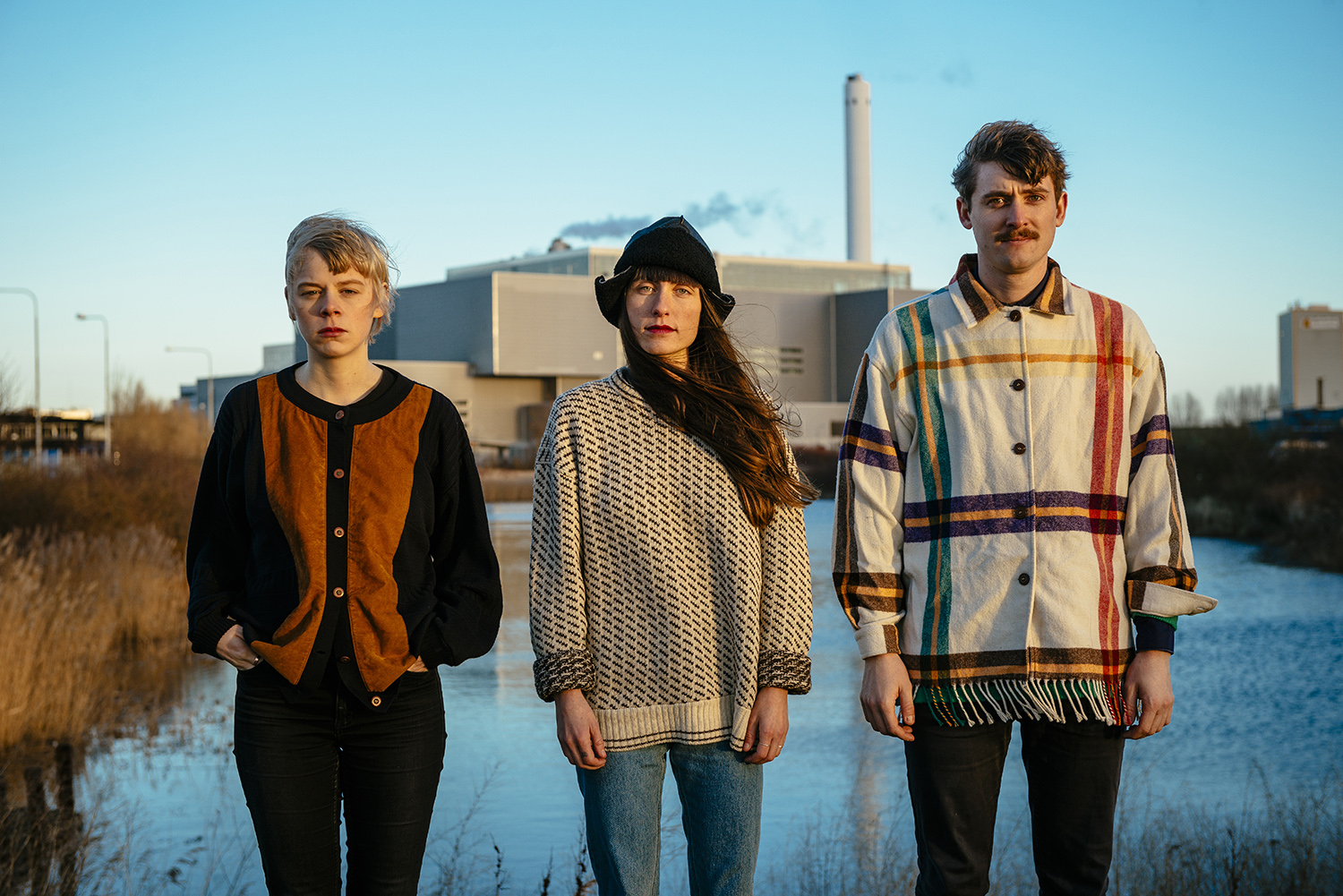 Photo by Jesper Berg
Swedish trio Hey Elbow are no strangers to the more cerebral corners of forward thinking, expressive pop. But with their new track 'Ruth', the band have dug deeper than usual and come up with something even more exhilarating and emotive that usual.
The track, taken from their forthcoming album Every Other – slated for release on 14th April on Adrian Recordings – sees vocalist Julia Ringdahl engaging in some truly uplifting vocal acrobatics as her voice effortlessly caries over the wild percussion and ground swell of keyboards provided by Ellen Petersson and Liam Amner. The result is a steady tempest of building tribal drums and resonating synth loops, summoning the immediacy of Wildbirds and Peacedrums coupled with the melodic exuberance of tUnE-yArDs.
But the final crescendo is where the hair on the back of your neck will stand to attention, as the tightly wound energy of the track bursts into a hail of rapid-fire drums with Ringdahl guiding a post rock storm of crashing rhythms and heart-racing atmospherics.
Hey Elbow are all set to perform at the upcoming Ja Ja Ja London show on the 26th March, alongside Apothek and Dísa! Find out more about the show and get tickets by clicking just here.
For now though, listen to 'Ruth' below… but prepare yourself for the ride before you do.