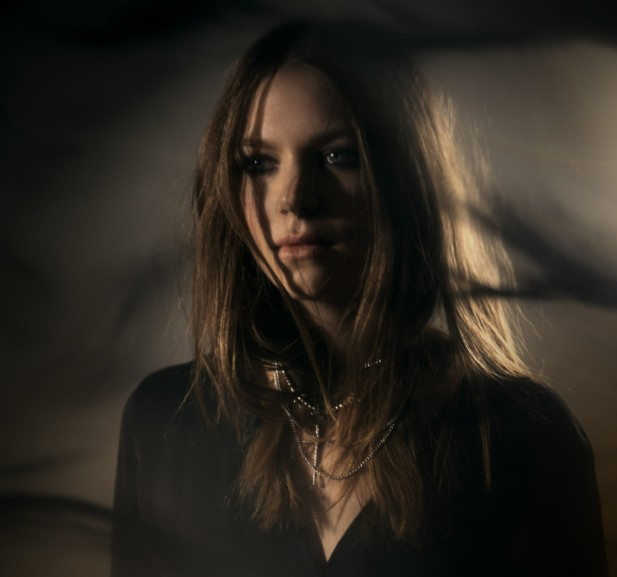 If you're looking for the perfect soundtrack to these cold crisp winter mornings, look no further than Swedish 'anti-pop' darlings Eternal Death to warm you up on the inside.
Eternal Death are singer/producer pair Elin Berlin and Johan Angergård who have a new single 'Violence' out on renowned Swedish label Labrador Records. Although a dark and dense affair, there is a lushness in the production and warmth in the vocals which balances the song on the border between light and dark. Angergård's productions skills are complemented perfectly by Berlin's vocals – reminiscent of CHVRCHES, this is synth pop at its finest.
'Violence' is dark and delicious and shows how magical pop can be, so warm up your winters mornings by listening below.