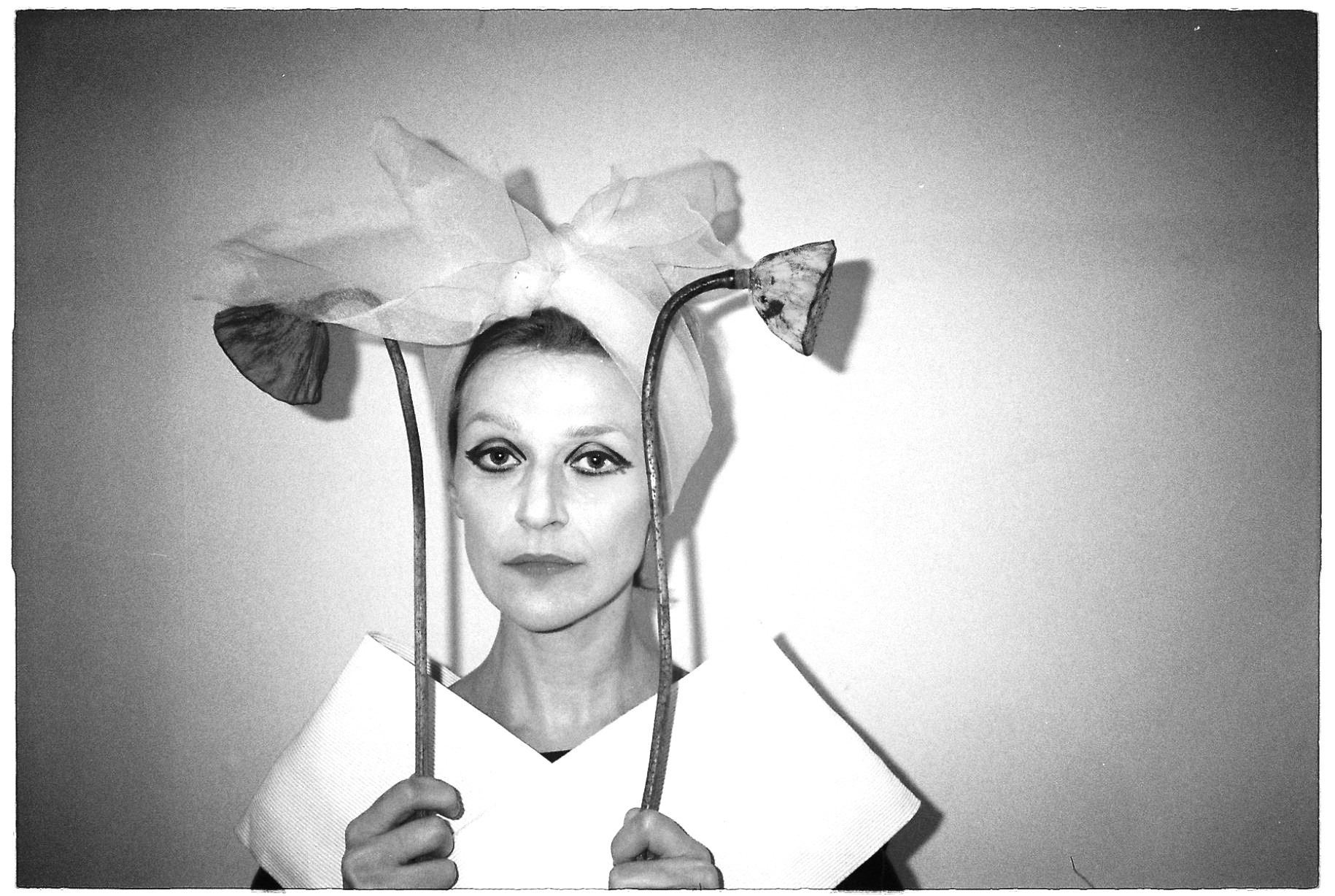 It's hard to believe, but it's true: 2015 sees the 10th anniversary of the release of the self-titled debut album from Sweden's El Perro Del Mar. Now, a deluxe reissue of El Perro Del Mar is lovely enough on its own, but Sarah Assbring has searched through her metaphorical archives to find an unreleased gem in the form of 'An Eye For Gold'.
Dark yet playful, 'An Eye For Gold' is based around major piano chords, which dance round a jazz rhythm while a guitar strums quietly as an accompaniment before a shimmering bridge of xylophone and Assbring's always-beautiful vocals, softly singing "They used to say I had an eye for gold". A phrase that could have been rendered meaningless, the Swede fills it brimful of melancholy and longing with that sweet voice of hers.
There will be nine more tracks on the reissue which are previously unreleased, taking in live performances, b-sides, demos and acoustic versions of songs – and all this becomes available via The Control Group on 17 February.