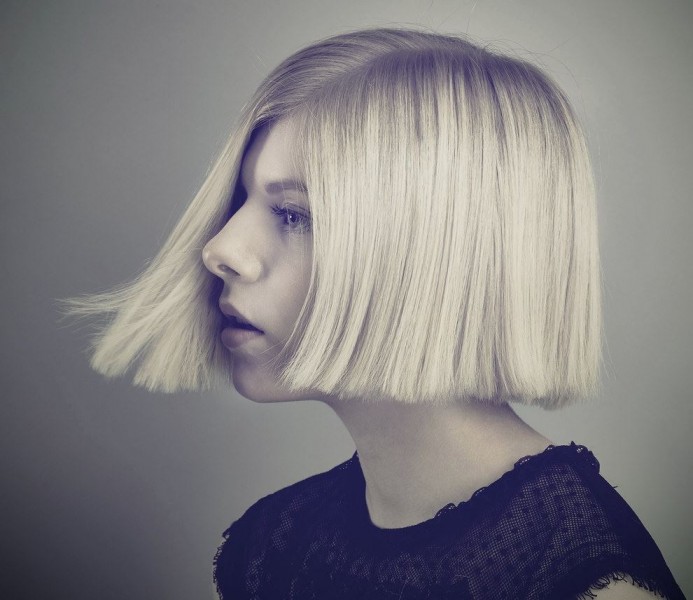 Norway's AURORA is about to release her much anticipated debut album, but is first teasing her fans with a sneak peak of what's in store by releasing her first single of the year, 'Runaway'.
Following on from previous singles 'Awakening' and 'Under Stars' – which both became major radio hits in her native Norway, the 18 year old songwriter is well on her way to being one of the most hyped Nords of 2014.
'Runaway' continues with AURORA's already established signature sound; the playful vocal lilts, intense beat and the ultimate power build up. It's a more playful proposition that 'Under Stars', giving her space to have fun with her aerial voice and quirky phrasing.
Mixing melancholic and light sounds together, the song starts with gloomy backing vocals before guiding the listener towards and ending climax of shimmering, bright synth pop explosions. Based on what AURORA has released so far the album is going to be a strong one. Make sure to catch her live at Courtyard Theatre in London on the 24th February!