Following on from a brilliant show with sets from Jennie Abrahamson, Psyence Fiction and Mont Oliver, Ja Ja Ja is set to return in March with a line up full of the most exciting new Nordic talent!
Get ready to join us at The Lexington on Thursday 26th March to witness performances from Norway's Apothek, Sweden's Hey Elbow and Iceland's Dísa!
Make sure to sign up as a Ja Ja Ja member to be the first to hear about our events, and to access exclusively discounted tickets as well as super-hot offers on Nordic activities around town!
Ja Ja Ja Proudly Presents:
Thursday 26th March 2015 – 7:30pm 'til late
The Lexington, Pentonville Road, London N1 9JB
Tickets are £5 in advance for members (£8 on the door for non-members), and on sale now from Billetto.
APOTHEK [NOR]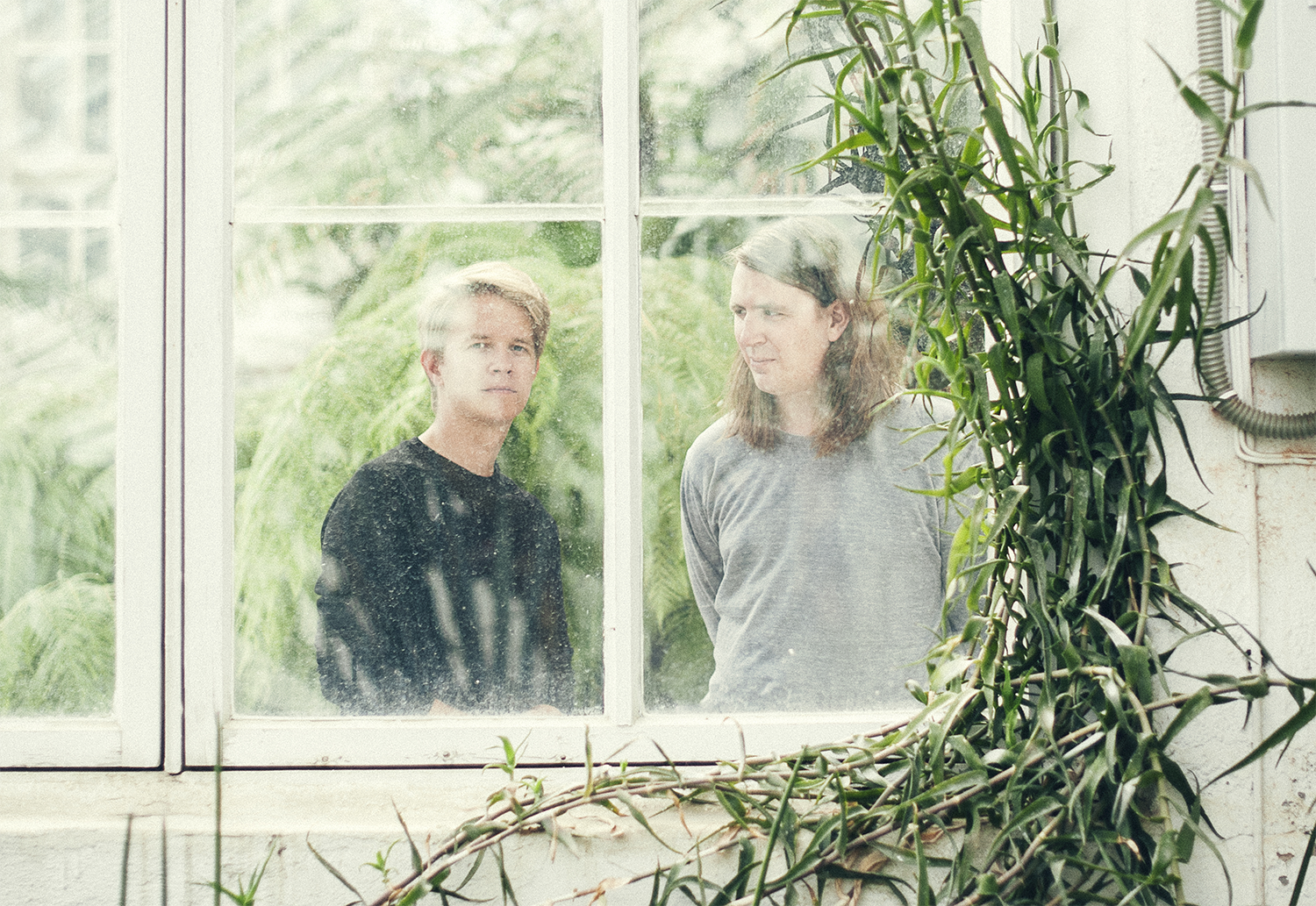 Apothek is the collaborative project of producer Nils Martin Larsen and songwriter Morten Myklebust. The duo combines classic pop craftsmanship with a genre-bending electronic sound.
After receiving much praise for their debut singles, 'Family' and 'Waiting for The Thunder' they went on to collaborate with some of Norway's biggest names, remixing Marit Larsen and going on tour with Susanne Sundfør for their first live shows.
2015 sees the release of more material and their first headline shows as Apothek, so make sure to catch their performance at Ja Ja Ja!
HEY ELBOW [SWE]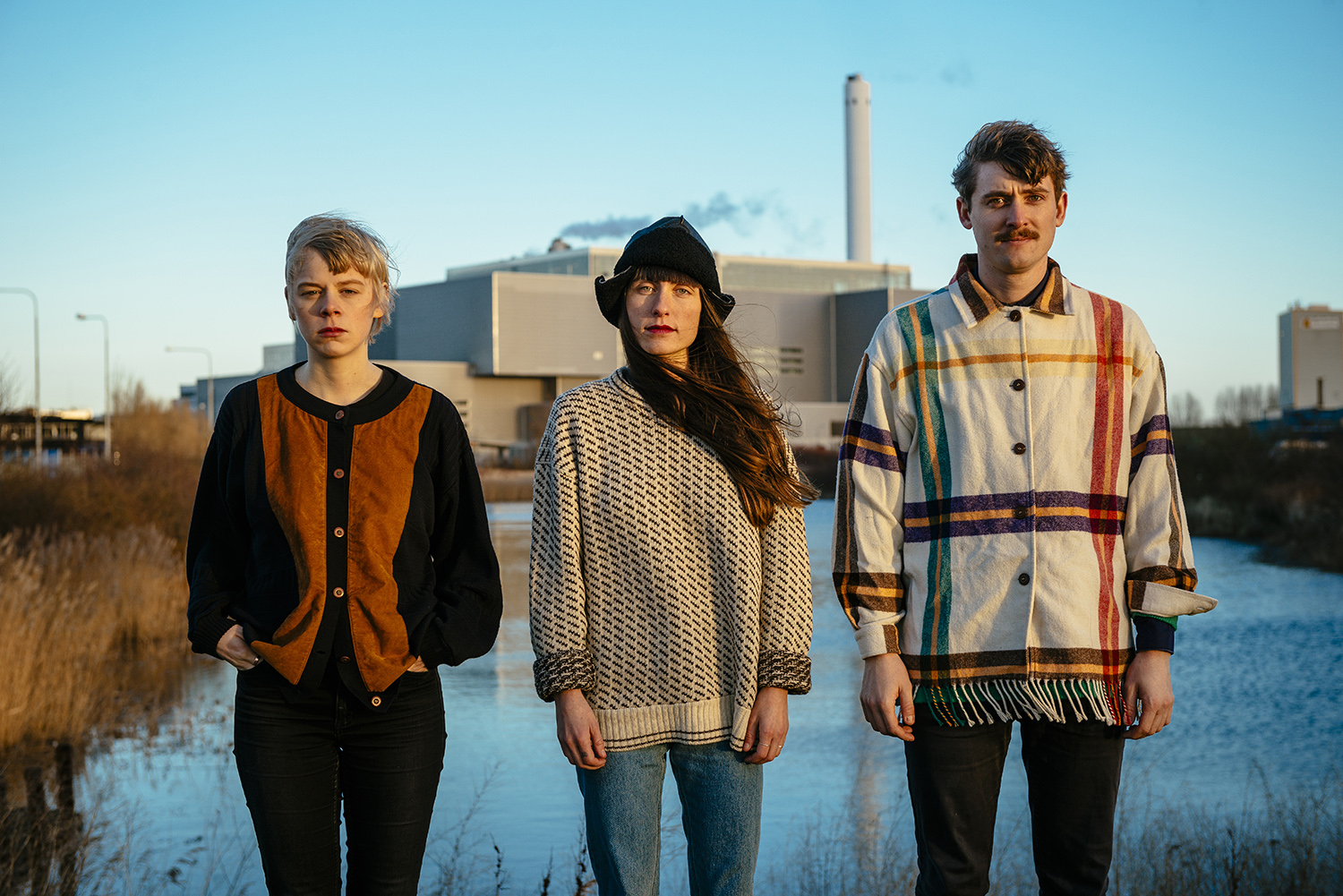 Swedish experimental pop outfit Hey Elbow took its name from an aerobics warm-up exercise they were taught while standing in the audience waiting for a show by The Knife.
With their background in jazz and musical education, combined with an interest in noise, improvisation and freedom, they make odd and haunting pop music with a unique and personal expression. None and all of the three members are fronting the band, a democratic philosophy that gives the flugelhorn as much space as the singing, the electronics and the drums.
Forming in 2013, Hey Elbow's debut single 'Blanca' quickly made an impression and created waves in the international press. The attention paved the way for gigs all over Scandinavia, London and Berlin, as well as opening for among others Wildbirds & Peacedrums, Cayucas and Color War.
They're set to release their debut album Every Other on Adrian Recordings in April 2015.
DÍSA [ICE]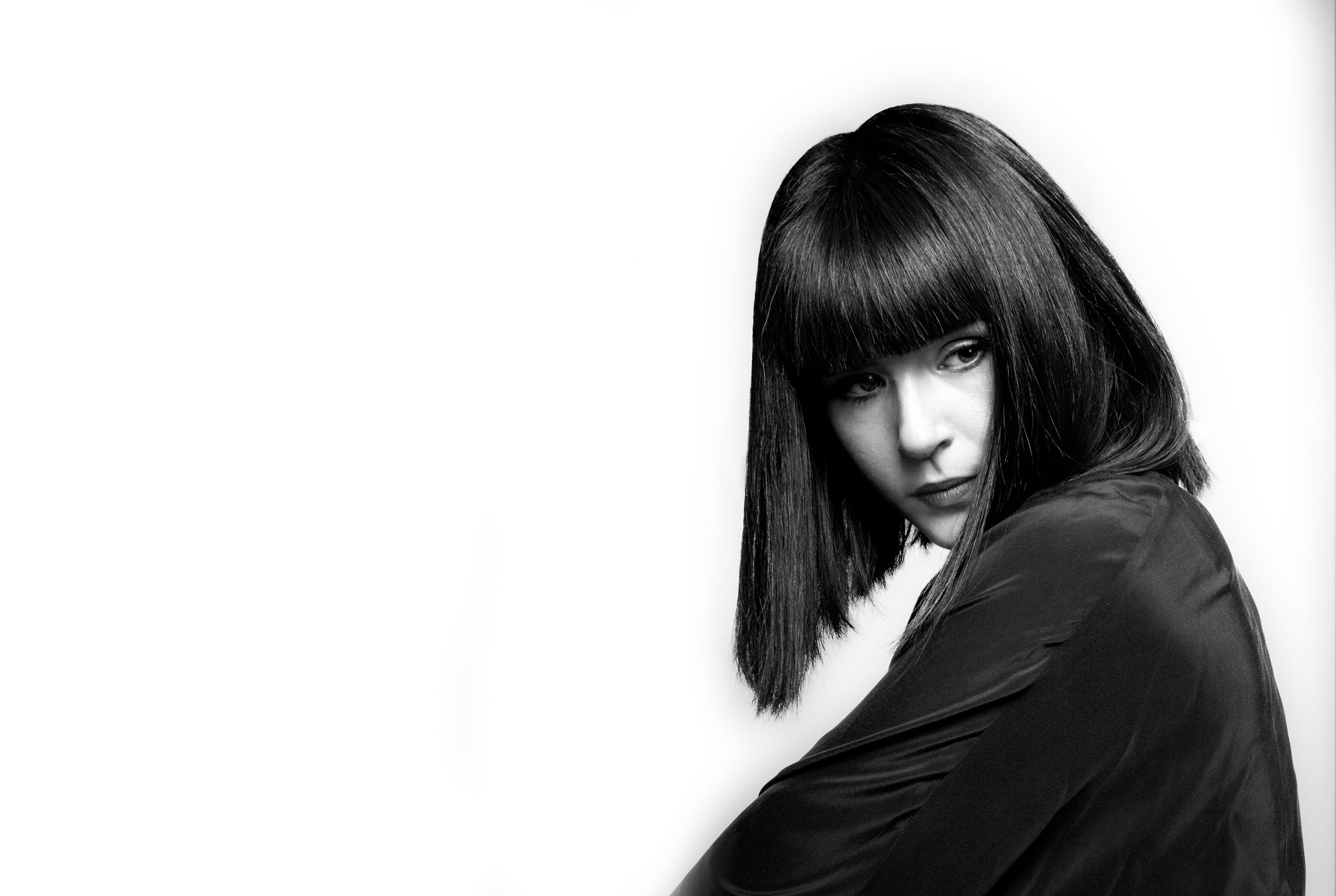 Icelandic singer and songwriter Dísa has swapped her native Reykjavík for Copenhagen, where she is working on her first EP.
Dísa's music aims to challenge and break the boundaries of modern pop music. She finds her inspiration in wild, Scandinavian nature, but also in other modern and alternative artists such as Rahat Fatej Ali Khan, Brian Eno and Kate Bush.
Dísa will be making her first UK appearance at the Ja Ja Ja club night on the 26th March, so make sure you're there to see it!