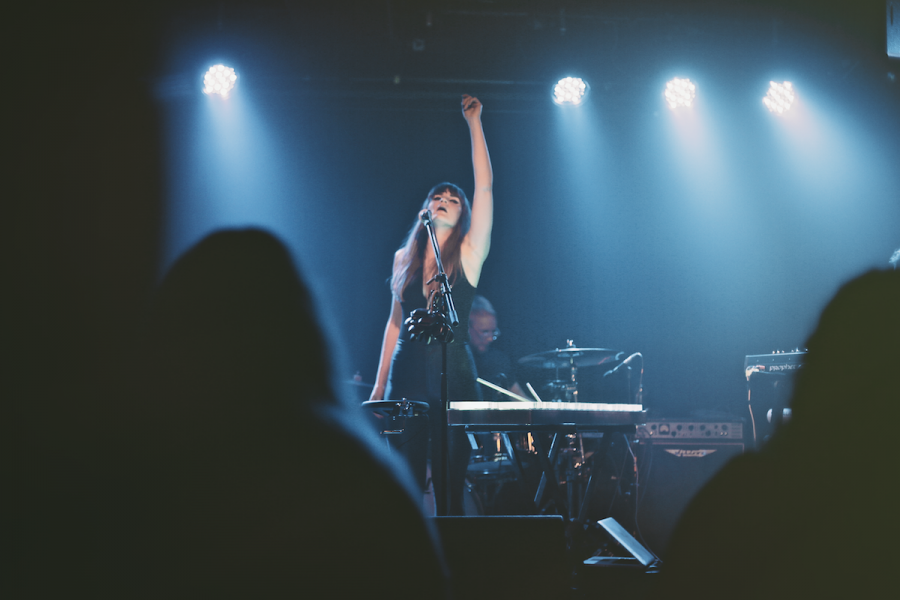 Ja Ja Ja returned in spectacular fashion this week, with Swedish sensation Jennie Abrahamson, Norwegian outfit Psyence Fiction and Denmark's Mont Oliver all performing at The Lexington!
An avid crowd played witness to an evening full of exceptional new music from the three artists, interspersed with tunes from our in house DJs Project Fresh Socks. In the run up to the show, we got to know each artist better so make sure to check out a beautifully in depth album with Jennie Abrahamson, a soulful mixtape from Mont Oliver and a revealing Spotlight interview with Psyence Fiction!
Our photographer Sara Amroussi-Gilissen was on hand to capture events at Ja Ja Ja as they got underway, so scroll down to see our gallery of February's club night…
And don't forget to sign up as a Ja Ja Ja member (for free!) to be the first to hear about our upcoming events, and to access specially discounted tickets and offers on Nordic activities around London!
Mont Oliver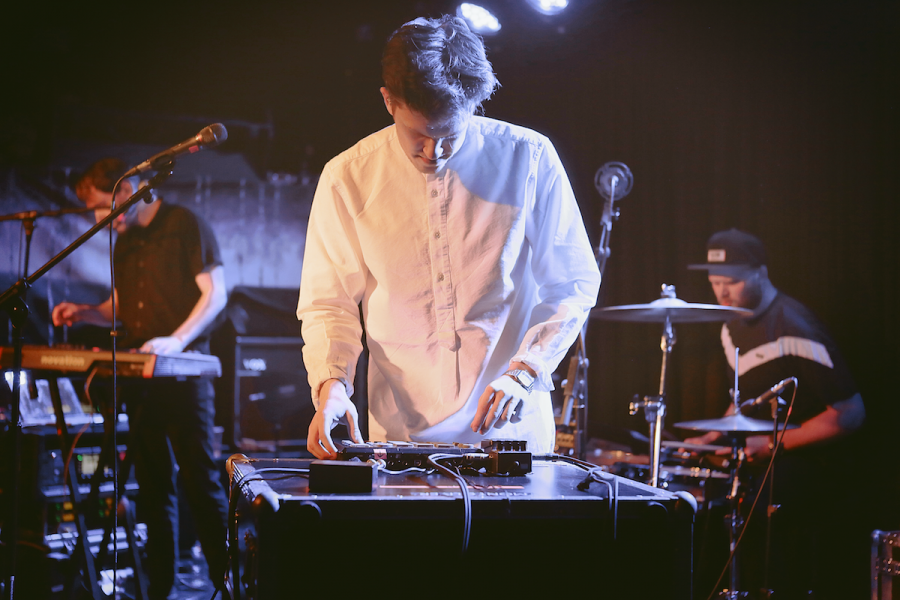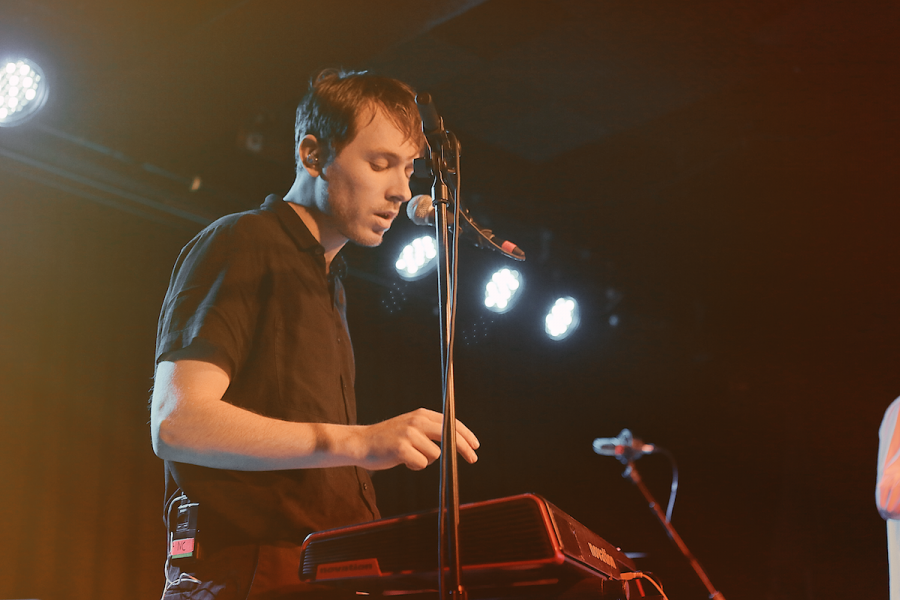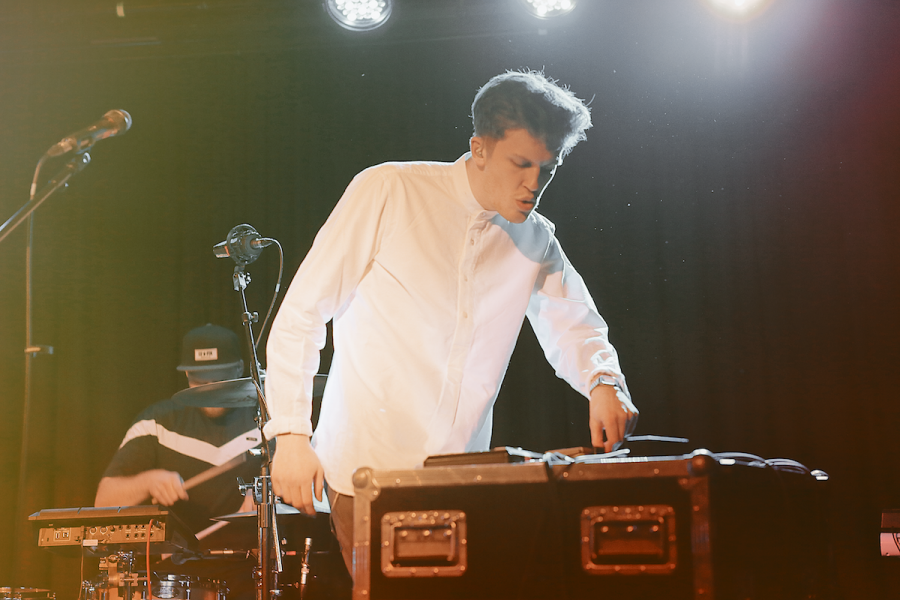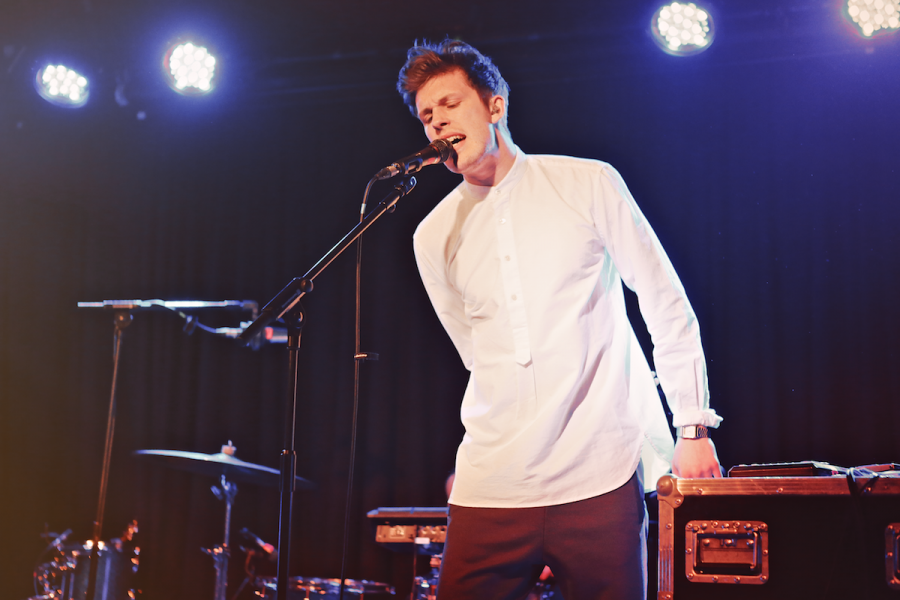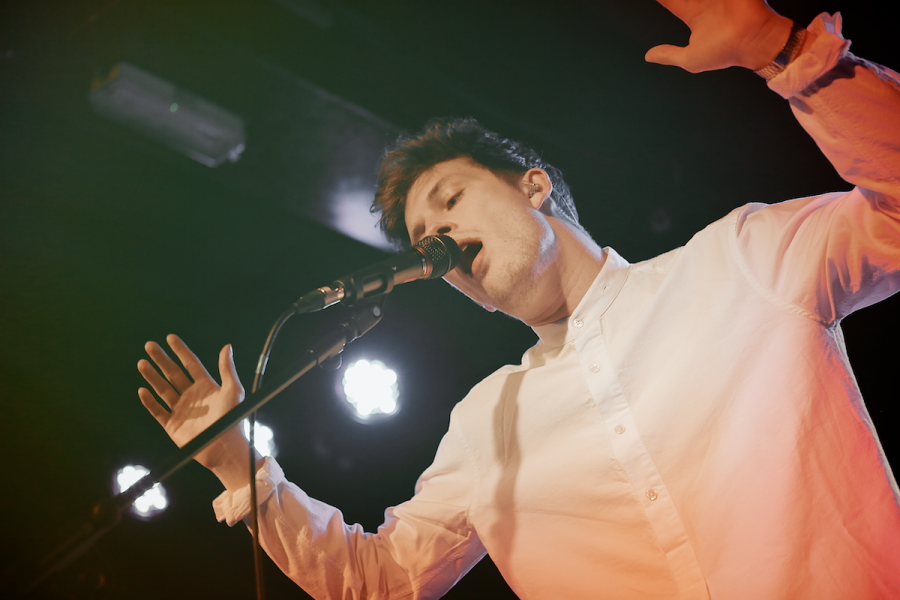 Psyence Fiction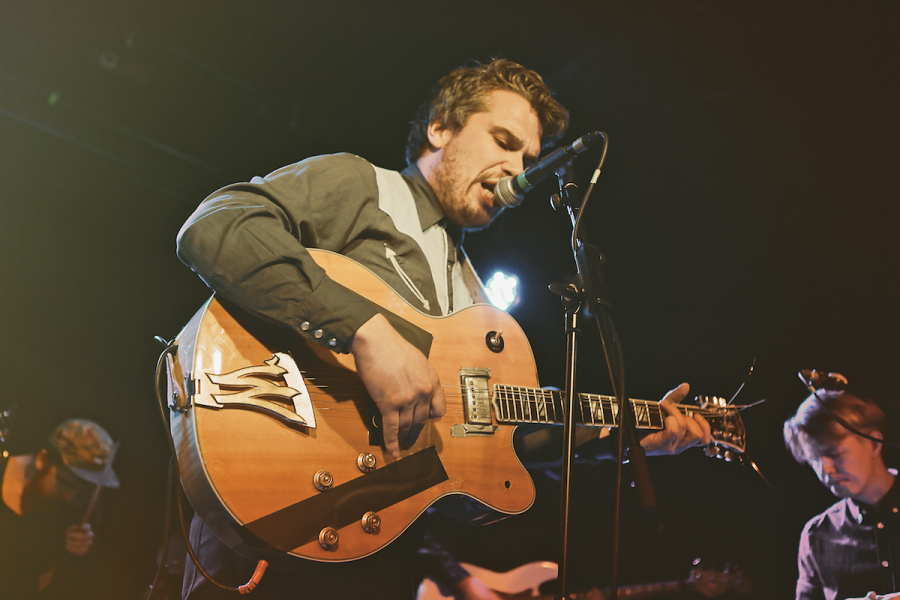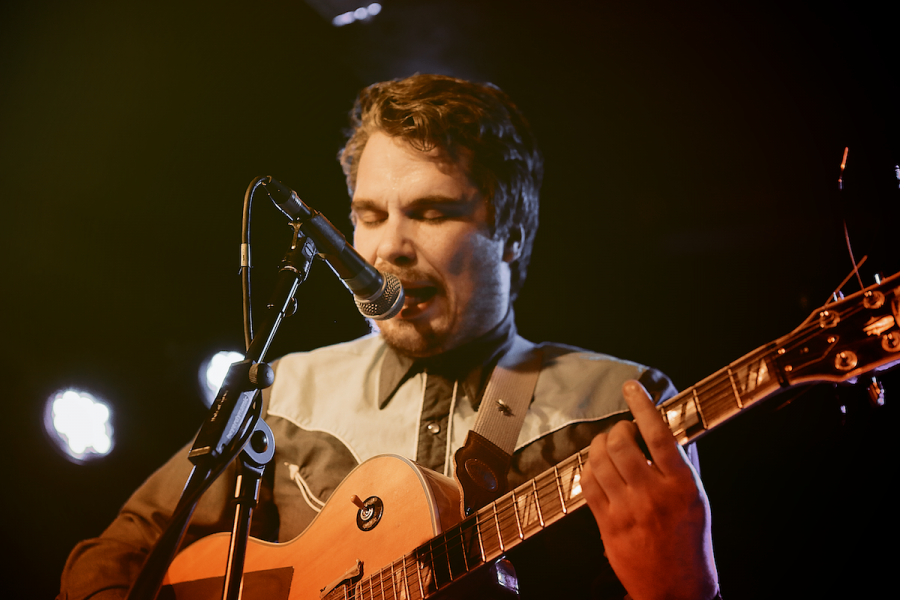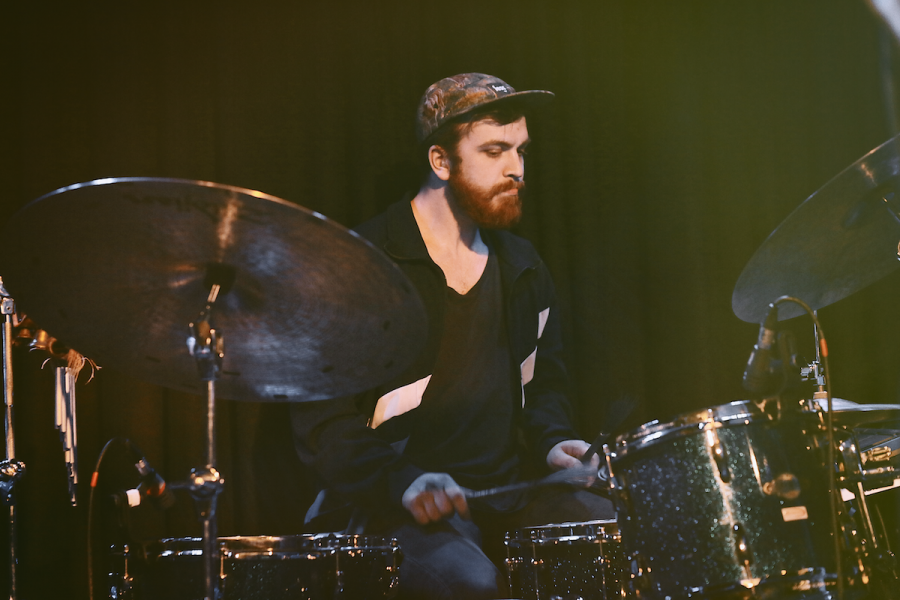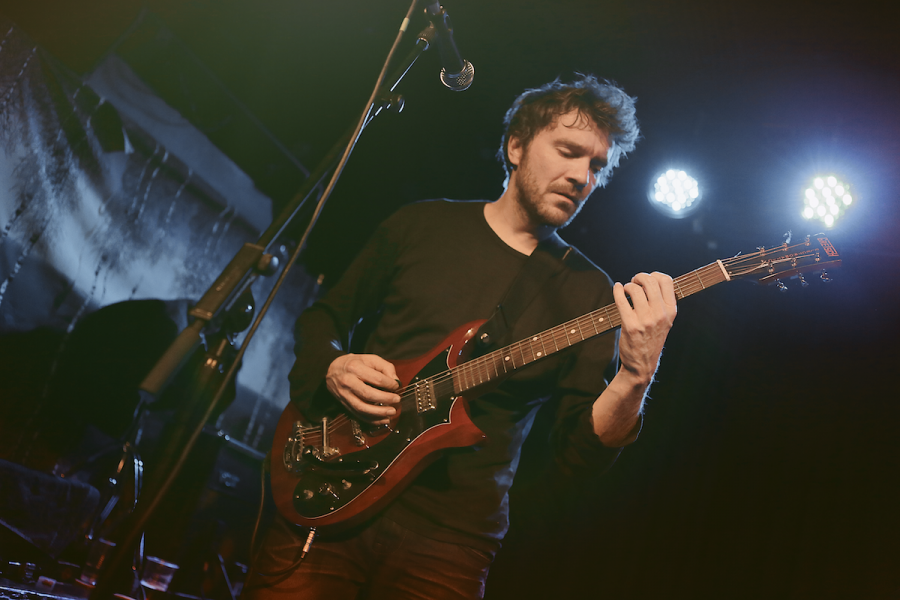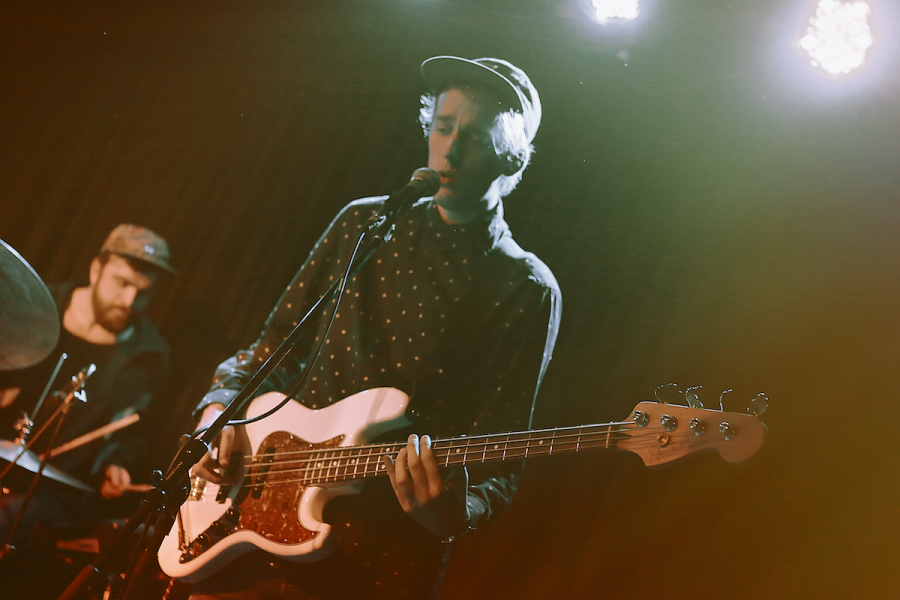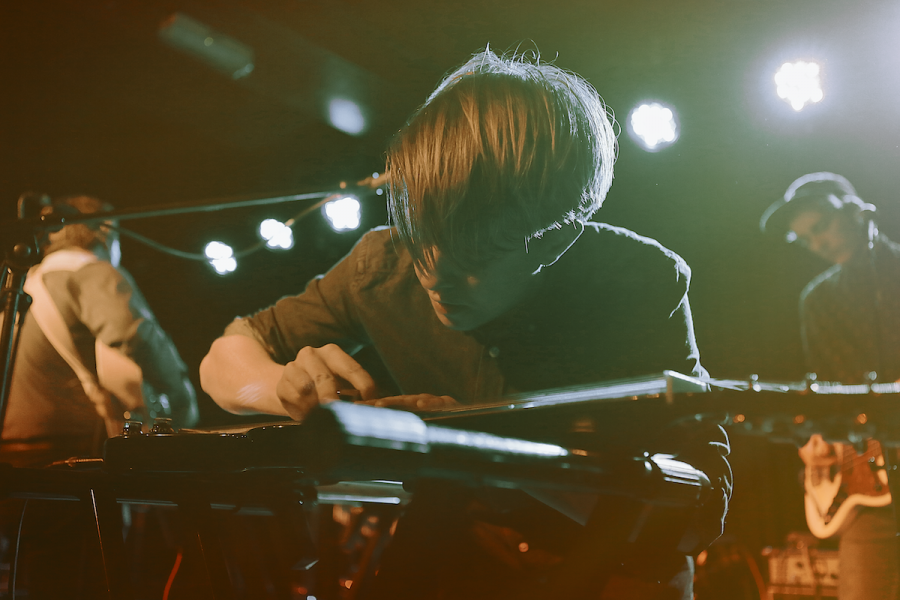 Jennie Abrahamson