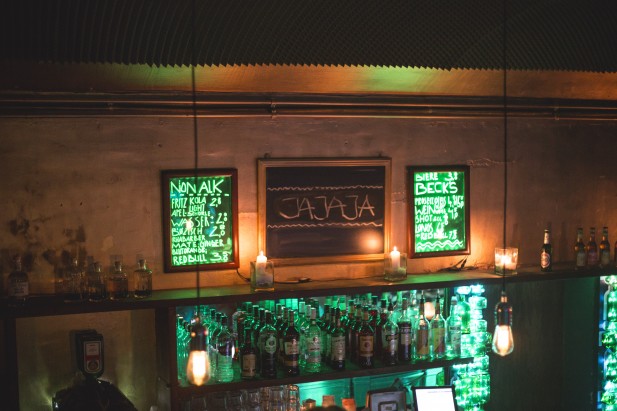 All Photos by Susanne Erler. 
The first Ja Ja Ja Berlin show of 2015 took place on the 12th February and featured excellent performances from Kid Astray, Eva & Manu and DNKL!
Since the first show back in October 2014, we've enjoyed the company of artists such as Team Me, Naomi Pilgrim, Blaue Blume, Cancer, Sekuoia and Noah Kin during the Ja Ja Ja nights at FluxBau, where we promise to bring the freshest new sounds from the North to a Berlin audience on a monthly basis. The nights have been fantastic, with incredible musicians, inspired DJs and a wonderful audience, so we're excited to have kicked off 2015 in such style.
To celebrate, we not only invited three emerging artists to perform, but we also had a visit from the fine folks of Oslo Kaffebar! Scroll down to get a feel for the last Ja Ja Ja Berlin show, and make sure to sign up as a Ja Ja Ja Berlin member now so that you can be the first to hear about our upcoming events.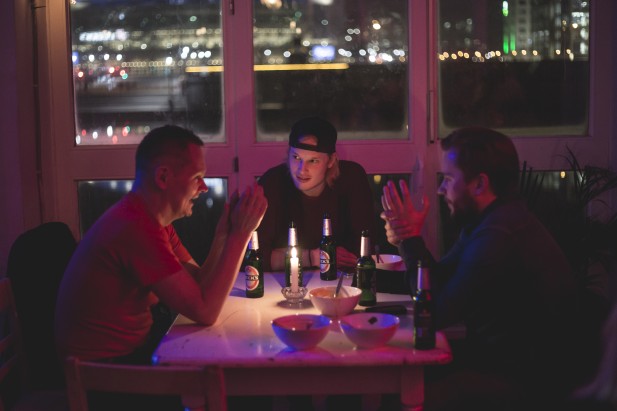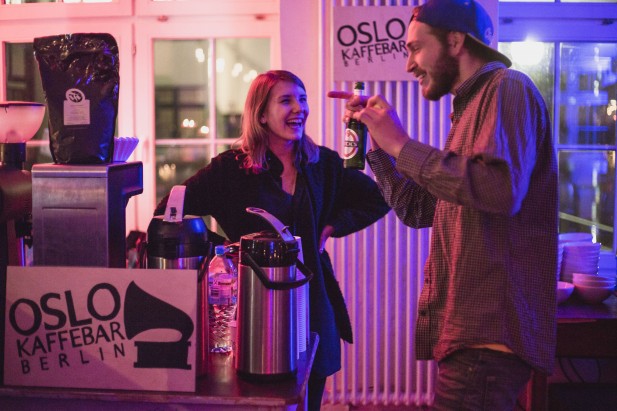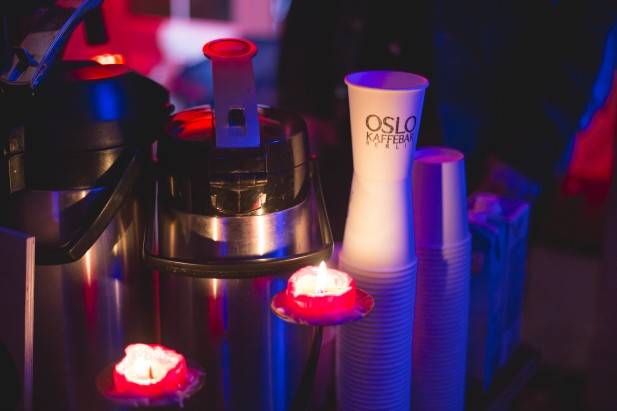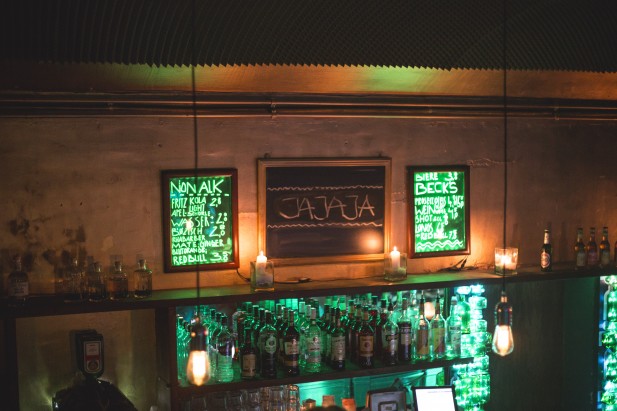 DNKL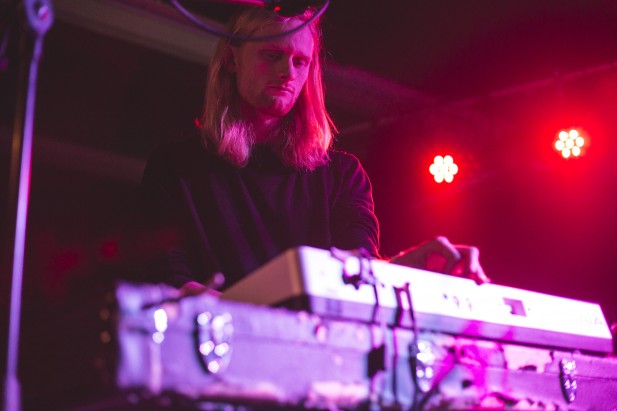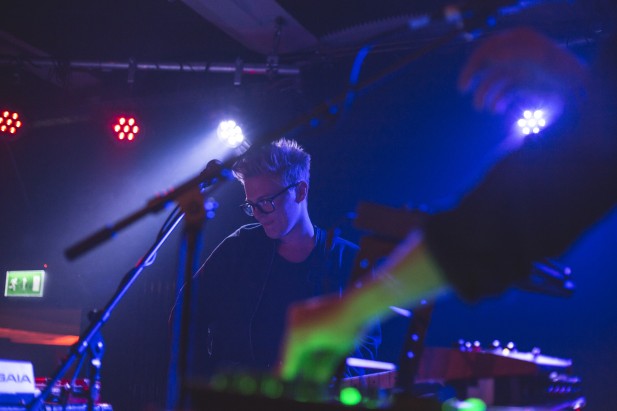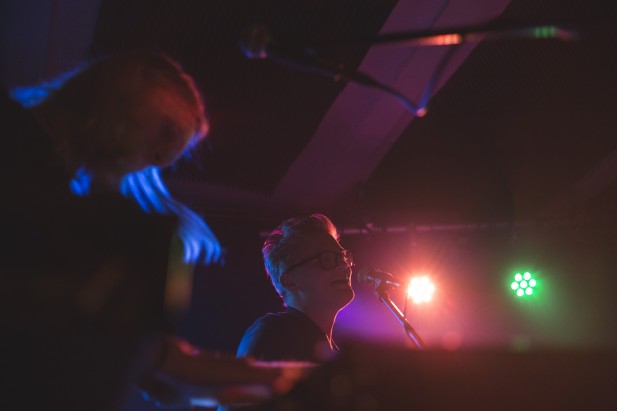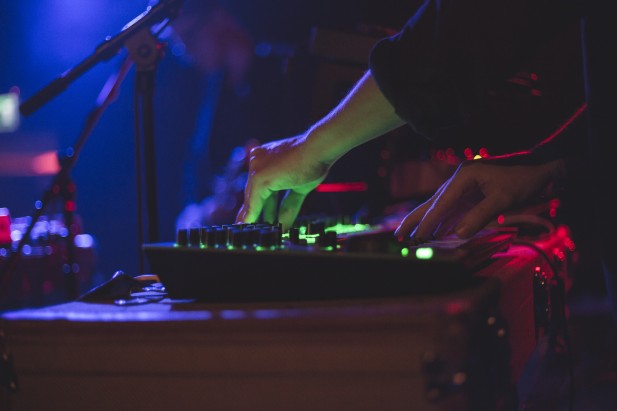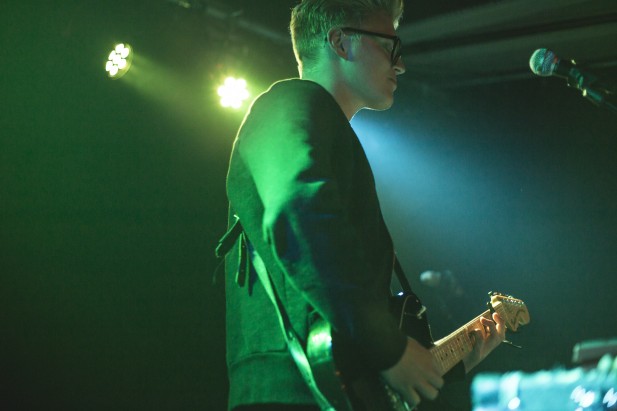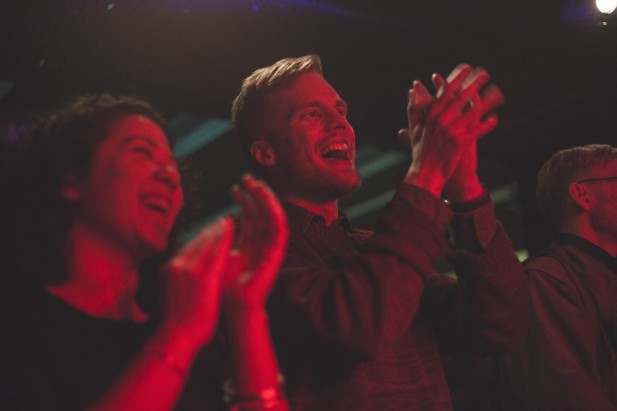 Eva & Manu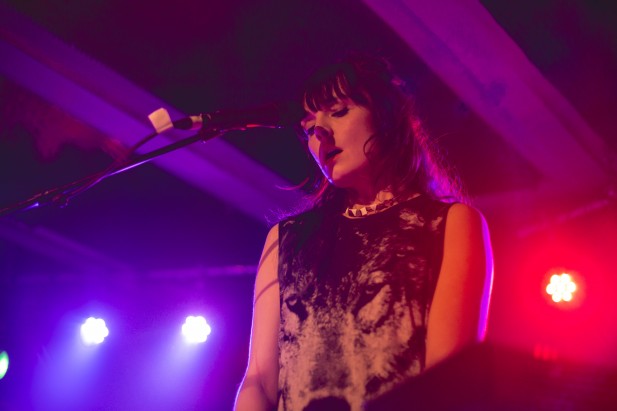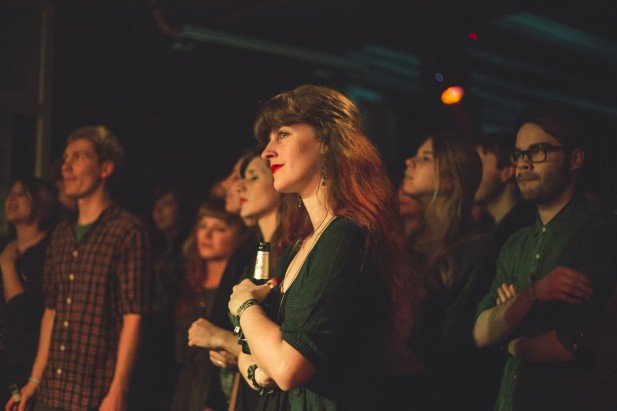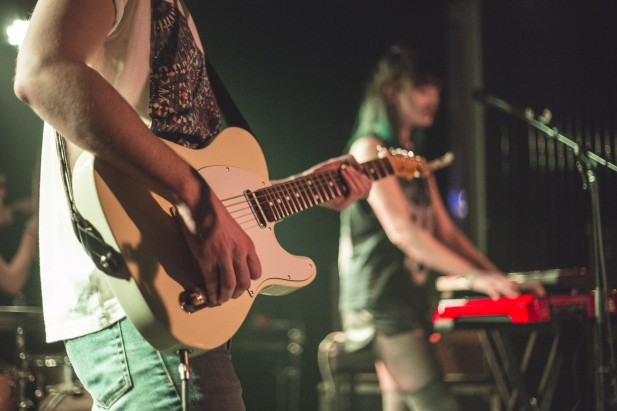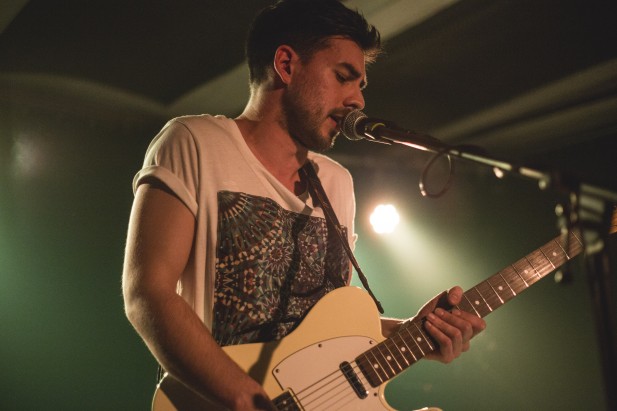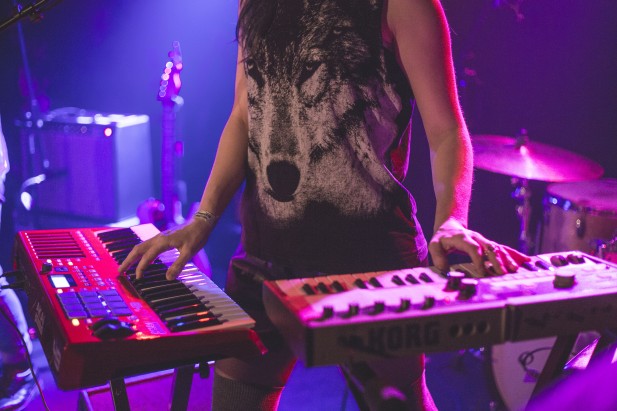 Kid Astray