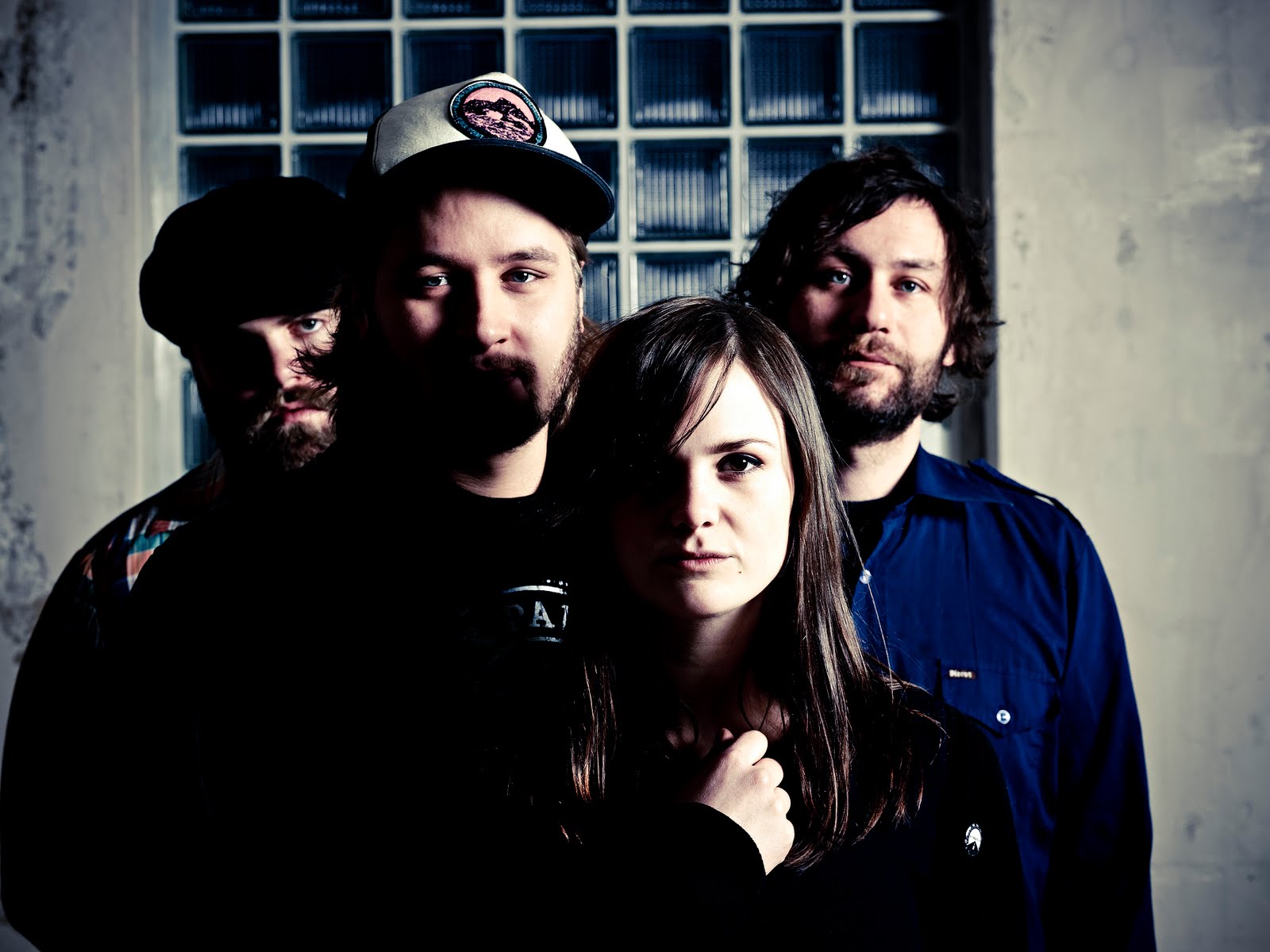 Norway's The Megaphonic Thrift are renowned for unleashing copious amounts of noise on record, on stage, and on anyone who happens to be nearby. Their previous two albums are uproarious examples of deconstructed melody, but their new track 'Blistering Heat' sees the four-piece embracing their more mellow side.
The track, taken from their forthcoming third album Sun Stare Sound set for release on 20 February, is riddled with psych-drenched guitars that are wrapped around a super solid back bone of melodic bass and drums. The whole thing sparkles with a shoegaze sheen instilled with the gloriously shabby spirit of the 60s. It's the musical equivalent of Echo and the Bunnymen tripping out with Creedence Clearwater Revival.
The video follows the band as they trek through the beauty of the Norwegian woods in the dappled sunlight. If you're looking for an ethereal, otherworldly start to 2015, this is where you need to be.
Watch the video for 'Blistering Heat' below.