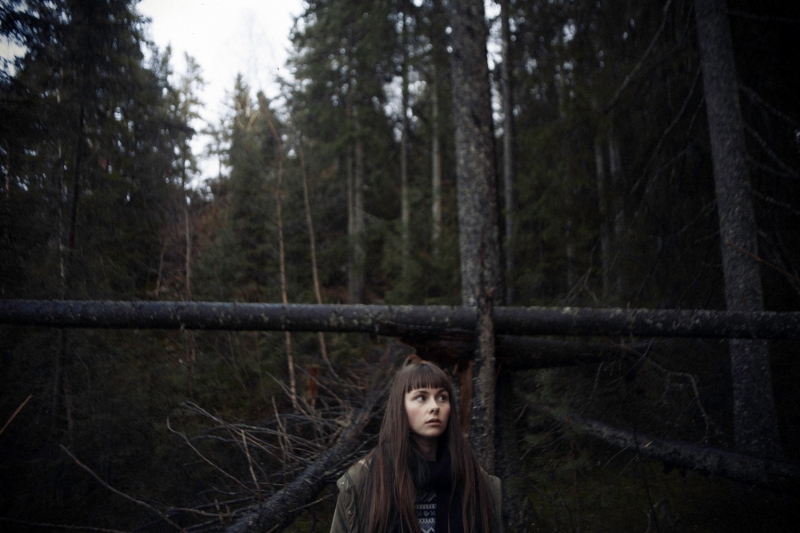 Now that the excesses of the festive period are well and truly behind us, it's easy to feel like the dreaded 'January blues' are descending. But the good thing about this time of year is finding solace in others that feel as reflective as you do. Enter Norway's Siv Jakobsen to administer some serious universal solidarity.
Her new track 'How We Used To Love' is perfectly fitting for this time of year, brimming with exquisite melancholy and tenderness. The stripped back acoustic guitar line, strings and piano coalesce into the perfect platform for Siv's soulful vocals that are so intimate at times, it feels like she's right there in the room with you. It's the musical equivalent of a warm hug.
The video for the song follows Siv through a journey from the city into the heart of a remote landscape and back again. It's a piece of escapism perfectly suited to the sentiment of the song itself.
Watch the video of 'How We Used To Love' below.