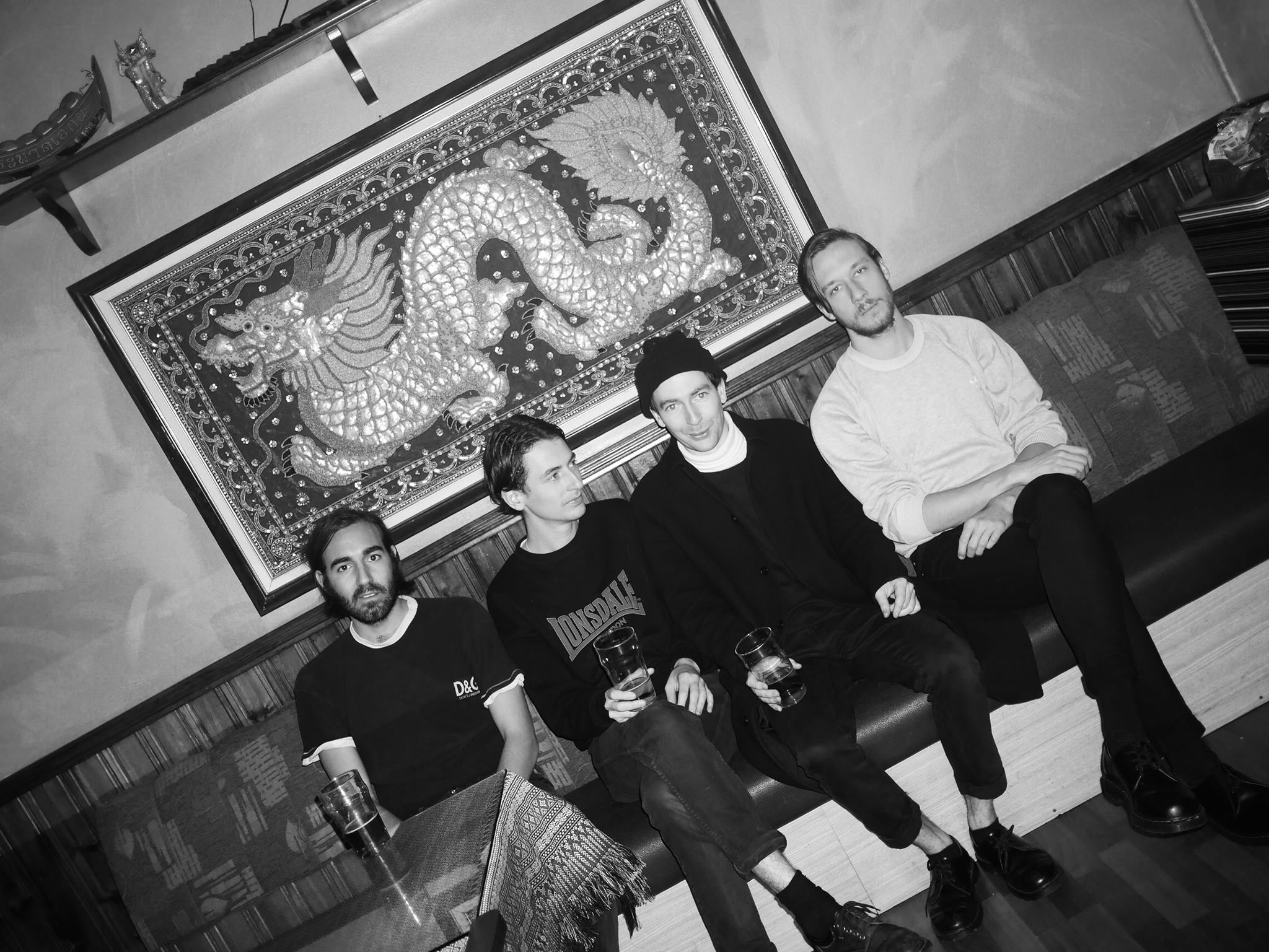 Malmö's RA are the newest member to Adrian Recordings, having previously released an EP and single on Adrian Recordings imprint Double Sun. RA's first release for the new label is a Remixes EP in anticipation of a debut album due in the first half of 2015.
With less of a psychedelic groove than their debut EP, RA's sound has become more influenced by punk and post punk. It is hard hitting, dark and noisy, so who better to remix this sound than Denmark's Anders Trentemøller? All the hallmarks of a Trentemøller remix are there, with the trademark crisp atmospheric deep sounds working perfectly with RA's guitar dominating bass driven darkness. Although rooted in the 80's sound, it still feels modern and fresh as you would expect from as highly regarded a remixer as Trentemøller.
The Remix EP was released on vinyl and digitally in December, watch the video for the Trentemøller Remix of 'Prism' below.