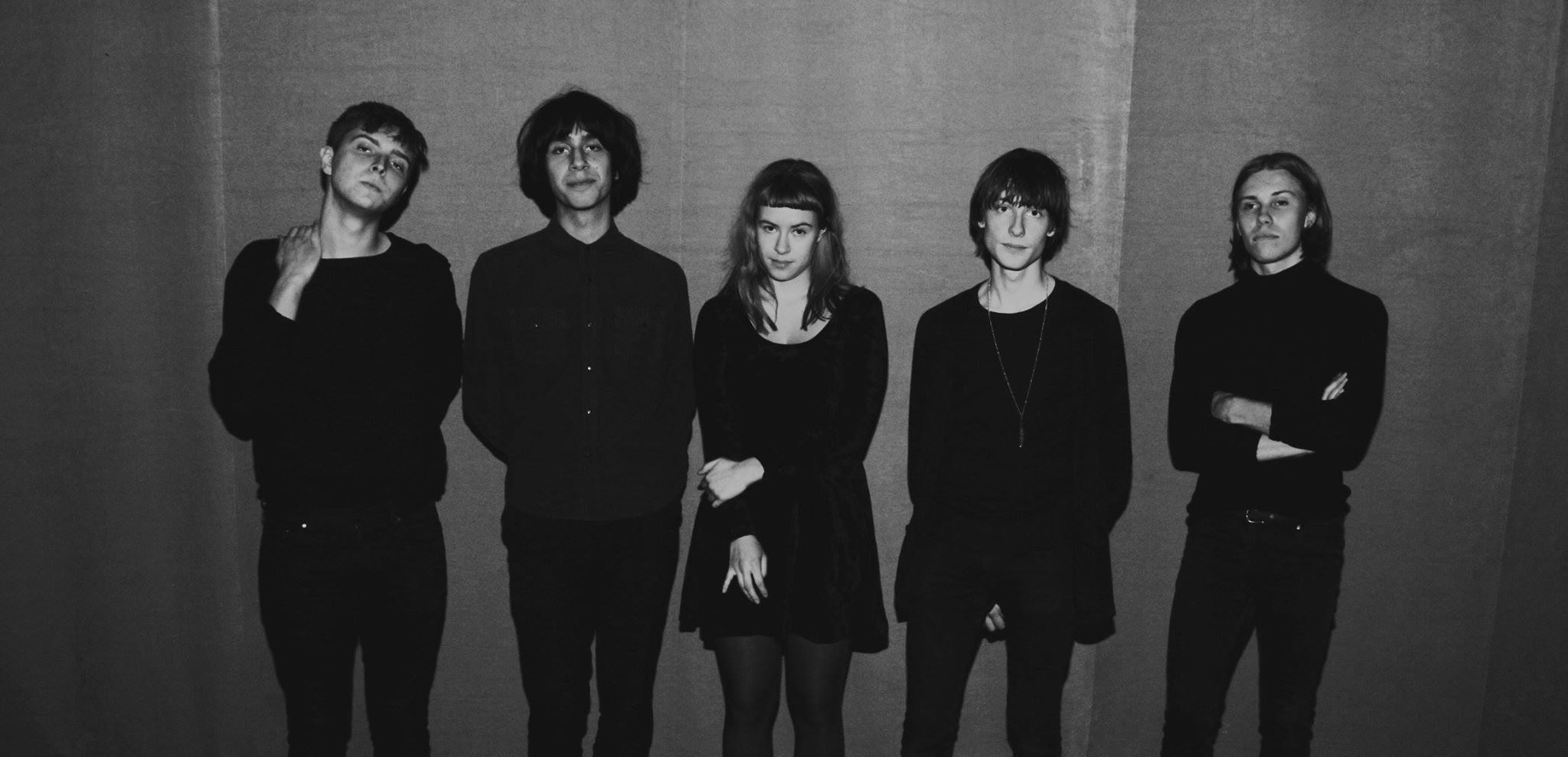 Sweden's HOLY dropped their latest EP a few weeks back, and the title track is a toasty combination of garage-band shoegaze and psychedelic surfer rock.
When paired with fast-moving home videos and playful effects, 'Silver Of Your Heart' gathers so much momentum and energy that your heart seems to stop when the music does. Never fear: just press repeat and keep on jiving.
Holy's Silver Of Your Heart EP (from PNKSLM Recordings) is available now, with a full-length LP due early 2015.