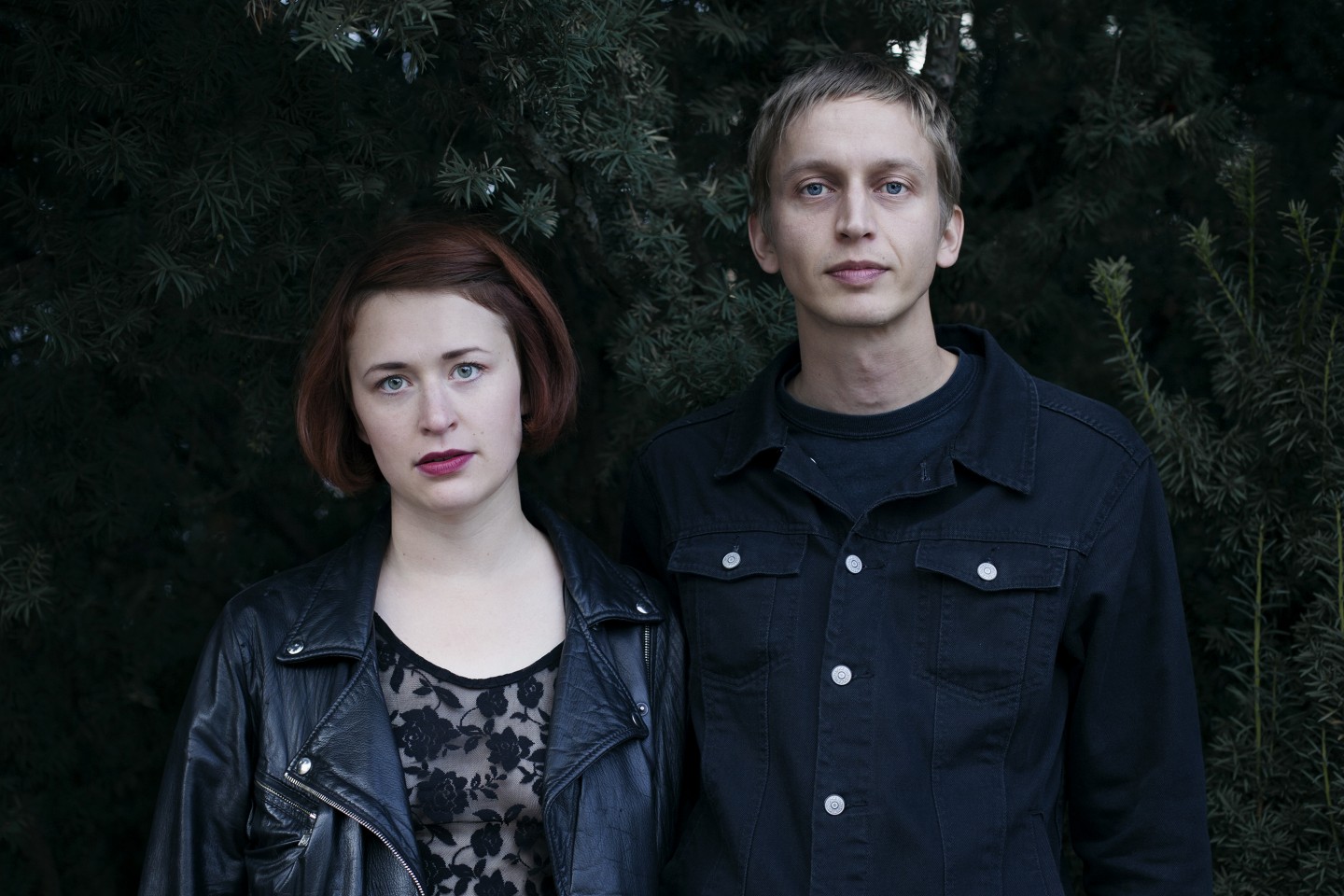 Helsinki based duo Tuomas Alatalo and Henna Emilia Hietamäki began making music together when they played in a hard rock band in their native Finland. Now, the duo have traded their distortion pedals for keyboards and are set to spread their lo-fi sounds further as Cats Of Transnistria.
Their new track 'San Fransisco', taken from their aptly titled Away EP, is an ode to escapism as Hietamäki recounts a dream of escaping to the US west coast to sit "under a tree on a beach". And who can blame her? The echo chamber keyboard and reverb-drenched guitar capture the wistful, melancholy of the track like a dream sequence told through the eyes of Beach House.
The video perfectly complements the essence of the song as idyllic images of 1950s beach parties are interspersed with canoodling couples. All of which is bound to be a remedy to those January blues.
Watch the video for 'San Francisco' from one of our Finnish Ones To Watch below, and find out which other Finnish artists we recommend you keep a close eye on in 2015 by clicking here!