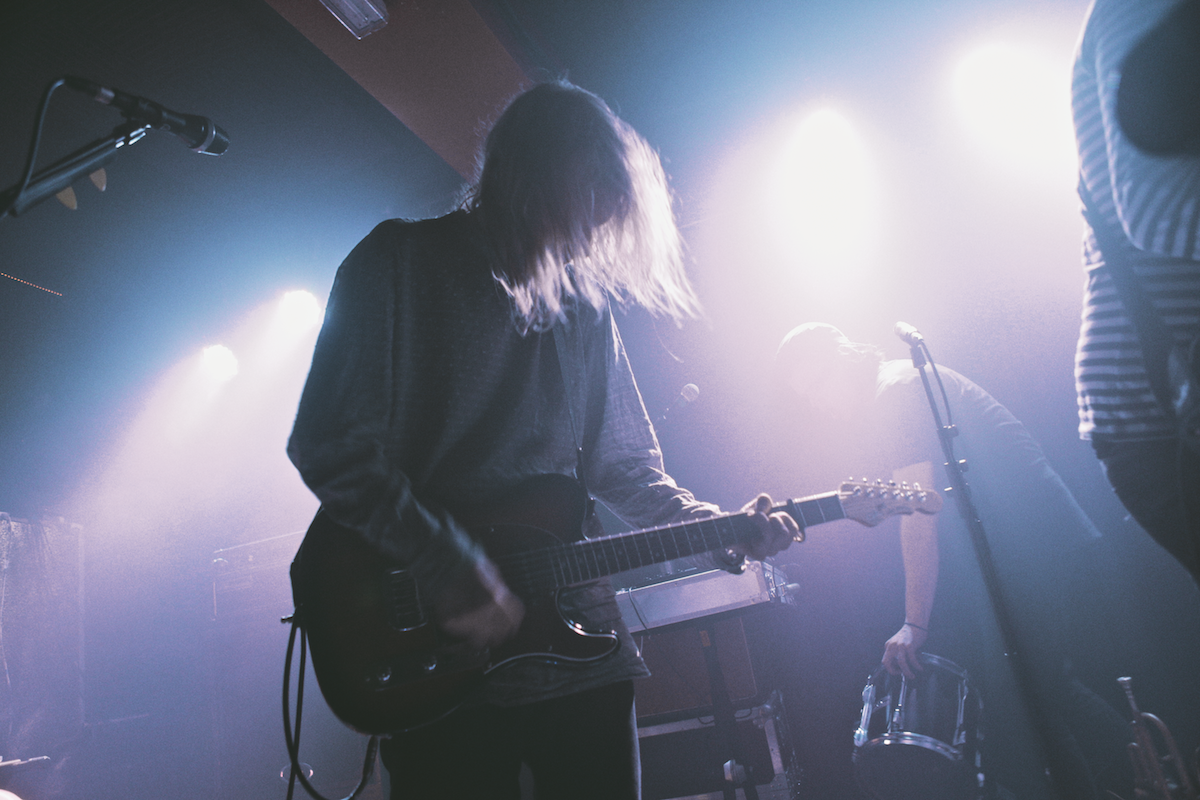 Photo by Sara Amroussi-Gilissen

We're just weeks away from the release of a brand new NEØV album, so to get us in the right mood, the Finnish five piece have unveiled an enticing new track!
'Dominique I' offers up an exciting glimpse of the sounds in store on the new record, also entitled Dominique, which is set to be released on 12″ vinyl and digitally on the 20th February. The song certainly follows in the footsteps of its predecessors, singles 'Laketown' and 'The Rain People', maintaining all of the catchiness and the light, heart-wrenching hooks that we got to know so well when the group performed alongside Danish super duo Cancer and Norway's AURORA at Ja Ja Ja in London in September 2014.
The band are currently gearing up to perform at the Eurosonic festival in the Netherlands this week, before heading to France and Switzerland, then around Finland on a tour celebrating the release of their new album.
So check out the brand new track 'Dominique I' just below, and find out everything you want to know about the band by reading our Spotlight interview here! 

Tour Dates
15.1. Eurosonic, Groningen, The Netherlands
29.1. Air d'Islande Festival, Point Ephemere, Paris, France
4.2. One Of A Million Musikfestival, Baden, Switzerland
5.2. La Parenthése, Nyon, Switzerland
27.2. Kino Kuvakukko, Kuopio, Finland
6.3. 45 Special, Oulu, Finland
7.3. Bar 15, Seinäjoki, Finland
13.3. Klubi, Turku, Finland
14.3. Kuudes Linja, Helsinki, Finland
18.4. Telakka, Tampere, Finland
16.5. Henry's Pub, Kuopio, Finland