In this week's Nordic Gig Guide, we're not just looking at the musical happenings about town, but we've also tracked down some other cultural activities that may well tickle your fancy…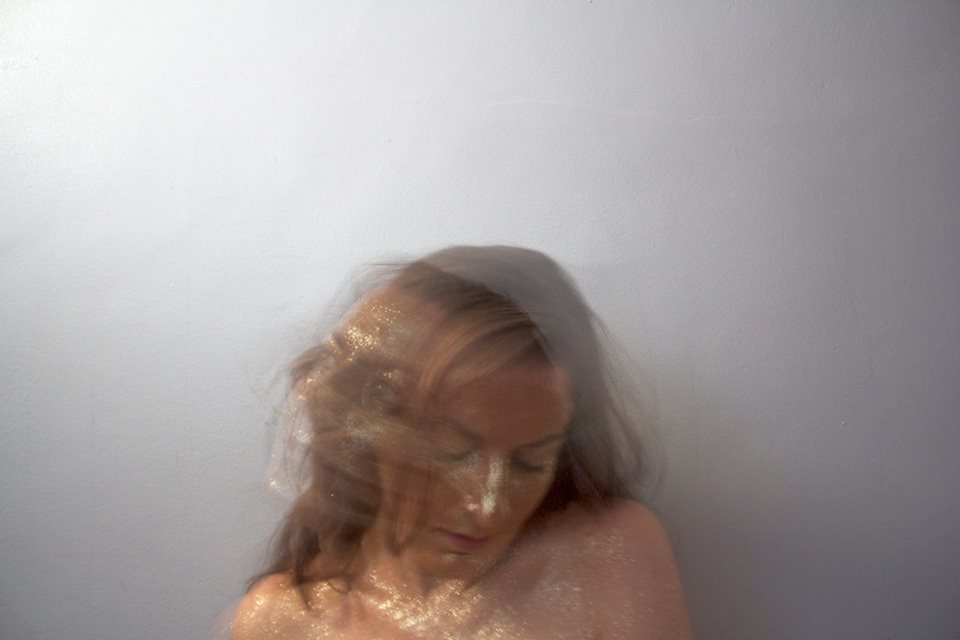 Danish native but Brighton based songstress Ingrid Plum will kick off the year at The Armersham Arms in London this Thursday. With her delicate vocals and folk inspired melodies, she performs stripped back setswith a capella vocals, inviting you into her peaceful world.

If you haven't been to the ART OF THE BRICK exhibition, yet it's definitely worth a visit – whether you loved LEGO as a kid or not! New York based artist Nathan Sawaya has taken his love of  LEGO into the art world. This global travelling exhibition will be in London at the Old Truman Brewery until April 2015. A unique collection of new conceptual pieces to replicas of iconic classical artworks, seeing this exhibition will forever change your view of what those little LEGO blocks can achieve!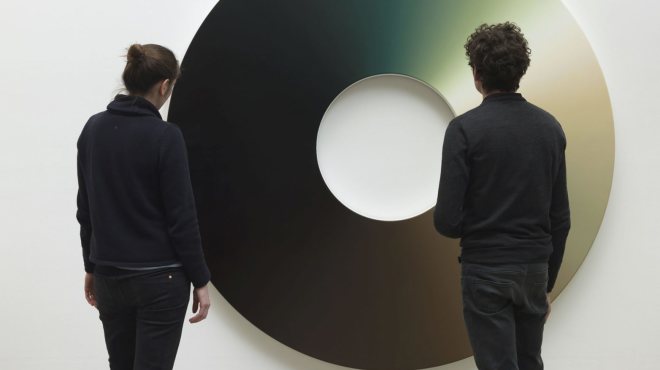 At Tate Britain, you'll find an exhibition from the Icelandic/Danish artist Olafur Eliasson, who takes a transformational look at the paintings of British artist JMW Turner, and turns them into colour wheels. As demonstrated through his designs for the Harpa concert hall in Reykjavík and atop the contemporary art museum in Århus, Eliasson's passion for colour is exhilarating and in this exhibition, he uses light and colour processes to turn seven paintings into beautiful abstractions. Read an interview with Eliasson here.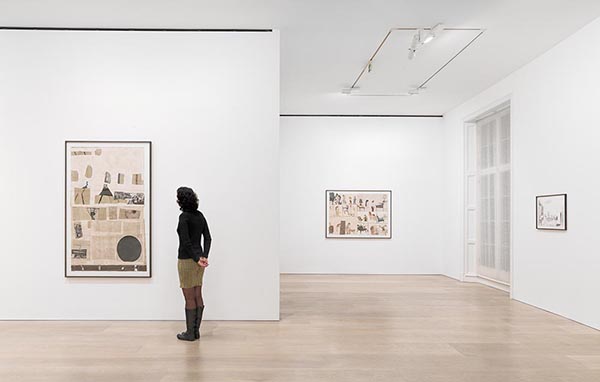 Another artist currently holding an exhibition in London is Stockholm's Jockum Nordström. His latest work was created in a farmhouse studio on the Swedish island Gotland. Away from his usual city studio, Nordström was able to reflect on the tensions between man and nature, which can be seen in his fantastical collages, watercolours and drawings at the David Zwirner Gallery in London.
Film: Kon-Tiki, Odeon Panton Street, London – Tickets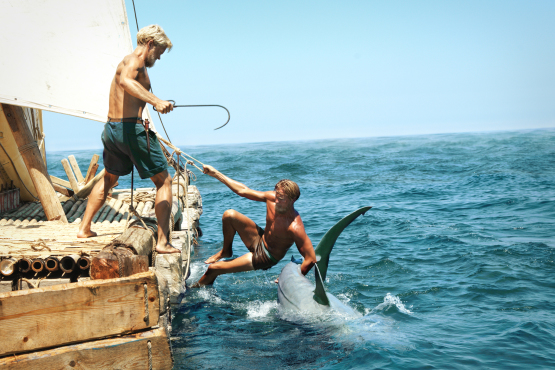 For those of you who are in the mood for a movie, there's a Norwegian one screening at Odeon Panton Street this Monday, Tuesday and Thursday. Kon-Tiki is retelling the adventure of Thor Heyerdahl's 1947 Pacific crossing. Heyerdahl became obsessed with the theory that Polynesians originated not from Asia but South America. To prove it, he recreated what he believed to be their 5,000 mile journey in a raft he built himself, the Kon-Tiki. The six-man crew casts off and the excitement of the adventure grows as long as the sailors' beards – make sure to check it out!
Shows coming up in January:
Friday January 22nd – Tove Lo, KOKO, London – Tickets
Tuesday January 27th – First Aid Kit, Eventim Apollo, London – Tickets
Tuesday January 27th – Emilie Nicolas, St Pancras Old Church, London – Tickets
Wednesday January 28th – Neneh Cherry, Electric Ballrom, London – Tickets
Tags: Denmark, Ingrid Plum, Nordic Gig Guide