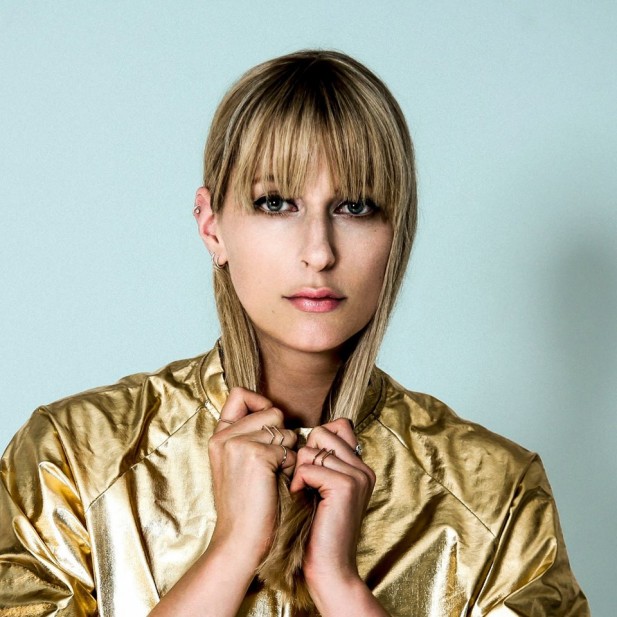 "I wanted to write a cinematic song about love and power," says Susanne Sundfør of her latest track. And if cinematic is what she was going for, she has surely succeeded.
'Delirious', the newest single off Norwegian pop powerhouse Susanne Sundfør's forthcoming Ten Love Songs LP, has an astoundingly emotional build and drive as it progresses through its synth pop story. The strings and vicious drums conjure up the image of a gun-wielding showdown, and it's for this reason exactly that it will likely not be long until this track makes its way into a TV show or film in the not to distant future.
Ten Love Songs will be released on the 16th February and if you were lucky enough to get tickets, the London crowd can catch Susanne live at the Scala on the 3rd of March!