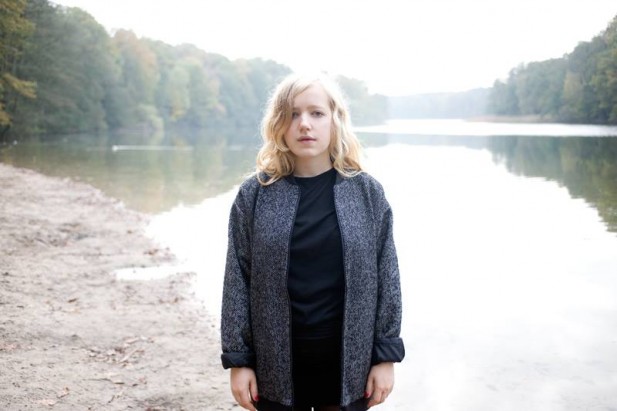 Only a few days remain until Norway's Sea Change brings good vibes to Ja Ja Ja Vienna on Friday 30th January!
Her newest release 'Squares' – lifted from the album Breakage, due out the 23rd of February – carries on her electronic, dream pop tradition. Swift, icy vocals float above swelling synths and toasty percussion, with the intimacy of the track mirroring the bedroom setting in which it was produced. It's the song's nature of nonchalance (without sounding lazy) that makes it so pleasantly sway-inducing.
To learn more about Sea Change, check out our recent Spotlight Interview with the artist, and get your tickets here to catch Sea Change alongside Adna, Noah Kin, Sekuoia, and Vök at Ja Ja Ja Vienna on the 30th January!