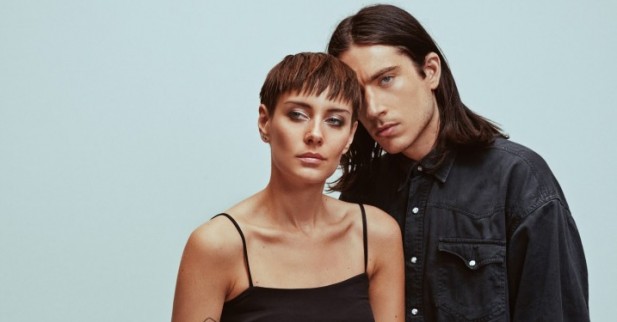 Following the news that Danish act Rangleklods had signed to the excellent Tambourhinoceros label at the end of 2014, the electro duo now gives us a first taste of their forthcoming new record with the sound of 'Lost U'.
Although Rangleklods has always been a hard-hitting band, Esben Nørskov Andersen and Pernille Smith-Sivertsen have perhaps finally properly captured the euphoria and pulse of their legendary live show on 'Lost U'. With beats that nearly cross into instrumental hip-hop territory and a vocal sample that sounds a lot like Mike Skinner, it's a wonderful bedrock for Smith-Sivertsen's high and airy vocals to float across the track alongside stabs of Italo disco organ and synth pads. It ends up as a cracking house tune, and bodes well for the forthcoming album.
With an appearance at SXSW in March and a tour of Denmark pencilled in for April, it's safe to assume we can expect the follow-up to debut album Beekeeper to drop around that time.