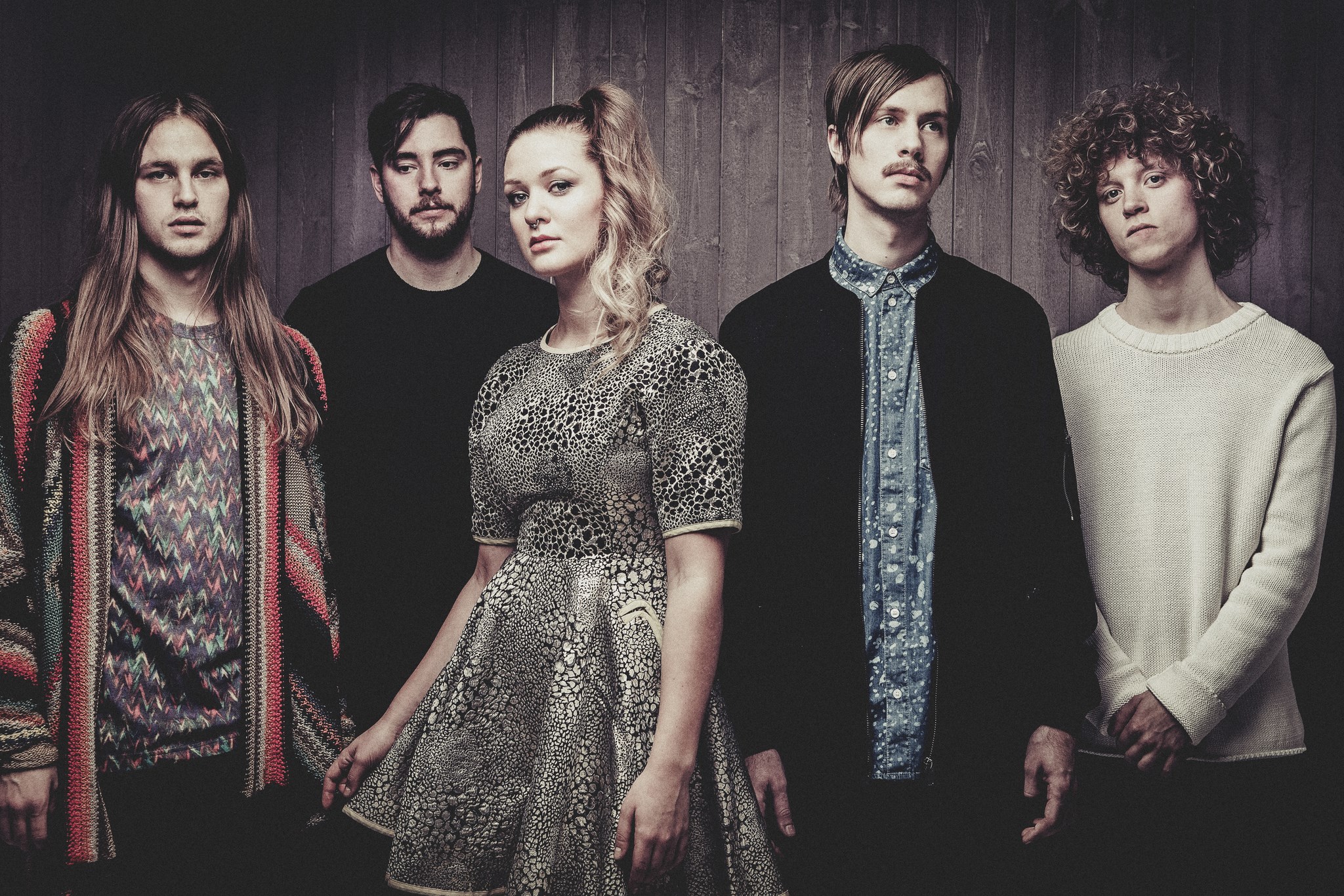 For a Swedish indie pop group, Last Lynx have surprisingly mastered the hippy-hearted, sway-inducing, San Franciscan 'Summer of Love' vibe. However, their use of this style is not outdated: it's a tasty infusion of the classic and the now that makes them enjoyably nostalgic while remaining relevant in today's music scene.
Their laid-back track 'Get Up' is the perfect companion to a dreary winter train journey, with a refrain so catchy it might even convince you (for a brief 3 minutes) that a rain-stained countryside is as uplifting as the sunny California coast.
The six-track Rifts EP, released through SoFo Records, is available now.