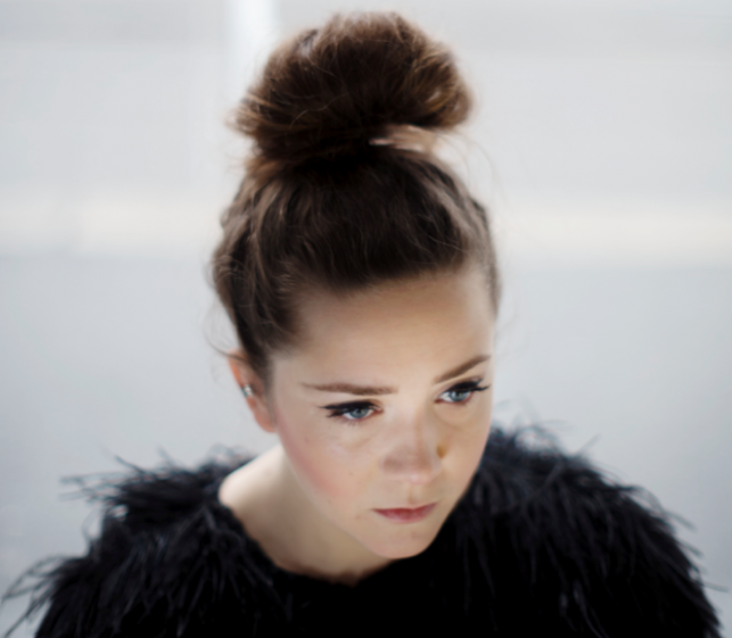 You'd be hard pushed to find a more exciting prospect in 2015 than Norway's Emilie Nicolas. After garnering some well deserved attention throughout last year, her confrontational pop has been getting everyone with an ear pointed in the direction of her native homeland very excited.
And it seems Emilie has chosen to start 2015 as she means to go on – by releasing a huge piece of dirty, infectious pop in the form of the antithetically titled 'Fail'. The track sucks you in with big (and we mean BIG) beats coupled with mind alteringly fuzzy synths that crackle with palpable energy. All the while Emilie's intimate vocals bolster the song with confidence and verve. It's a track that wears its influences on its hyperactive sleeve harbouring elements of Drum 'n' Bass, soul and electroclash.
'Fail' showcases Emilie's ear for form and experimentation that extends far beyond her tender years and marks her as one of 2015's most exciting prospects.
Emilie will play a sold out show at St Pancras Old Church in London on Tuesday January 27th, but ahead of that, you can listen to 'Fail' below.