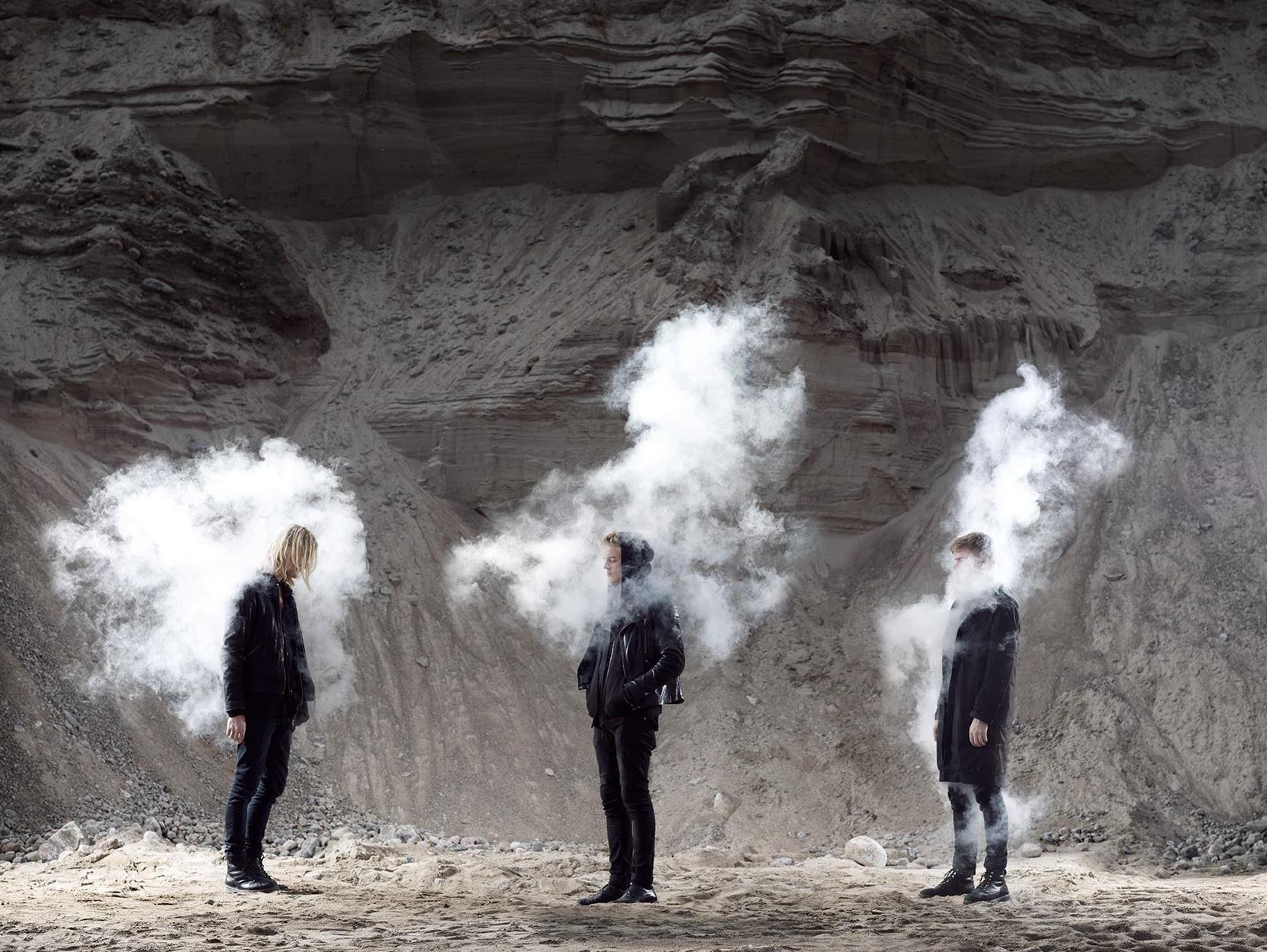 We're merely weeks away from the first Ja Ja Ja Berlin show of 2015, so we're starting to get to know each of the artists set to play a little better – and today, it's the turn of intriguing Swedish three piece DNKL!
Appearing on Thursday 12th February alongside Finnish duo Eva & Manu and Norwegian collective Kid Astray (who we recently caught up with in a Spotlight interview), this mysterious trio are all set to bring their hypnotic tones, mesmerising beats and atmospheric soundscapes to Ja Ja Ja's Berlin home of FluxBau. Before that, you can get to know the band right here by checking out their specially made Ja Ja Ja mixtape and finding out what they have in store for their performance…
Sign up as a Ja Ja Ja Berlin member by clicking here to access exclusively discounted tickets to the show!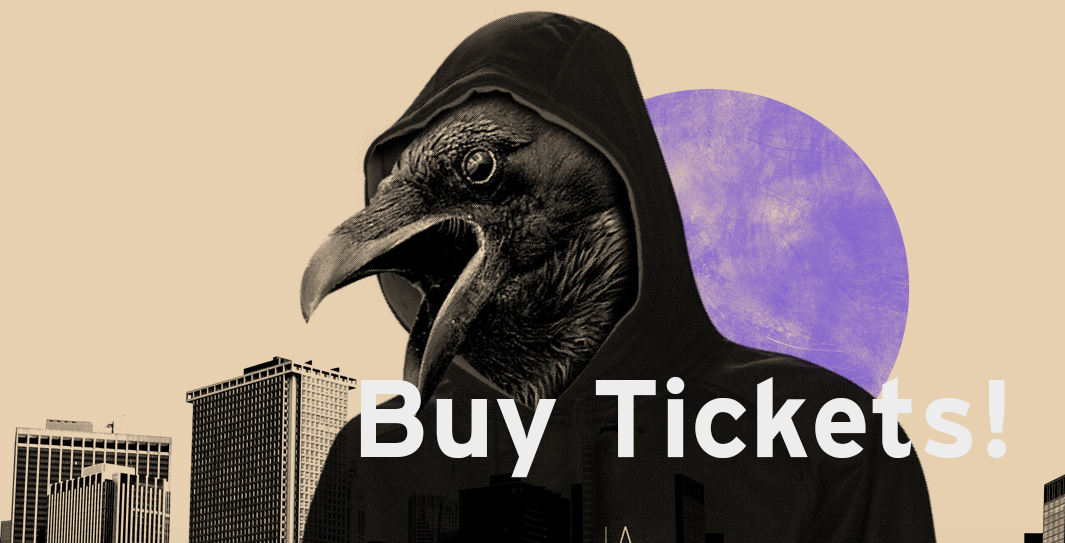 DNKL: Ja Ja Ja Berlin Mixtape
2014 was a pretty crazy year for you guys – can you tell us about some of the highlights, and some of the best memories?
Releasing our first EP, touring, recording new music – overall 2014 was an amazing year for us. It's pretty hard to pick specific highlights but i guess we would say the Boiler Room session at Way Out West Festival was somewhat special to us. We have visited the festival almost every year since it started and all of us really like the Boiler Room concept.. A day to remember!
We can't wait to see you play at Ja Ja Ja Berlin – what should we expect from your performance there?
You never know what you're going to get with this flying circus of synthesizers but we will at least try out a couple of new songs.
And finally, do you have big plans for the new year? If so, what do you have in store?
Well we are really looking forward to make the first shows of the year at Ja Ja Ja Berlin, Sonár Stockholm, By:Larm and Where's The Music? A pretty nice start of the year. We have a few more shows coming up, but most of all we will try to get more of our music out there in 2015. There are quite a few songs in the making at the moment that we'd love to release from the studio cage.
Can you tell us a little bit about each of the tracks that you've picked for your mixtape today, and what you like about them?
Navet – 'Leave And Let Go (Niva Remix)'
The sound of zero gravity + jumping boots.
Gidge – 'You'
Who can resist men of the north making big crescendos.
Spooky Black – 'Pull'
Because lo-fi ballads drenched in tape delay is cool.
Ta-Ku – 'I Miss You'
Consistent delicacy.
Tangerine Dream – 'Logos (Part 1)'
This track would make the Lost In Translation soundtrack even better.
Jon Hopkins – 'Collider'
An industrial hypnotic masterpiece.
Flako – 'Kuku'
As if Dracula himself were doing drum & bass
Naomi Pilgrim – 'It's All Good (HNNY Remix)'
The sound of indulging a White Russian at a rooftop party
Brian Eno – 'An Ending (Ascent)'
Makes you feel like a kid watching film credits. in a good way
Find out more about DNKL in our Ja Ja Ja Spotlight Interview!