All set to perform at Ja Ja Ja in Vienna on Friday 30th January, we caught up with Iceland's Vök to get to know them a little better and to find out what they have in store for their show!
Having already performed hugely acclaimed sets at the recent Eurosonic Festival in Groningen and with live dates lined up at the prestigious by:Larm event in March, things are shaping up nicely for this Icelandic three piece – and we've got a feeling that things will only get bigger and better for them as 2015 draws on.
Get an insight into life as part of Vök as they invite us along for the ride on their recent visit to Eurosonic, and make sure to catch them live at Ja Ja Ja Vienna on the 30th January! All information and tickets can be found here.
Interview
It's been about a year since we last caught up with you, and it seems as though 2014 was a busy, busy time for you! Can you tell us about some of the highlights of the year and if there's anything new that we should know about Vök?! 
Very busy times indeed! This last year has been amazing in terms of concerts and people we've met, but also in the experience we've gained and all the things we have learned!
One of our highlights was performing at Iceland Airwaves last November where we premiered our visuals for the first time, as well as playing with a live drummer for the first time.
Our favourite moment of 2014 was definitely last September when we all took time out of our jobs and went to northern Iceland and spent about a week just the three of us composing, fishing and goofing around!
You received some amazing reviews for your shows at Iceland Airwaves, and your reputation as a great live act has grown and grown. What is your approach to your live shows, how do you get yourselves in the right mood?!
We really like to spend time together in our rehearsal studio to get in the mindset of performing, then when we step on the stage it's as if we step into a bubble where its just us and our audience.
And what can we expect from your performance at Ja Ja Ja in Vienna?
Very erotic lovemaking to our instruments.
Can you tell us a little bit about your last release, the Tension EP? How did it come together, and how have you found the response?
The Tension EP is the brainchild of Margrét and Andri and came together really fast in the months after we participated in the MusicTrials. We basically experimented with methods of recording and composing our collective ideas which came from our lives at the time. The response to the EP was phenomenal! It exceeded our hopes and expectations.
We're really excited to hear what 2015 has in store for you guys – what can you reveal of your plans for the new year?
We plan on releasing new material very soon as well as coming out to Europe on several occasions like Ja Ja Ja and by:Larm these next couple of months, and we can't wait to share more dates with you in future!
And finally, here at Ja Ja Ja, we're always on the look out for great new Nordic music. Do you have any good tips for us?
Where to begin… There are so many bands! Just to name some, there are, Sekuoia who is playing with us at Ja Ja Ja as well as Hawkon who will be at by:Larm, then there's M-band, Low Roar, Young Karin to name a few Icelandic acts we like! And so many more!
A day in the life of Vök – Eurosonic Festival
Rise and shine!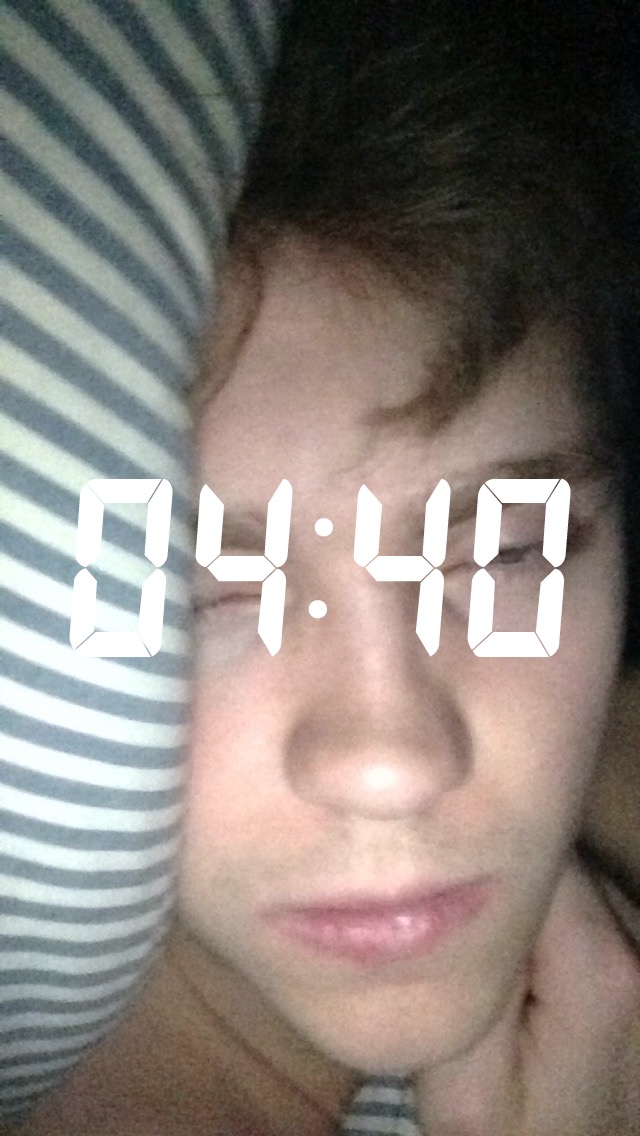 Tuborg Margrét
Ready for takeoff selfie!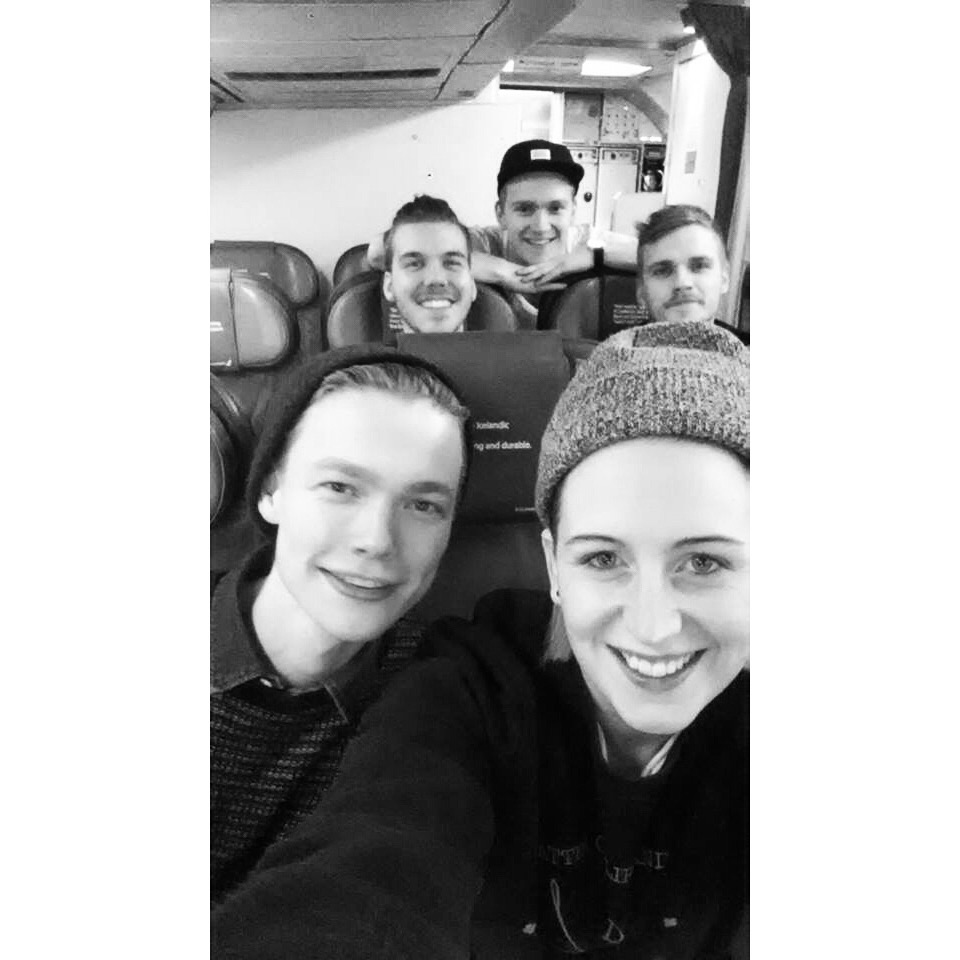 Margrét taking a little post-flight beauty nap
Gis is not only our manager, but our personal comedian as well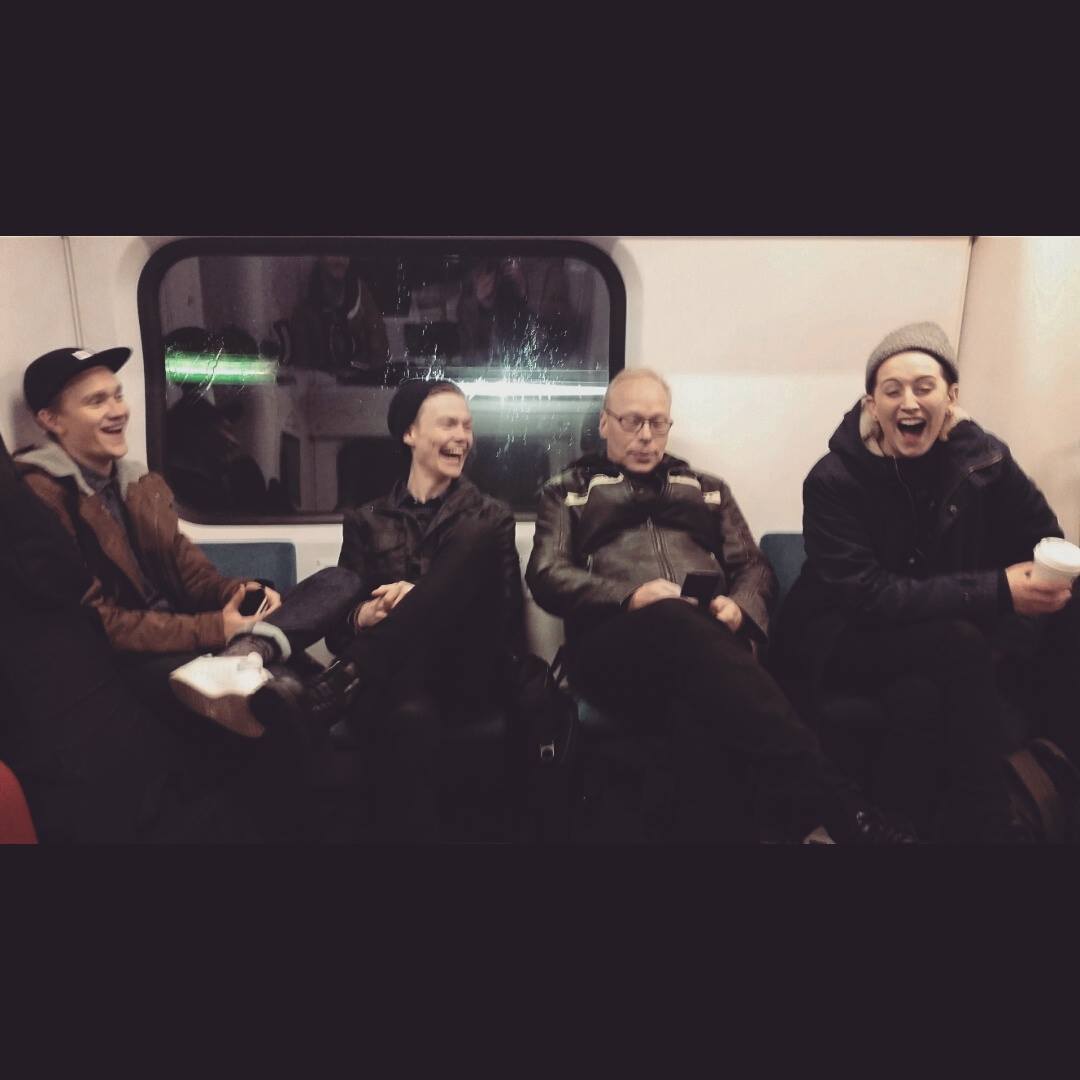 Checking in at the Boatel (Boat + Hotel)
Ice fucking cream!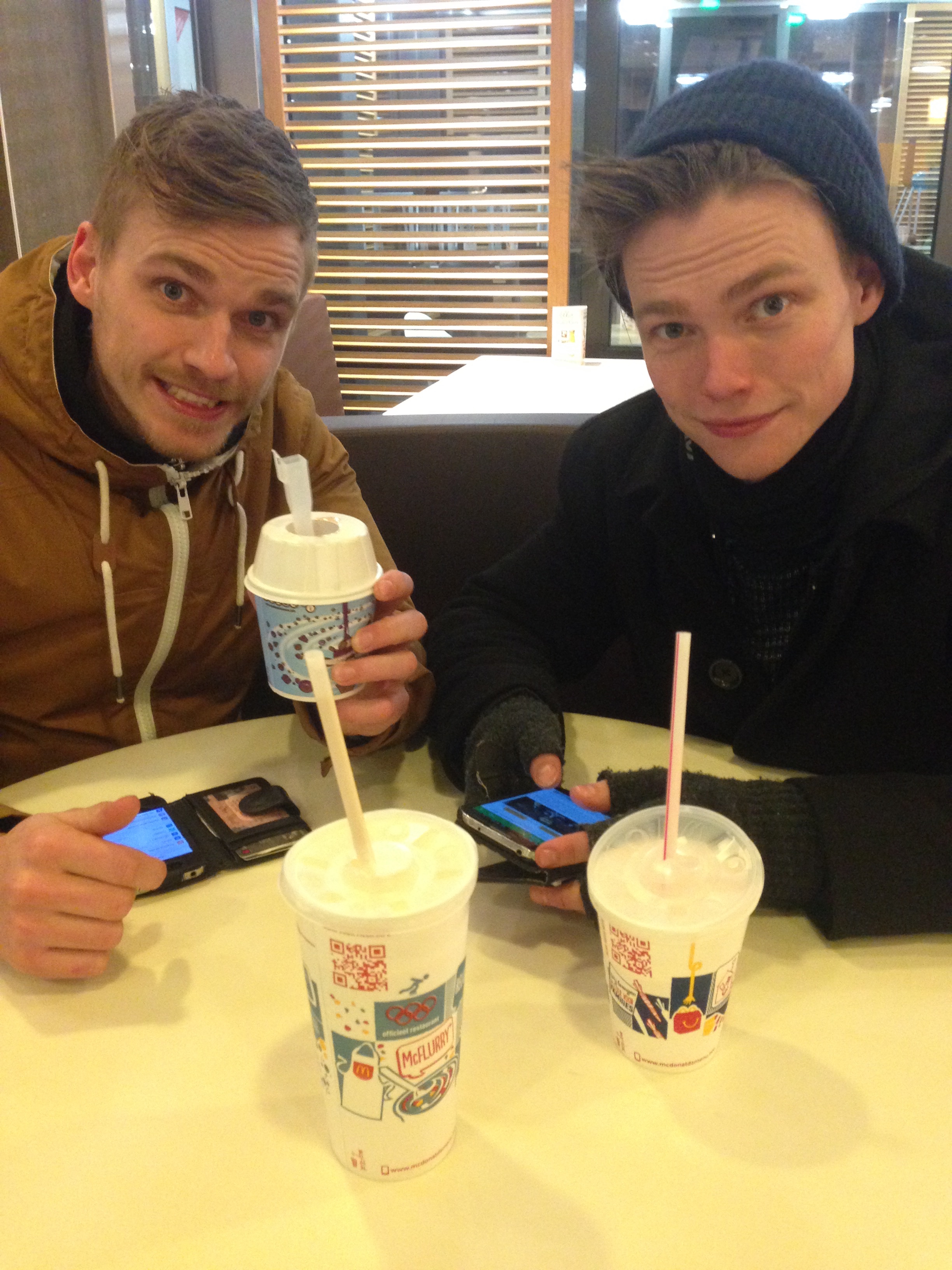 Kool and the gang ready for day 2.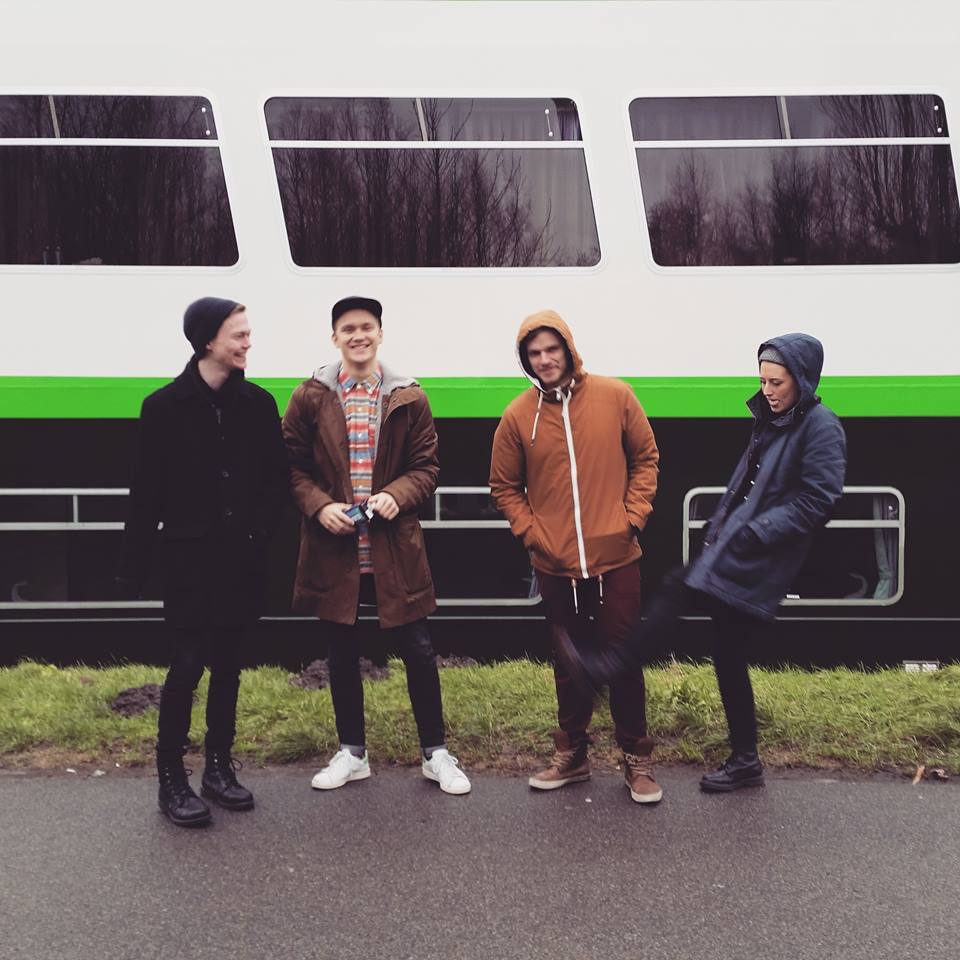 Some dude, a dog with way too much skin and the coolest flyer ever.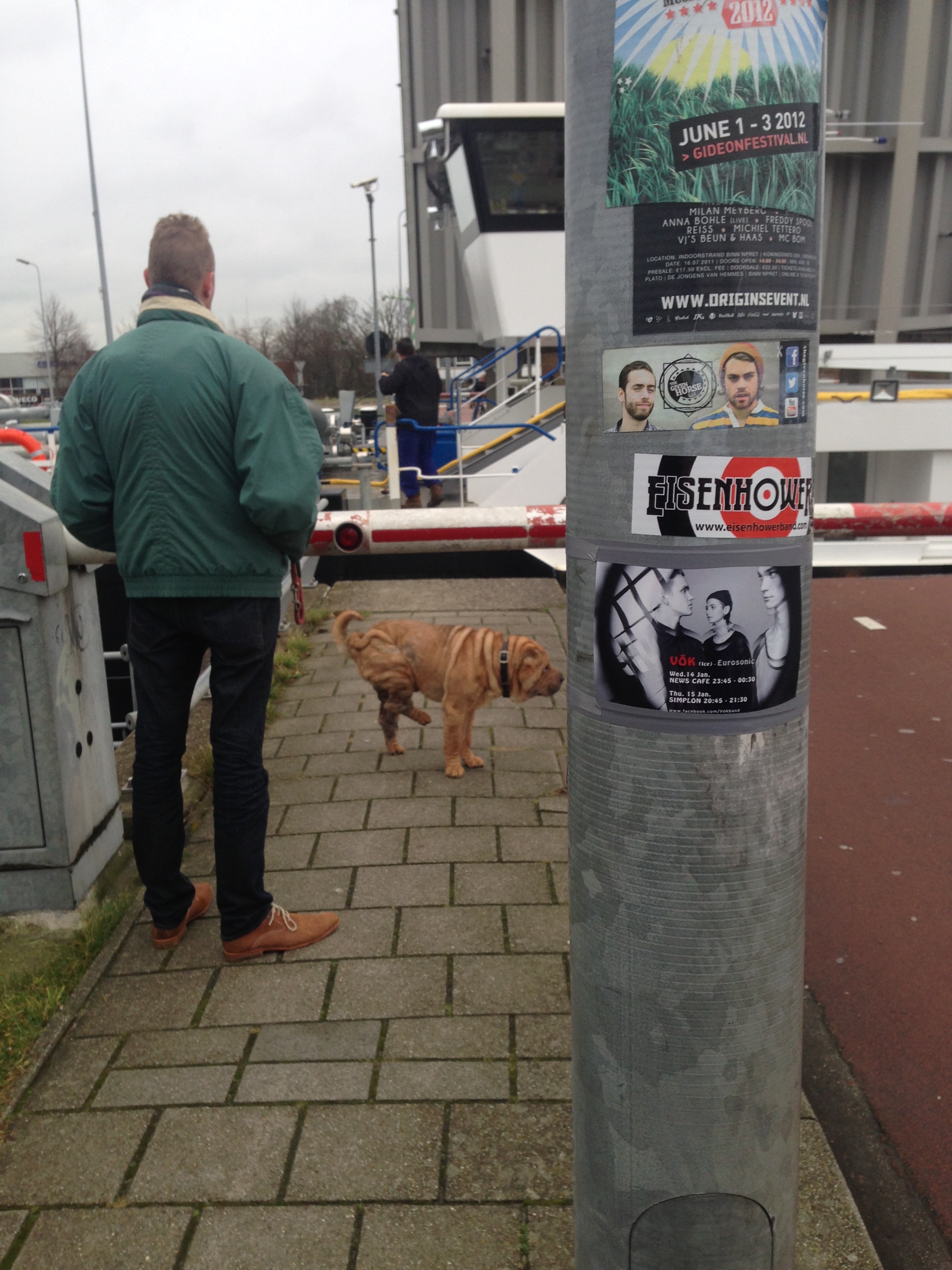 Doing an interview about stuff and tulips and some other stuff.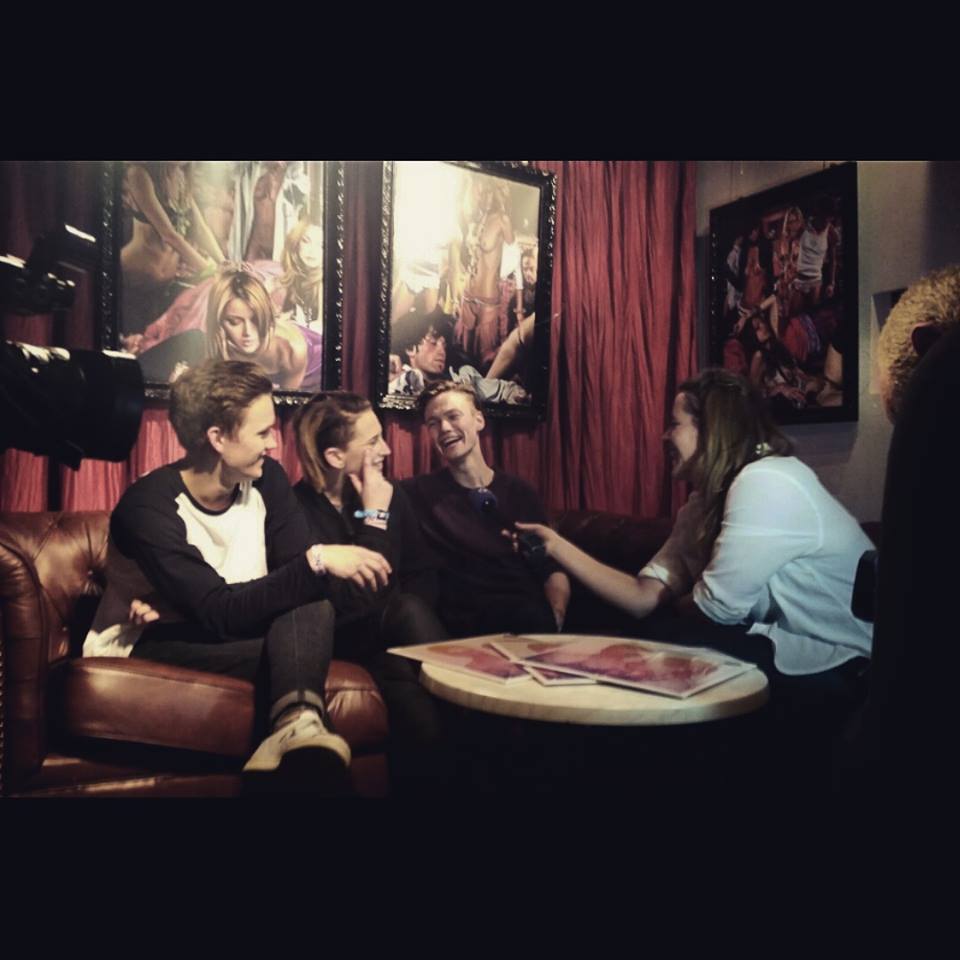 The boatel provided pyjamas for everyone. SAFETY FIRST!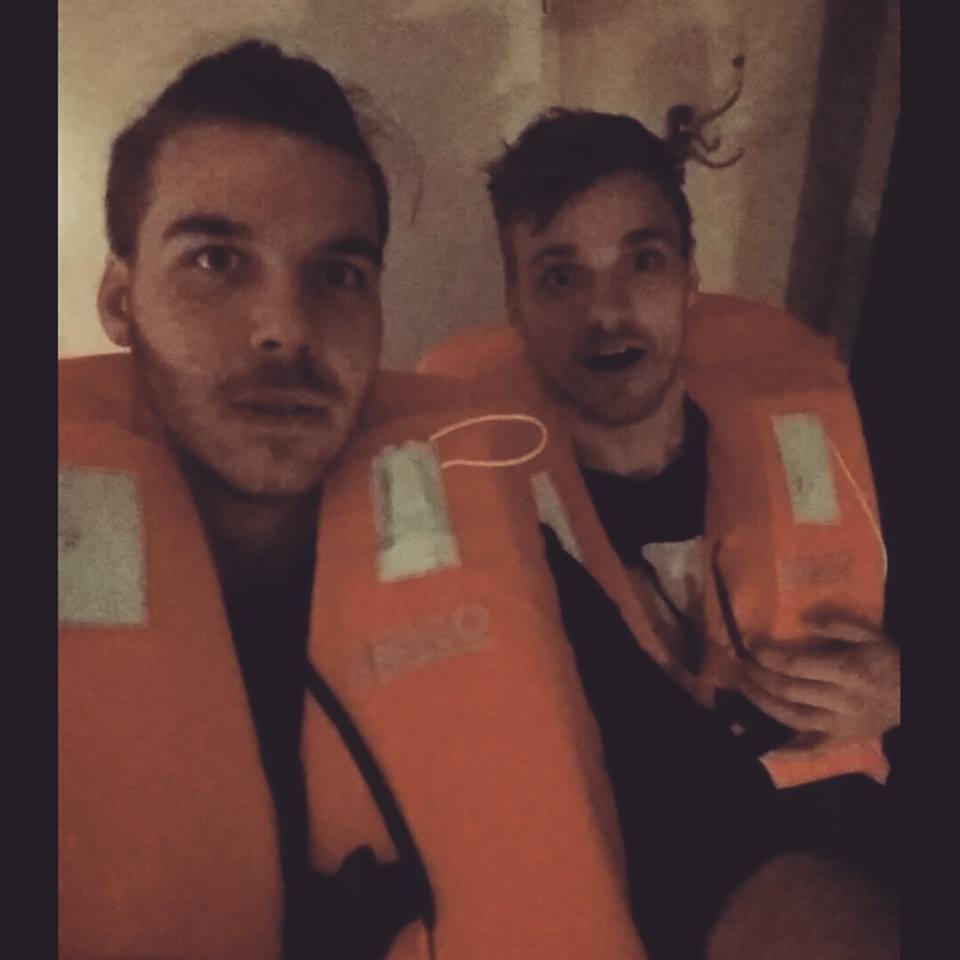 Óli putting his soul into soundchecking.
What is the meaning of life.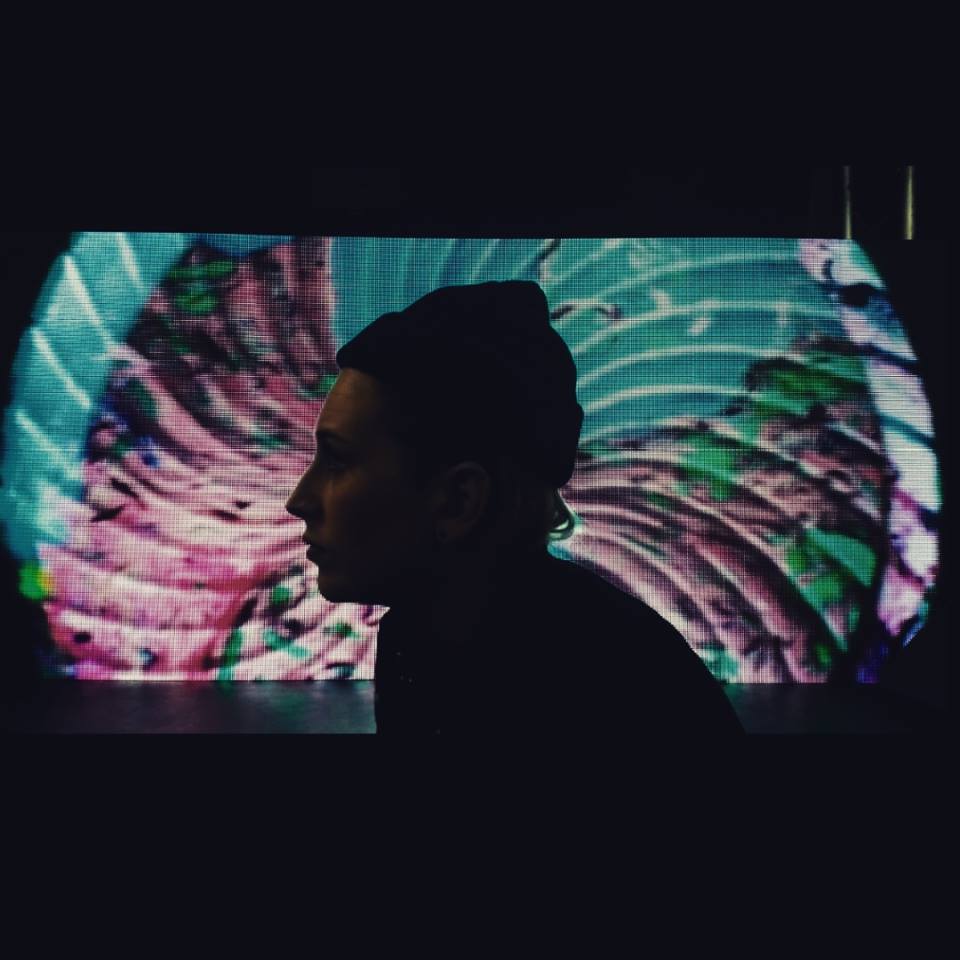 Jón Valur in the mittle of his so called post-show – pre party footbath.
Heineken Margrét