The New Year is now well underway, and Ja Ja Ja is gearing up for its first London club night of 2015!
Following on from a year that saw Ja Ja Ja launch its second festival as well as a residency in Berlin, the club night is now set to return to The Lexington on Thursday 19th February with a stunning line up of three of the Nordic region's most exciting prospects.
Scroll down for a taste of what to expect from the evening's festivities – and don't forget to sign up as a Ja Ja Ja member to receive exclusive discounts on tickets of all of our events!
Ja Ja Ja Proudly Presents:
Thursday 19th February 2014 – 7:30pm 'til late
The Lexington, Pentonville Road, London N1 9JB
Tickets are £5 in advance for members (£8 on the door for non-members), and on sale now from Billetto.
JENNIE ABRAHAMSON [SWE]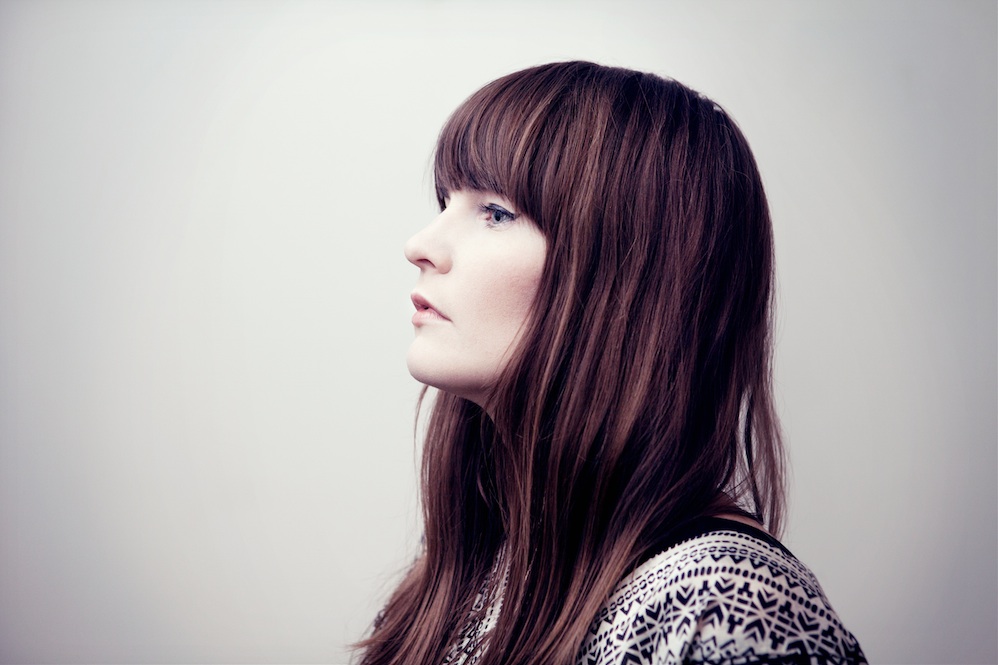 Stockholm seems to be the perfect breeding ground for bands and artists specialising northern melancholy. So let us introduce you to their latest and greatest pop power, Jennie Abrahamson.
Jennie will release her new album Gemini Gemini in the UK this March. Produced by the artist herself with longterm colleague Johannes Berglund (The Knife, Shout Out Louds, Owen Pallet), the recipe is equal parts 80's, wide expanses of northland, bell-like Asian kitsch and noisy rhythms from warmer countries. It's an inspired, rugged, smart, emotive, coolly modern piece of electronic pop, with lead single 'The War' being hailed by Q as destined to "draw comparisons with the likes of Kate Bush, The Knife and Bat For Lashes." And our very own media partner The Line of Best Fit declared Jennie's "primal, visceral" music will "whip you up into a frenzy".
Have a listen to the urgent sounds of 'The War' here:
PSYENCE FICTION [NOR]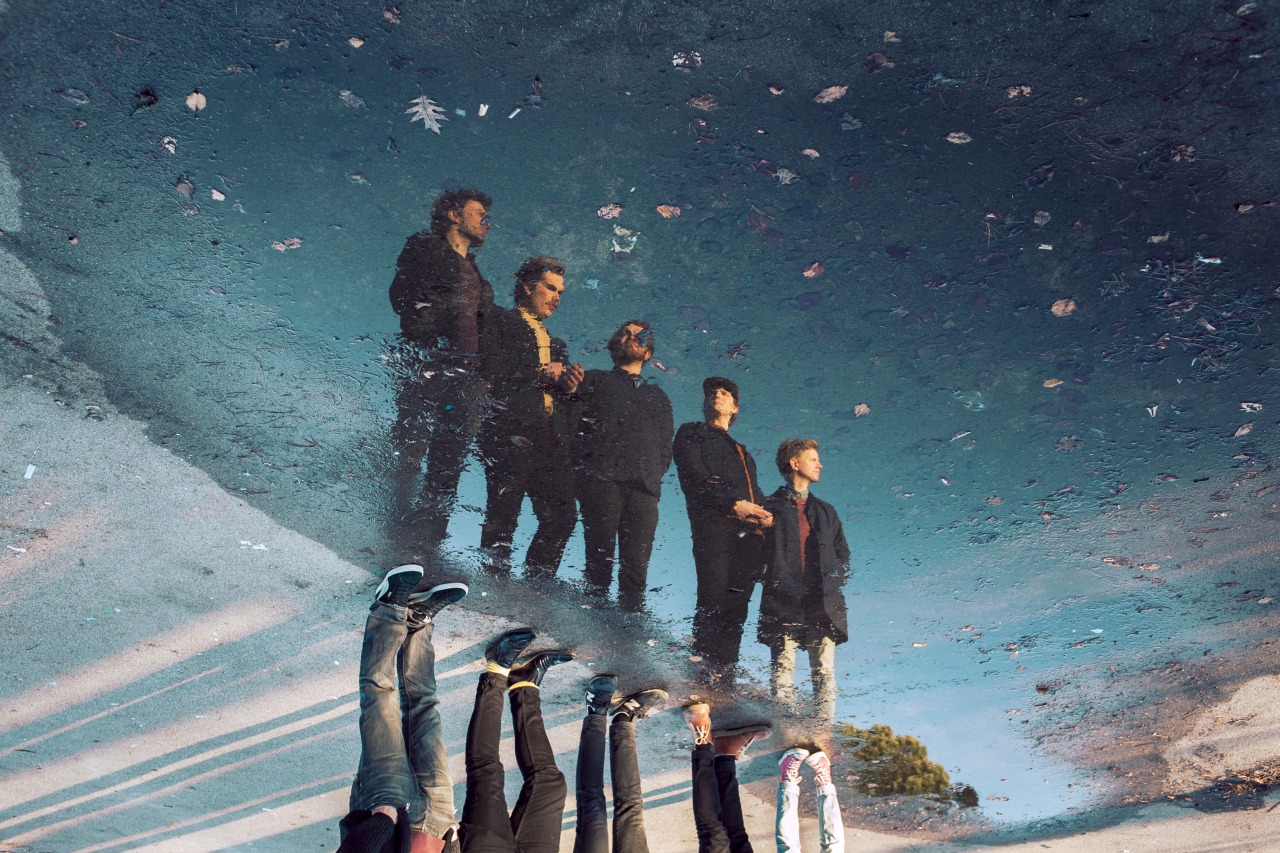 Norway's Psyence Fiction, formerly known as iampsyencefiction started off as the solo-project of Lofoten-born Aleksander Johansen. After a string of shows in small clubs and DIY-spaces, the one-man project expanded into a full band. They released their self-titled EP iampsyencefiction in the fall of 2013 and went on to perform alongside Bon Iver's Volcano Choir at Oslo's Sentrum Scene.
The sound of Psyence Fiction will be familiar to anyone with a fondness for The National, Mark Kozelek, Kurt Vile or Red House Painters. But where many bands fail to make their own way in a crowded genre, Psyence Fiction easily stand out from the crowd with Johansen's distinct lyrics and signature baritone voice.
Psyence Fiction's debut album is out now in Norway via Oslo-based label Tender, with an international release due in 2015.
MONT OLIVER [DEN]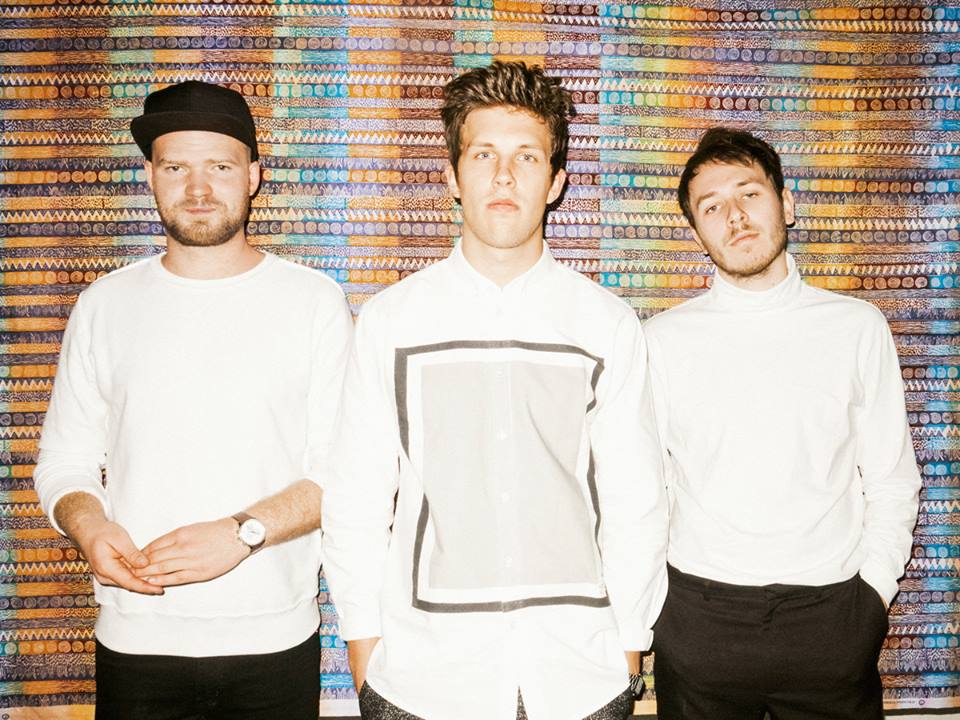 Currently residing in Copenhagen, Mont Oliver aka Jakob Hammershøj, Niels Christian Sommer and Mads Bernt Pedersen mix elements of trip-hop, raw percussion and melodic indie influences to create a truly unique sound. Lead singer Jacob's distinctive vocals provide an energetic, uplifting and soulful sound.
The band recently released their debut EP 19 through Danish label Fake Diamond Records. 19 was rapturously received by Clash, Gold Flake Paint and others, with the former describing it as "Opening with textures you could simply float away in, the trippy vocals add an indie sensibility to their gorgeous production." This is the kind of music that will make your head nod and your heart beat!