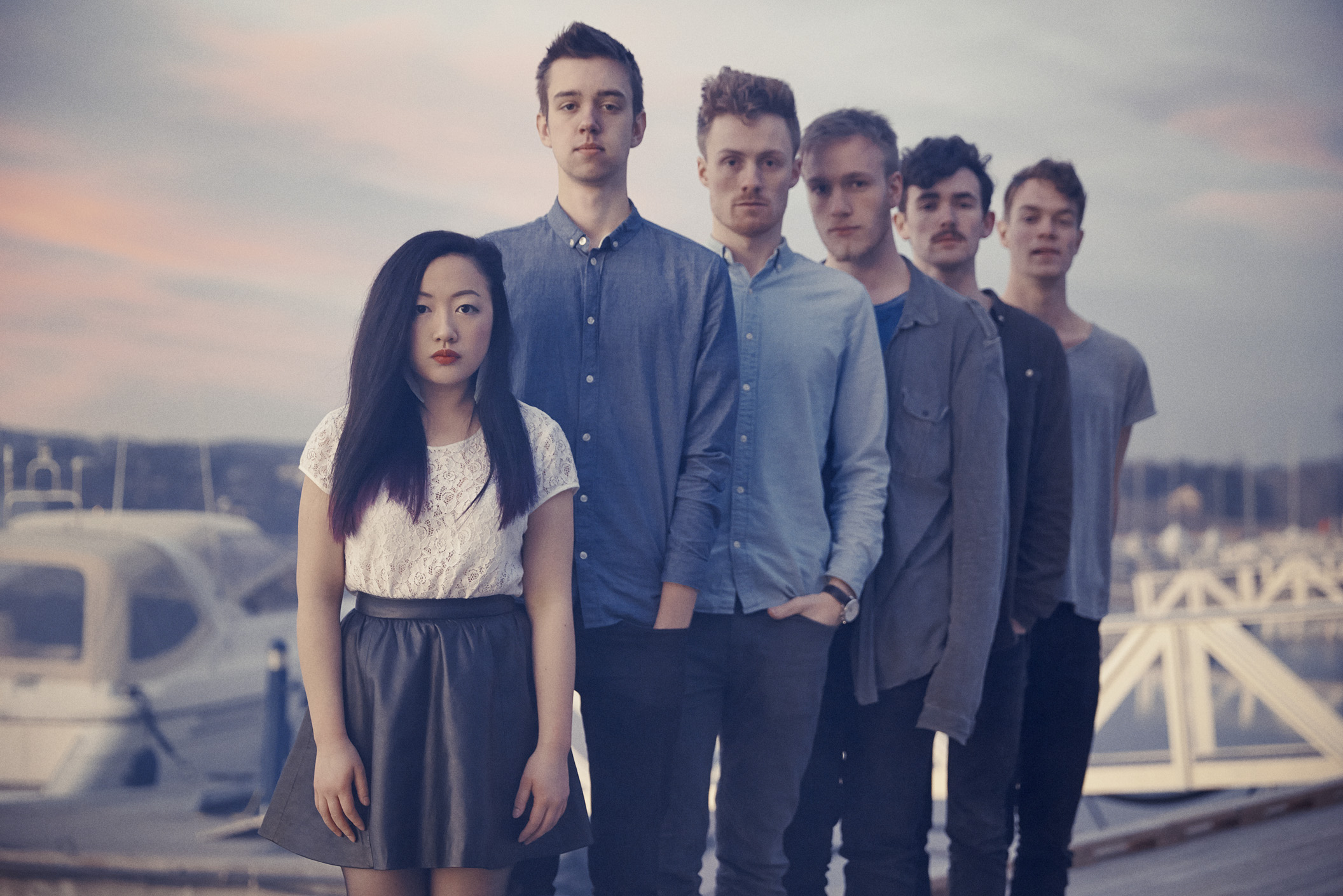 Norwegian collective Kid Astray are set to take Berlin by storm  in February, as they head FluxBau to perform at the next Ja Ja Ja Berlin show!
Appearing on Thursday 12th February alongside Finnish duo Eva & Manu and Swedish outfit DNKL, this lively six-some are all set to bring energy laden atmosphere are irresistible pop hooks to FluxBau, so ahead of the show, we caught up with the band to find out what they have in store for their performance.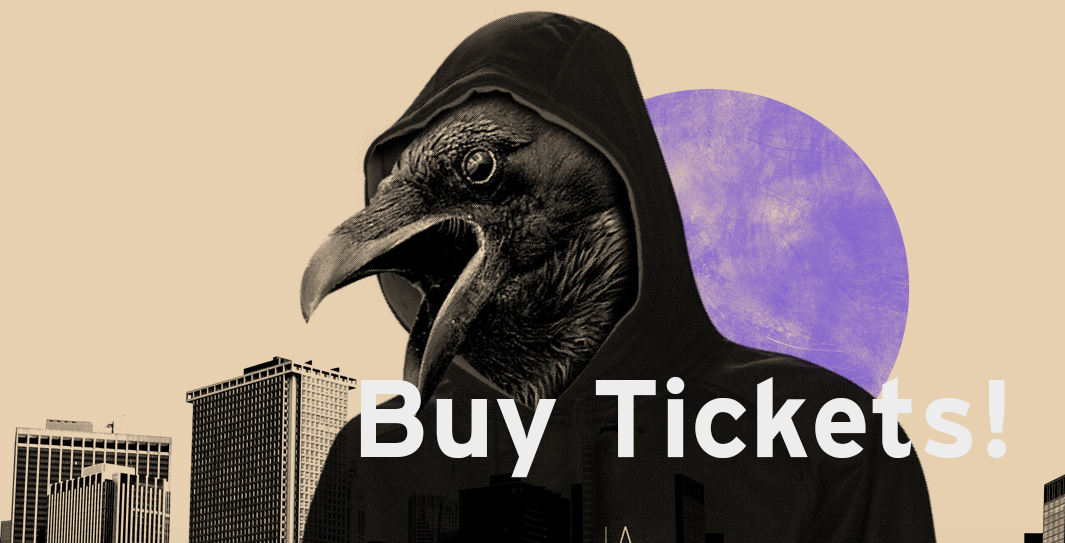 Ja Ja Ja Interview: Kid Astray
Hello Kid Astray! 2015 is now underway – are you managing to keep your New Year's resolutions?
Jakob: Hey guys! This year, the Kid Astray New Year's resolutions is taking the drivers license, beating Benjamin in table tennis, eating noodles less frequently and to shower more frequently. But no – not quite there yet, unfortunately.
2014 was a busy, busy time for you guys – what were some of your favourite memories of the year?
Jakob: It was, indeed! We spent a lot of time in the studio last year, recording our album with the great producer Joe Cross. His studio is in Manchester, so we stayed there for almost two months. I guess the late night working in the studio was the most memorable moments from last year.
You revealed some amazingly expert cooking tips on Facebook over Christmas! What would you say is Kid Astray's signature dish?
Even: The Kid Astray signature three course meal is as follows:
Appetizer: A Twix chocolate bar from the vending machine.
Main course: Vegetable flavoured ramen noodles
Dessert: Cold ramen noodle water
Try it out! And prepare to be amazed.
And what other secret skills do Kid Astray have?!
Håkon: Telling you about these skills would make them slightly less secretive. But I'm convinced that Benjamin is a demigod or something, considering how he is decent or better at almost every sport imaginable. I can draw quite well, and will try to excel at that this year. Maybe even put some stuff out for people to see.
Alex: I can run really fast.
The excellent video for 'Back To The Ordinary' was let loose at the end of last year – can you tell us more about the idea behind it, and where the song came from?
Håkon: Well, the song came from the deep corners of some brilliant minds, haha. It was an idea that came to be during a cosy co-writing session with Jesper Borgen, and was finished this summer during the recording of the album in Manch. The idea for the video however came from the mind of Petter Holmsen, the director, after hearing what direction we wanted to take for the video. And the result became something a bit different than planned, due to hyper kids, the absence of a make-up artist and a long and tiring day of shooting.
You've gathered a reputation as an unmissable live band over the past couple of years (we had an amazing time when you played the Ja Ja Ja Festival in London) – so do you have any pre-show rituals or routines that you do to make sure you're in the right mood?
Håkon: Even and I need to spar before a gig. As in a short boxing fight. I guess it's just about getting all the energy of excitement (nerveousness) before a gig evened out into the entire body, not just keep it as this lump in your chest.
Jakob: I always get super tired before we enter the stage. I guess my body is trying to calm me down, but then I have to use a lot of time trying to wake up. Stupid body.
Even: Håkon always beat the shit out of me before gig. I don't know why.
What would you say is the biggest musical lesson you've learnt as a band so far?
Håkon: Ah, we learn new things all the time, pinpointing the biggest thing is hard. But one thing is to enjoy the company of those you play with, it affects the music you play and it is something we really have quite a bit of experience with.
Jakob: We've also learned that the best way to become a better band is to play a lot of live shows. You can stay hundreds of hours in the rehearsal space, but you won't become a good live band without playing on a stage in front of other people.
And we've heard whispers of an album for a little while now – can you give us a clue when we might be able to expect it?
Jakob: The rumors are true, haha. We're going to release our album in the Nordics in March, and then everywhere else later this year!
We're really excited to hear what 2015 has in store for you guys – so what can you reveal of your plans for the new year?
Jakob: Well, since we spent 2014 in the studio, it feels like it's time to get out and play some shows. So that's what we're gonna do! We're going to try to get around as many places as possible.
And here at Ja Ja Ja, we're always on the look out for great new music. Do you have any good tips for us?
Benjamin: I really like the Danish band Julias Moon. Their track 'Red Fur' is awesome.