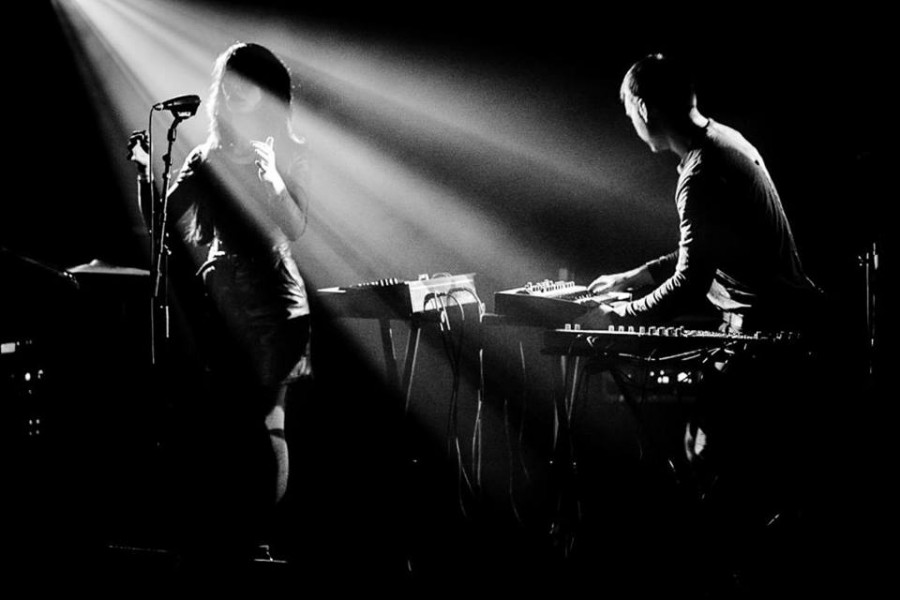 So 2014 is now done, and as ever Denmark gave us some of the most challenging and exciting new music around – from the relentlessly creative Asbjørn's Pseudo Visions series to fantastic collaborations like Cancer, to artists who continue to push the envelope like one of last year's tips, Kill J.
2015 looks like it's going to be equally wonderful, however – so here's some of the most exciting artists from Denmark who we think you ought to keep both eyes fixed on across the next year!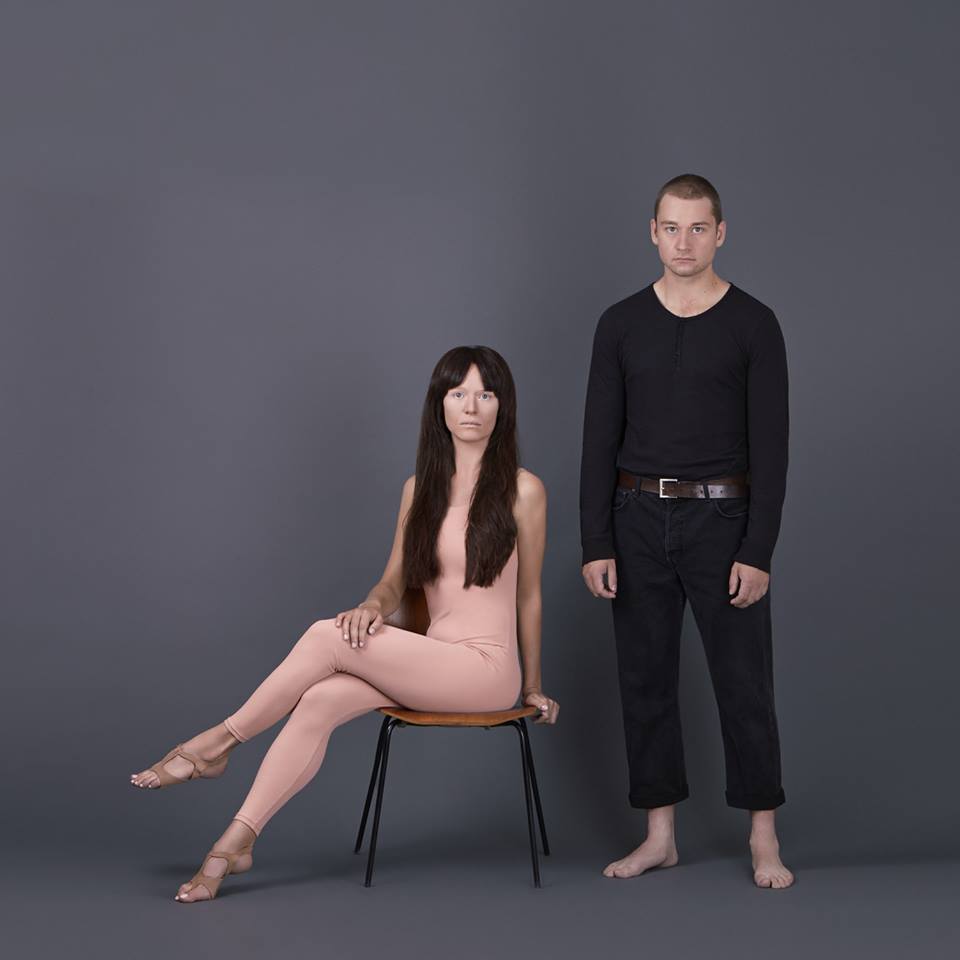 FAE are an incredibly exciting new artist, risen from the ashes of much beloved band Battlekat, and really picking up where Battlekat left off in terms of visceral, arresting, downright brutal approach to synth pop.
Their debut track 'RUOK' was a bold and uncompromising statement of intent – nearly 10 minutes in length, but every note feels vital – euphoric, arpeggiating synths, FAE are a positioning themselves as a sonic force to be reckoned with.
Having just played their first show in December and with a new single on the way called 'Watch Me Burn', the band have posted a beautifully shot teaser, too.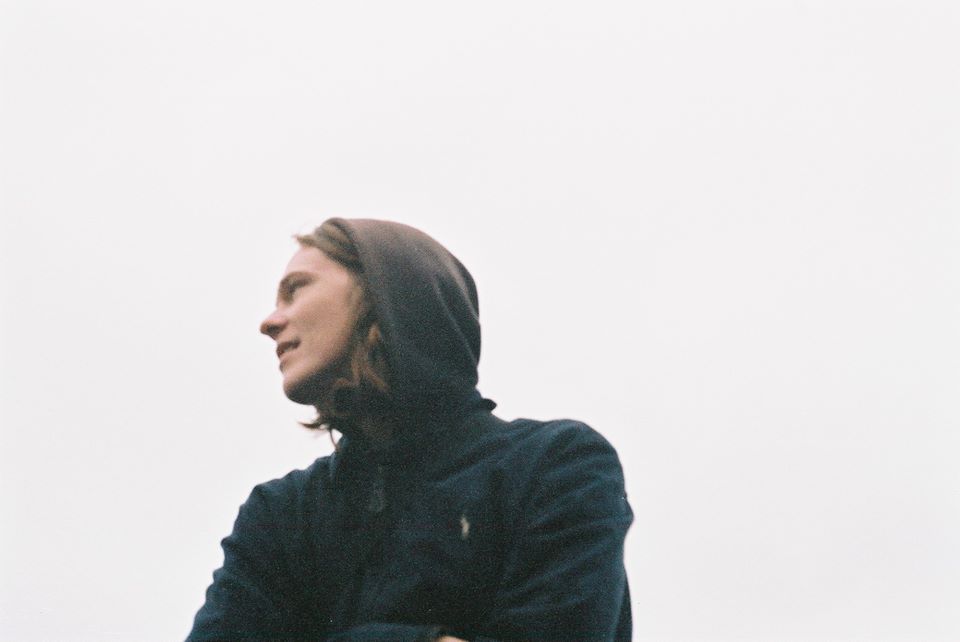 Producer Sekuoia has been grabbing everyone's attention of late, and we were lucky enough to have him perform for us at both our London and Berlin club nights in 2014.
His recent track 'Waves' showcases the diverse styles and musical textures he's capable of, all within the same song – electronic and organic marry together in a beautiful union, and you never quite know what element will be introduced next, but you can guarantee it'll be great.
We spoke to Patrick ahead of his appearance at our Berlin Christmas party, and his plans for 2015 are not entirely fixed, but he said his overall plan is "just to evolve and make music that I feel good about making." We're pretty certain it will be as wonderfully experimental, boundary pushing, and delightfully unexpected as everything he's released so far.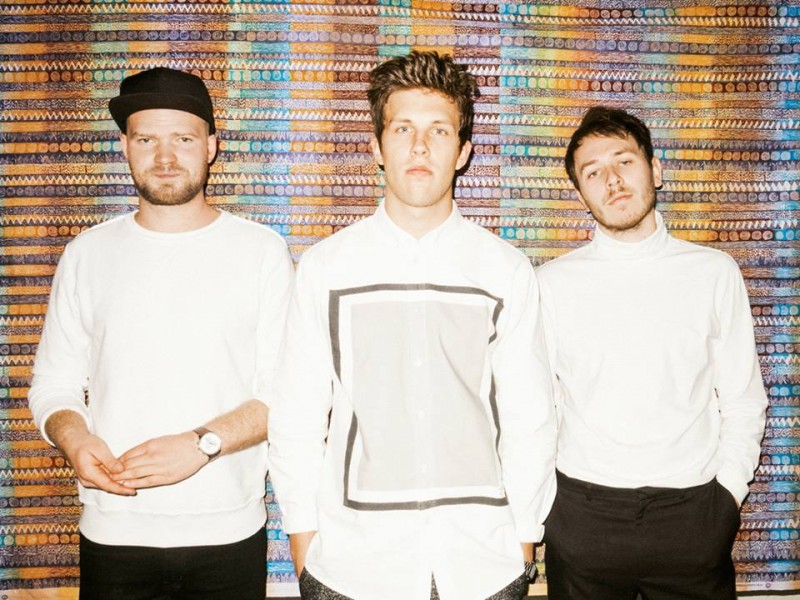 Mont Oliver are another artist who take seemingly disparate elements and combine them together with great success.
Their 19 EP sees an alt-rock sensibility executed like a hip-hop track – hypnotic beats with strong, deeply melodic vocals make for an intoxicating listen. With elements of trip-hop and jazz as well, there's a lot going on in Mont Oliver's music, but all of it is tremendously exciting.
Currently in the studio working on their début album, 2015 will see the band stepping to the forefront of experimental alternative pop, starting with new track 'All Yours', and hopefully doing some more live shows a little further afield.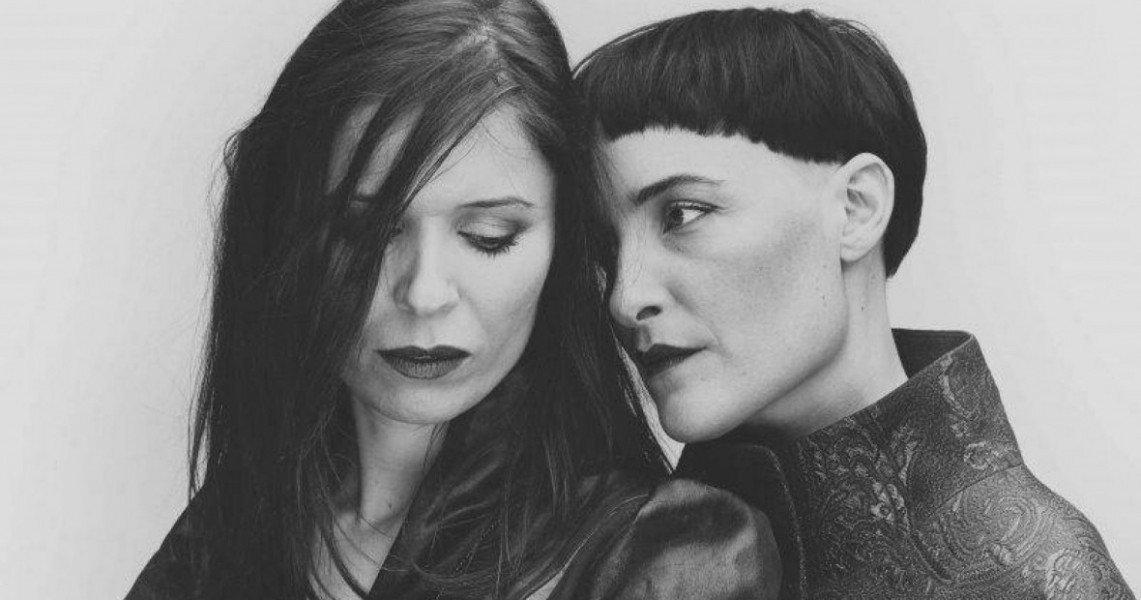 The Cabin Project's effortless harmonies and simple, effective songs are completely mesmerising. Languid and a little moody, but endlessly compelling.
A collaboration between two established solo artists – Kira Skov and Marie Fisker, the Cabin Project has been simmering for some time – in 2013, the cabin in question was in the deep forests of Canada, where the two, accompanied by Oliver Hoiness and Ned Ferm, settled in to record and album together. Fast forward to 2014, and their record was released to great acclaim in Denmark and Germany, where it was released.
2015 will see them touring in Denmark, and with any luck the record will get a full release in more countries (and a visit from the band too, ideally), perhaps we'll even get some new music, if recent pictures of the band in the studio are anything to go by.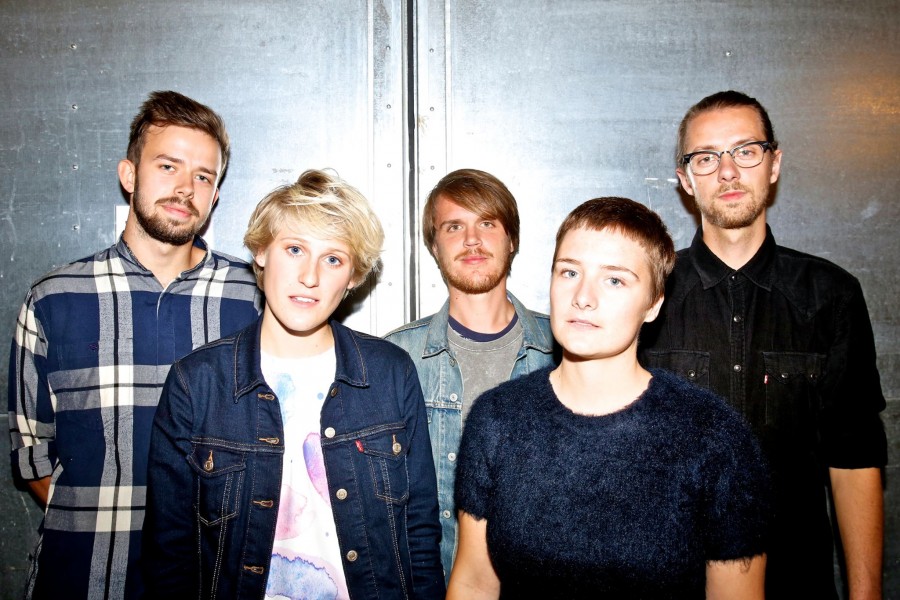 Arhus' Lowly make the kind of slow building indie-rock that sounds like it could fill stadiums someday. Driving rhythms and anthemic choruses are at the heart of what they do, so it's easy to imagine hearing them playing to thousands at a summer festival.
2014 saw the band play their first London show at our club night, and a AA single release in the form of 'Stones In the Water' and 'Forward' via One Little Indian imprint label WinWin.
With a Japanese label now on board as well, surely 2015 will see the band taking their songs around the world, and if we're lucky we'll have new material to enjoy before the end of the year, too.