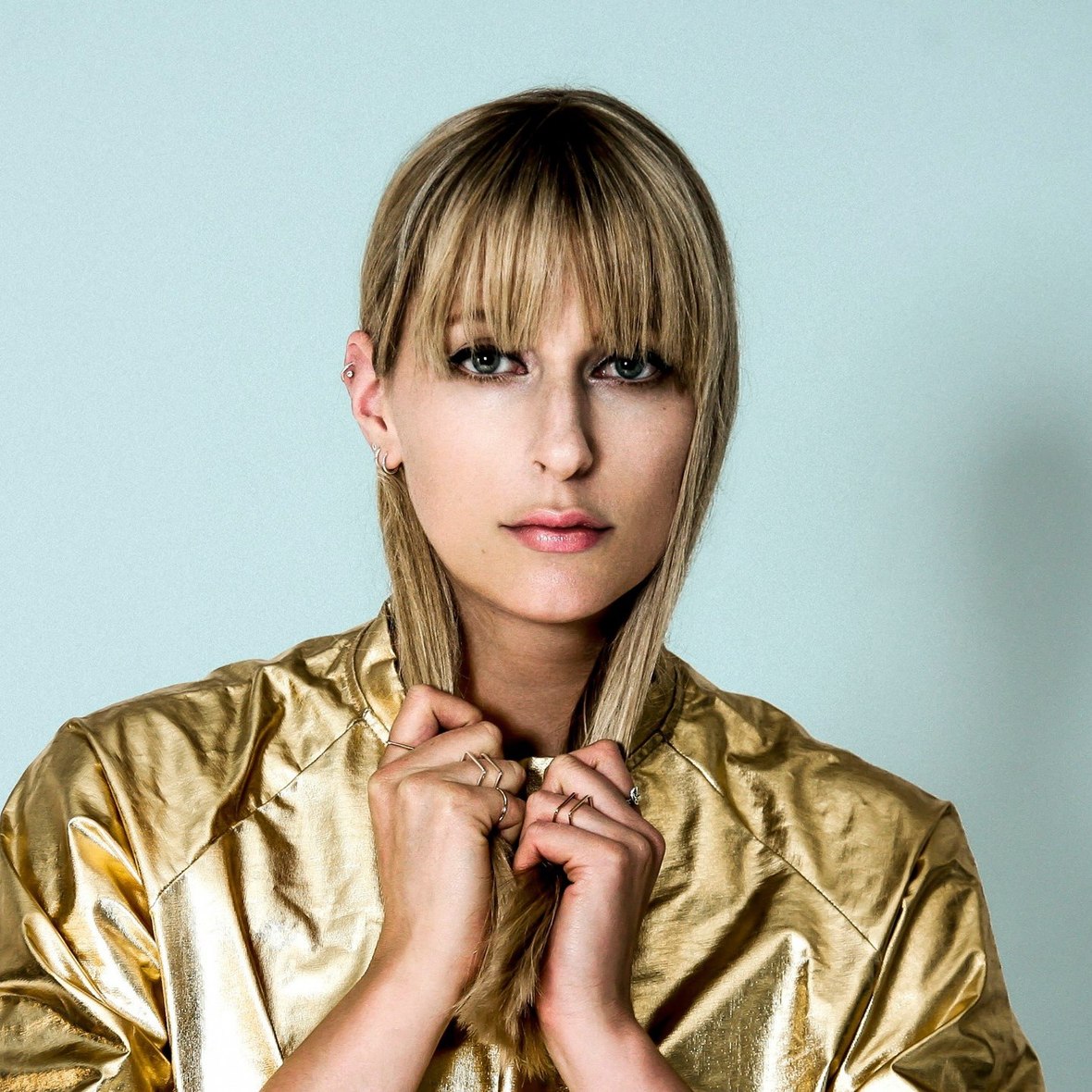 Norway's magnificent Susanne Sundfør recently unveiled a new single 'Fade Away' from her forthcoming album Ten Love Songs, set to be released on February 16th through Sonnet Sound via Kobalt.
'Fade Away' is a highly 80s influenced synth pop song about two lovers drifting apart, and with Susanne's beautiful, distinctive and wild voice, the song is made all the more powerful. The video is directed by Sweden's Lærke Herthoni and takes place in a dark and unfamiliar dystopia where we find Susanne in a dream-like state surrounding by passing silhouettes.
In addition to her new video, Susanne has also announced a long awaited show for the London crowd at The Lexington on the 3rd of March  – get you tickets here!
Watch the video for 'Fade Away' below…