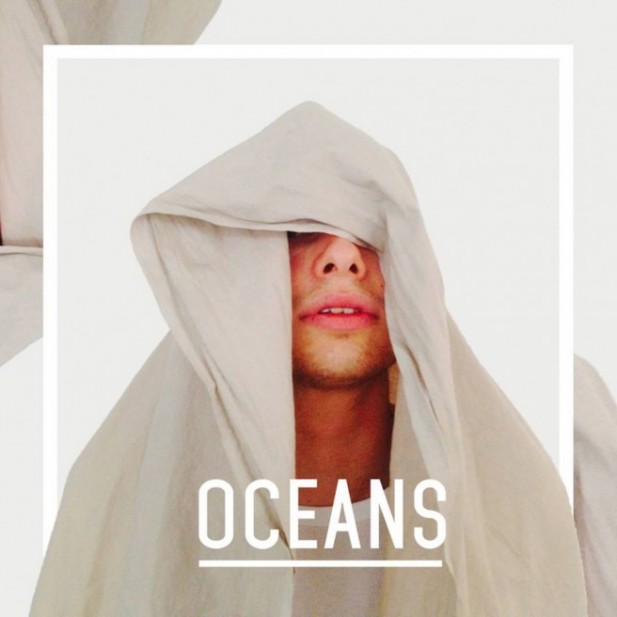 Once a punk, always a punk. Before turning 20, Finland's Efe Tekkanat has already gone from leading a punk band to creating sludgy electronica under the moniker Oceans. On paper, both genres are worlds apart, aren't they? However, through electronica Efe also channels a punk sensibility thanks to short, bass-heavy songs, barely above the two-minute mark, with minimal adornments and prominent, confident vocals.
'I'm Telling You' is the opening track from Oceans' debut EP (which you can stream in its entirety right here at Ja Ja Ja) and now it comes with a simple and abstract video that effectively visualises the sound collage of the song. The dance beat is solid, but it is the myriad of vocals layers and harmonies what elevate the track to another level.
Oceans EP is available for download/stream at your favourite digital retailer via Soliti.