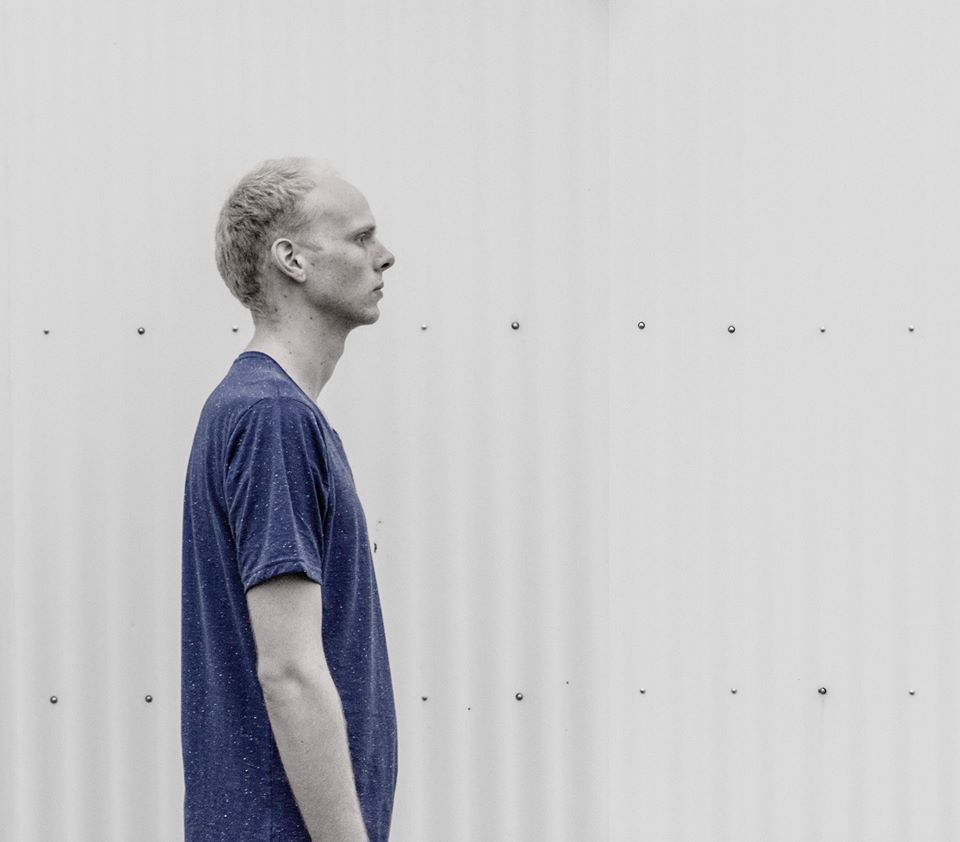 Icelandic native Hörður Már Bjarnason has, it's safe to say, a firm understanding of the concept of juxtaposition. Operating under the moniker M-Band, Bjarnason specialises in offsetting frenetic, kaleidoscopic atmospherics with his own lilting tenor vocals. It's an arresting combination and his new track 'All Is Love' is certainly no exception.
Beginning with a gloriously wonky beat combo that gives a firm nod towards the slicker end of 90s deep house, the track soon rises into a tower of ambient, speaker-shaking wobble, all the while Bjarnason's Antony Hegarty-esque vocal line slides smoothly over the top. The whole thing comes together to create an intricate and considered whole resulting in a sound reminiscent of fellow Icelanders Gus Gus with a shot of Caribou thrown in for good measure.
Watch the video for 'All Is Love' below.