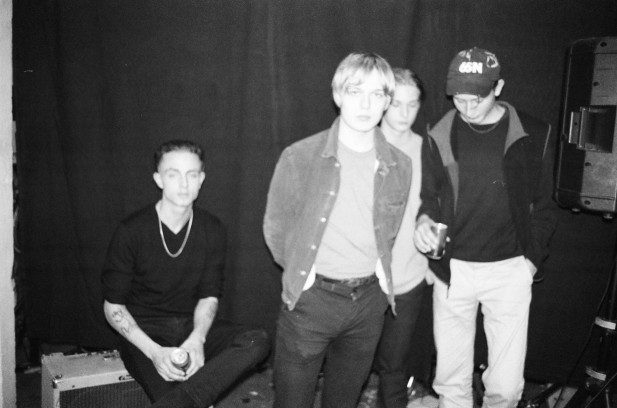 It has been a great year for Denmark's party boys Communions following the release of the Cobblestones EP back in January. With this lo-fi, guitar pop 7'', Communions had everyone dancing to its energetic beat, yearning for summer sounds and sunshine. A few weeks ago, such a joyous feeling got extended with the release of the new single 'So Long Sun/Love Stand Still', which maintains the high energy rhythm and warm effortless sound.
To wrap up the year, Communions posted a video for the b-side 'Love Stand Still', showing their love for all things pop, the eternal youth and the endless summer.
Watch the video for 'Love Stand Still' below.