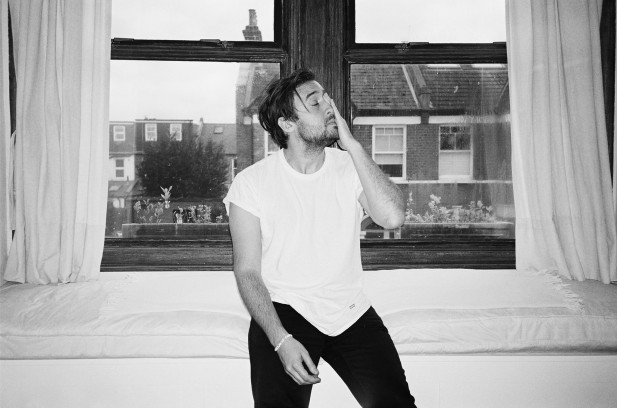 The contrast between the videos for 'Michelle' and 'Bomb' – the two most recent releases from brilliant Swede Victor Holmberg, aka 1987 – couldn't be more pronounced.
The former was a gorgeous slo-mo black and white paean to escapism that perfectly matched the slowly-unwinding R&B beauty of the track, but with 'Bomb' Holmberg has completely raised the tempo and gone all-out on the palette for this in-colour clip.
The track is a lot more upbeat than 'Michelle' and could be described as a wrought club banger, heavy with emotion but not pulling any punches with the beats. It's probably no coincidence that these striking sounds and images (the clip, directed by Ty Olsen, features bold characters lit up against the dark nighttime streets) are appearing as Holmberg/1987 dispenses with any semblance of anonymity and prepares himself for a massive 2015.
You can watch 'Bomb' below, and keep your eyes peeled right to the end for a dramatic coda…