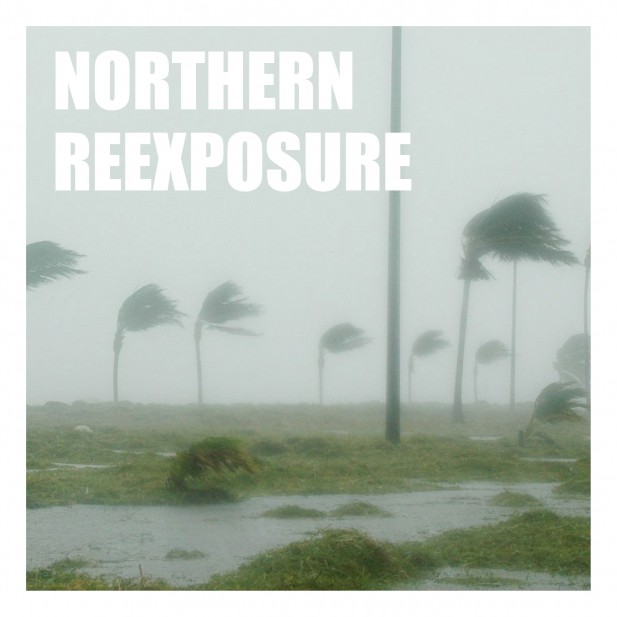 Norwegian producer Pandreas drops a new track today to mark the 10th birthday of his record label! Lifted from a new compilation, set to be released at the end of this month, 'Don't Turn This Down The Isle' is a special cover version which adds Pandreas's unique and euphoric twist to an existing gem of a track.
As Norwegian label Sellout! Music turns 10, they decided to create and release Northern Reexposure – a specially made record capturing re-imaginations of existing tracks from the label's first ever release, Northern Exposure by Kenneth Ishak.
Kenneth Ishak has played a vital role in the history of the label, fronting Beezewax and Heyerdahl as their lead singer, and also playing the part of mixer for Torkelsen and Snasen. If those weren't enough family vibes for you, then Kenneth is also the drummer in Torkelsen's live band, produced Hiawata!s second album and is the brother of label founder André – also known as Texten and who is currently working on a new project labelled Trofé alongside Torkelsen. There are a whole bunch of links and ties within this tight knit label, which makes this compilation an apt and fitting tribute to 10 fantastic years of music.
Northern Reexposure will be released digitally on December 19th 2014, and will also feature contributions from Torkelsen, Snasen, Pandreas, Benjamin Finger, Texten, Violet Dream and Safariari.
For now though, sit back and tune in to a special reworking of stand out track 'Don't Turn This Down The Isle' from Ja Ja Ja favourite, Pandreas.