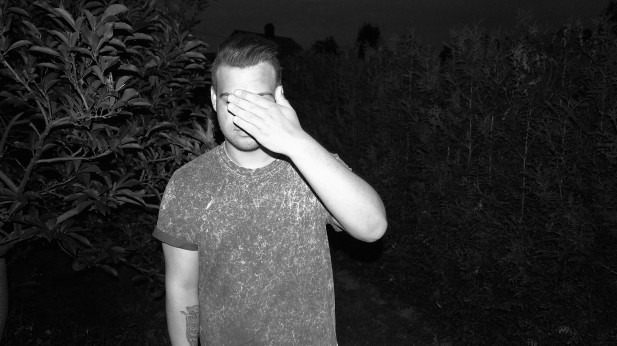 There are some immensely exciting new noises creeping out of Norway at the minute – some masterful reworkings, and some inspired revamps. And they're coming courtesy of Hasta, also known as Thomas Wesenlund Wahl – a Porsgrunn native who, at just 17 years old, is causing an unmistakable stir.
Over the last few months, Hasta has revealed remixes for artists such as Raury and Rustie, found in and among a handful of original tunes such as the atmospheric 'You & Me Both' and the swagger-inducing 'Hold Me'.
Citing his inspirations as "everything from Cashmere Cat to Opeth", Hasta is proving to be as prolific as he is creative, opening up his musical experiments to a number of genres. Just last week, he dropped a remix of Hannah Diamonds' 'Attachment' and as we count down to Christmas time, he's also unveiled a pitched down remix of Kid Astray's 'Back To The Ordinary'. And today, we're thrilled to premiere a brand new remix from Hasta, of Matthew Young's recently revealed track 'Knock'.
Check out Hasta's latest remix exclusively here at Ja Ja Ja and head to Hasta's Soundcloud page to hear much more from this intriguing new artist now!