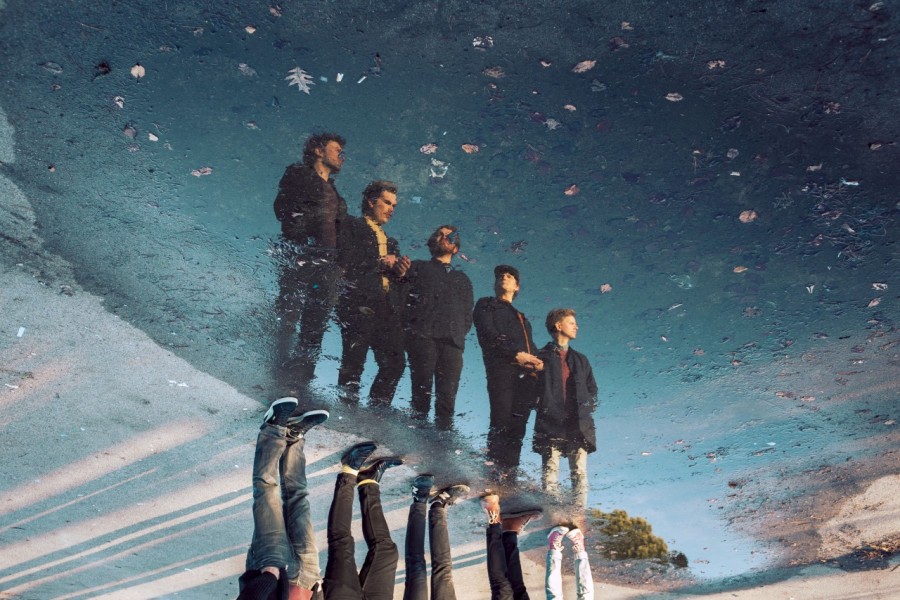 The New Year is merely days away, so we're starting to look to the future, to the twelve coming months, and to get ourselves all excited about the incredible music that we know will be making its way to our speakers very soon.
Norway has provided us with some of the world's most exciting music over the past 12 months, from the profoundly talented Emilie Nicolas and Highasakite through to global chart-toppers Cashmere Cat and Nico & Vinz. And there's no stopping now. As we roll ever closer to the New Year, there are a whole host of artists waiting to grab your attention with intoxicating tunes and unfailingly original sounds!
We've hand-picked five Norwegian artists that we highly recommend you check out soon, so read on reader, and allow us to immerse you in a very, very special music scene.
AURORA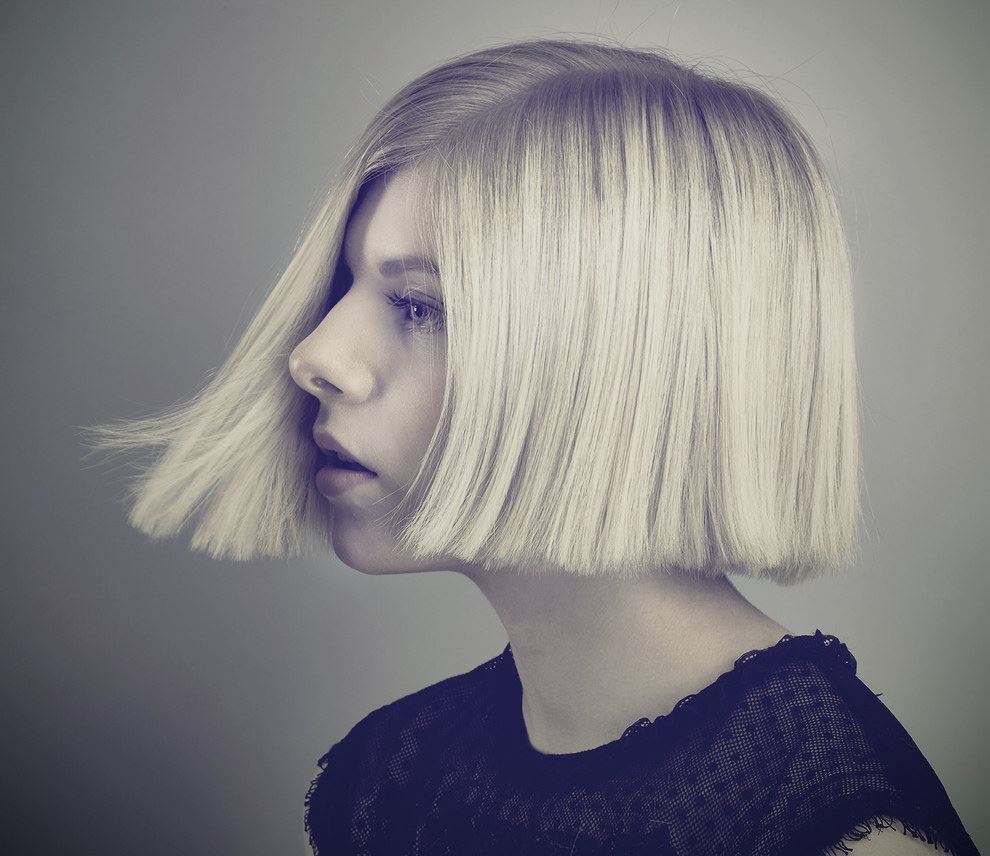 She blew our minds when she performed at the Ja Ja Ja London club night in September 2014, and now we're counting down the seconds until AURORA (previously known as Aurora Aksnes) drops her much anticipated debut album.
Releasing her first single at the tender age of 17, the now 18 year old has racked up more than a million listens of 'Awakening' on Spotify, and recently revealed another taste of what her upcoming album has in store in the shape of 'Under Stars'. She's got a unique talent for mixing her impressive vocal range with a varied list of influences and an endearing, youthful vivacity and confidence. All of this combined makes her an irresistibly charming performer, and an unmissable pop proposition.
All eyes are on Aurora for 2015, and we can't wait to hear what she has in the pipeline – find out more about her by checking out Ja Ja Ja's Spotlight interview here!
Psyence Fiction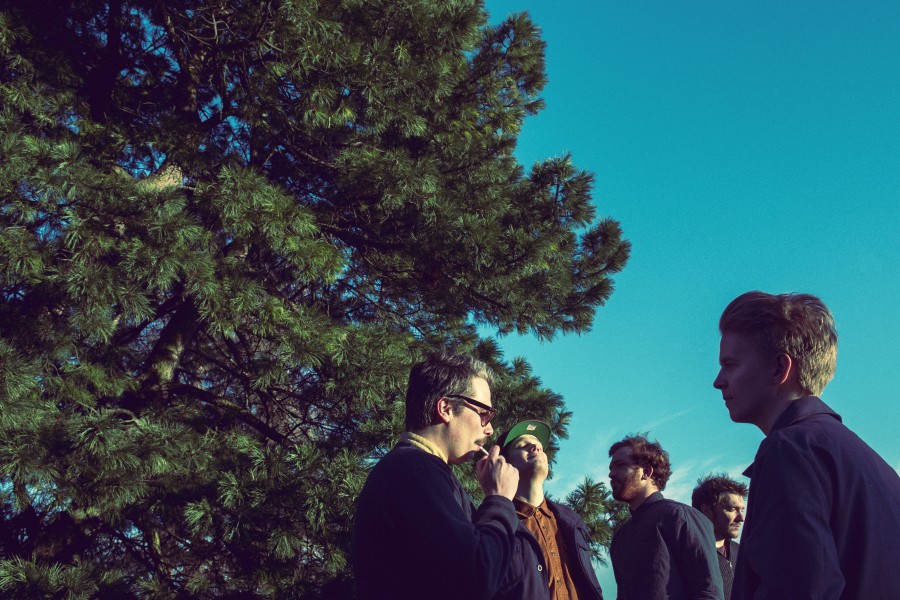 Formerly know as iampsyencefiction, the now more concisely titled Psyence Fiction have placed themselves firmly in our 'ones to watch' list on the back of the outstanding musical glimmers such as 'Small Filled In Number Nines' and 'Spy vs. Spy'
Aleksander Johansen from Gravdal, Lofoten and his band of music makers have spent their time together perfecting seamlessly soulful melodies, all topped off with Johansen's distinctive vocals and harmonies. They're an enticing and intoxicating proposition, successfully tempting everyone who falls into their path to listen intently – so we recommend you tune in now.
Their debut album Spy vs. Spy is due for release in Norway in January 2015, and we're hoping for an international release not too long after that – we'll let you know as soon as we have any news.
Apothek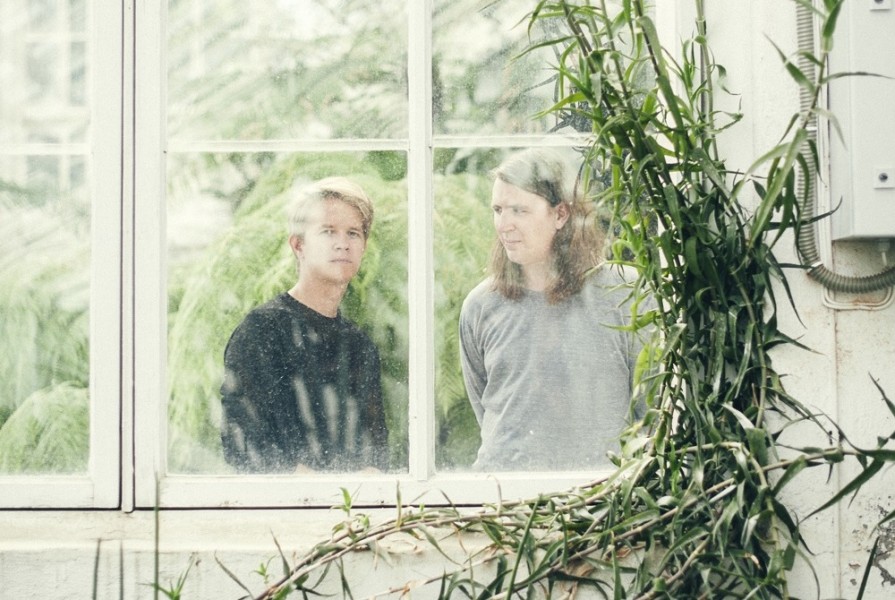 As we stated in our post about Apothek's latest single 'Waiting For The Thunder', we've been impatiently awaiting new music from this intriguing Norwegian duo ever since they dropped their debut single 'Family' in the summer of last year.
Luckily, that wait appears to be over as the pair – combining the talents of Nils Martin Larsen and Morten Myklebust – released a brand new track to coincide with the outfit's first tour, supporting Susanne Sundfør around their native Norway. As 2014 drifts into 2015, we've got high hopes of hearing and seeing an awful lot more of these two, who have an undeniable talent for creating a hypnotic blend of soul-filled vocals and expansive, synth-led backdrops.
Tune in to the first two tracks from the duo just below, and keep an eye on Ja Ja Ja to find out about all of the band's news as soon as it arrives.
Chain Wallet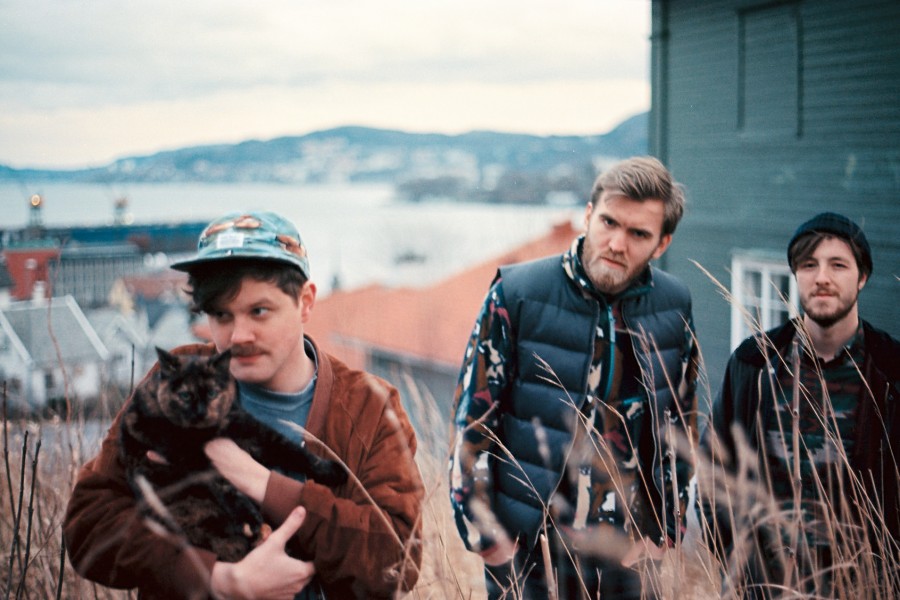 Bergen trio Chain Wallet released their superb double A side single 'Stuck in the Fall/ Same Place' to coincide with the autumnal days of Norway's west coast – and we've been obsessed with both tracks ever since.
The trio is comprised of Stian Iversen (who moonlights as a member of The New Wine), Frode Boris and Christian Line and together, they specialise in a heady concoction of shoe-gaze pop and new wave highlights. All it takes is one listen to draw you into the immersive world of Chain Wallet – a band that come highly recommended by fellow noise-makers Alfred Hall.
Check out the video for 'Stuck In The Fall' just below, and keep a close eye on their Facebook page, as the band have already started revealing tour dates for the new year.
Anna of the North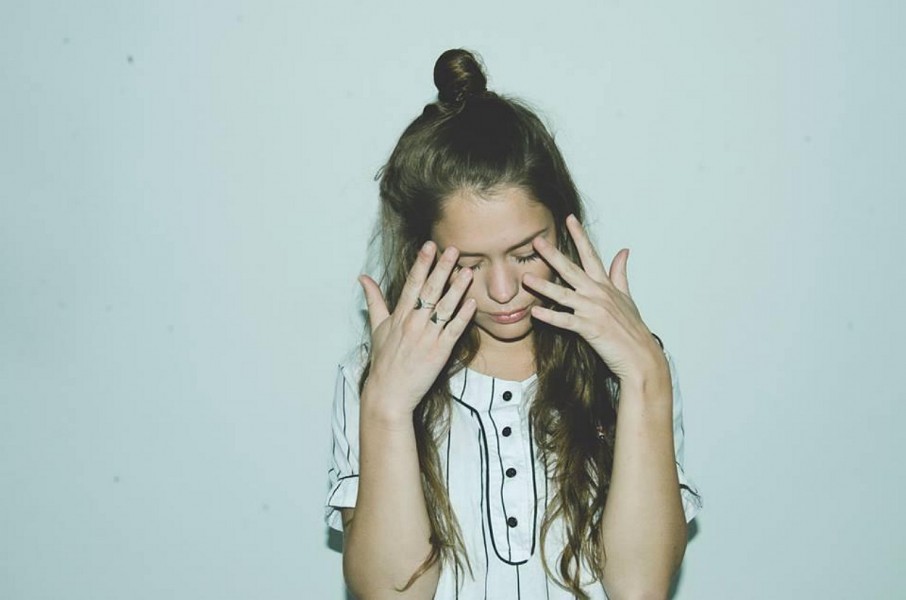 2014 has been a whirlwind of a year for Oslo's Anna of the North, who not only started making music just this year, but went on to release a hugely talked about track in the form of her single 'Sway' back in the hazy days of summer.
Since then, Anna's given us a further taste of what she's capable of via her latest track 'Oslo', she's supported How To Dress Well on tour and even ousted Kendrick Lemar from the top of the Hype Machine chart with the Chainsmokers remix of 'Sway', which is edging ever nearer the 2 million play mark.
All in all, it's been a pretty crazy year for Anna who has rounded off 2014 with some studio sessions that we're hoping to hear much more about in the very near future.
Get to know Anna of the North better by reading her Ja Ja Ja Spotlight interview here!