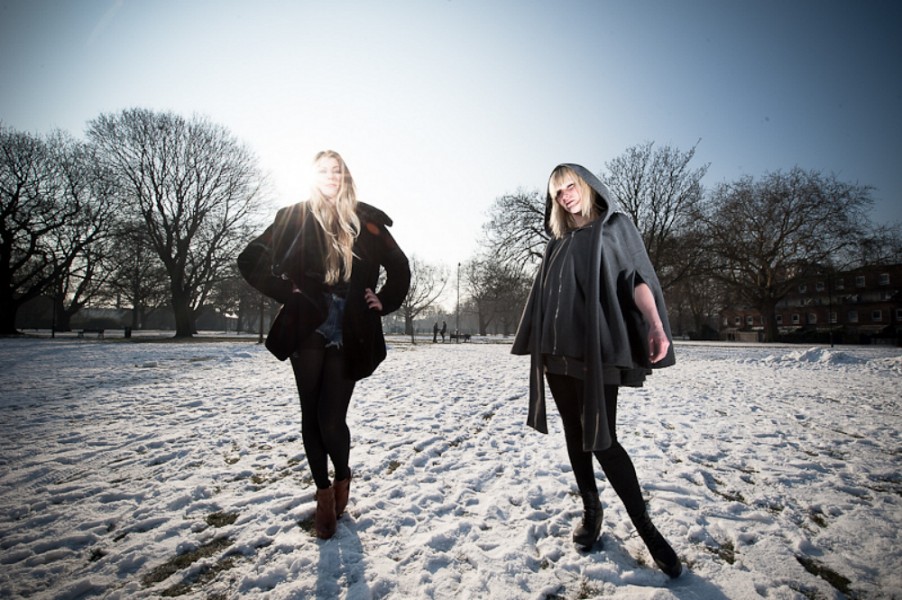 "It's pretty chilly outside and our waist lines are a few inches wider. Christmas is done, with New Year's Eve fast approaching and so we thought it would be appropriate for one last Ja Ja Ja mixtape to see  off 2014. There's a bit of everything in this one because that's what this year has been like – an eclectic mix to sum up the year and kick off the NYE celebrations.
Among the tunes you'll find one which had us completely hooked: the weird and wonderful but totally addictive Samsaya – Steriotypes Willatz remix . Other favourites we'd like to mention: ELOQ, a Danish producer who's not new to the game but has recently come to our attention. He has posted some banging mixes on his Soundcloud which you should check out here. Also, there is Hasta from Norway, who on the other hand is fairly new but also really, really good. Cashmere Cat fans, you will love it. We'll be looking forward to more from him in 2015 and you should be too.
So lean back, press play and open the champagne. WE WISH YOU ALL A MAGICAL NEW YEAR!
Big thanks to the Ja Ja Ja team as well, we can't wait for what 2015 has to bring."
Love,
Project Fresh Socks