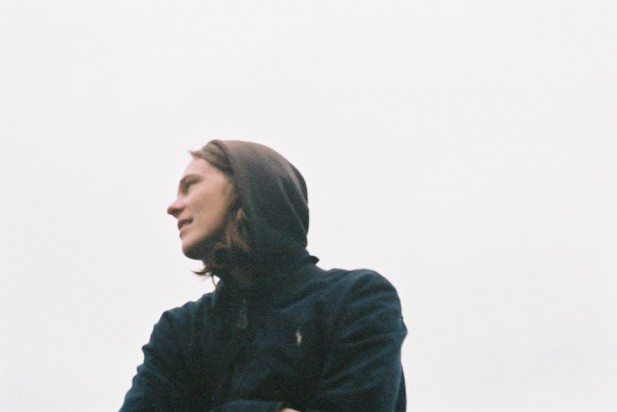 Sekuoia's 'Waves' may be a slow-burner, but once it gets all cooked up, it's ever so delicious.
The Danish experimental-electronic producer's new track is in no rush, yet still manages to be progressive and energetic. The lyrics are wispy and vaguely incomprehensible, but that isn't important: it's the charming instrumentation that pulls the main focus while the fog-like vocals float overhead, creating a soundscape that is as dreamy as the Nordic landscape it hails from.
Catch Sekuoia at Ja Ja Ja Berlin on December 11th alongside Truls and Noah Kin – get your tickets here!