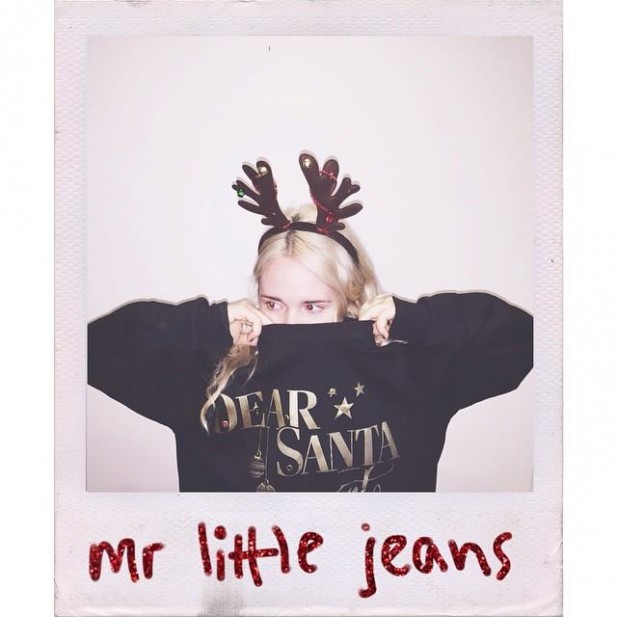 Having relocated from Norway to Los Angeles, Mr Little Jeans probably knows a thing or two about being far away from loved ones, but also the best festive pop music around.
Clearly inspired by the the Phil Spector Christmas album which featured the Ronettes, the Crystals and Darlene Love, the iconic pop sound of those artists combined with a festive twist is a combination that makes even the biggest Scrooge feel a little Christmas cheer.
So with this as a starting point, we have 'Dear Santa' – a sweet pop tale of being apart from your honey on Christmas, overflowing with catchy choruses, sleigh bells and sixties pop sensibilities. This is fantastically sweet pop that could stand shoulder to shoulder with any other Christmas favourite you might have, and soften even the hardest of hearts.