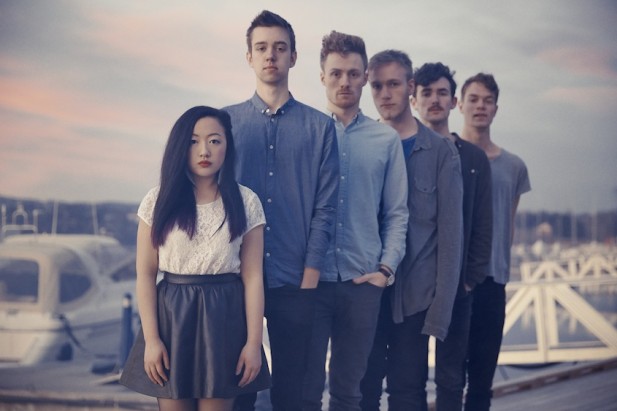 "It's the most wonderful time of the year…" as the old song goes – that's right, we're now just a week or so away from Christmas! Norway's Kid Astray have been getting in the Yuletide spirit and recorded a gorgeous a cappella cover of Nat King Cole's 'The Christmas Song' to get us feeling all festive this holiday season.
Recording a version of a beloved classic is always tough, but this sweetly arranged (and beautifully executed) vocal harmony barbershop-style version has a wonderfully nostalgic quality that only enhances the feelings that Christmas music is so good at evoking – that is, the warm fuzzies. Those sentimental (but wonderful) ones where you smile at passers-by carrying home bags of brightly coloured gift wrap, or where just a whiff of cinnamon and fresh pine has you making a mental note to call your mum even though you'll be seeing her in a few days anyway.
So Merry Christmas to you, Kid Astray, and thanks for this wonderful musical present.