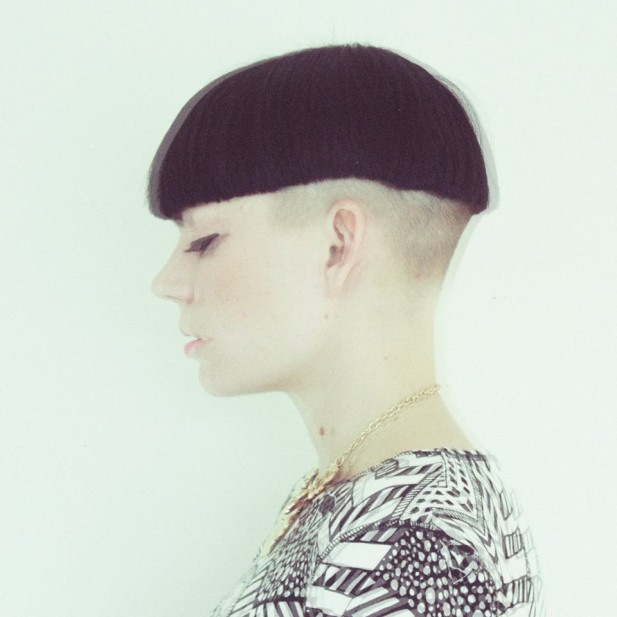 Astrological, maybe; dark and mysterious, yes. Though "simplicity" feels like the word at the tip of this tracks tongue, it's within this blank space that Frida Sundemo creates palpable intricacies in 'The Sun'.
Breathing in a sense of wonder with her hollow, whispery vocals the track is held up by beautiful orchestral arrangements juxtaposed with just there, almost forboding synths.
Delicate and balanced, Sundemo proves once again that she has the talented ability to give listeners just the right amount of whatever magic comes out of her mind- nothing is forced, yet nothing feels left behind in this synth based choral experience.