Brimming with an expansive and eclectic range of artists, Iceland is always an exciting place to explore for new music.
Whether you're a fan of pounding electro, retro beats, hook-addled pop or the delicate simplicity of stripped down folk tunes, there's someone perfect and something unforgettable waiting for you in the misty hills and vast landscapes of our Icelandic neighbours.
Read on to find five emerging acts that we highly recommend you check out, and who are hinting at delivering some pretty exciting things throughout 2015. And if you like what you hear, check out our other tips for Norway, Denmark, Finland and Sweden too – which will be arriving in the coming days!
Fufanu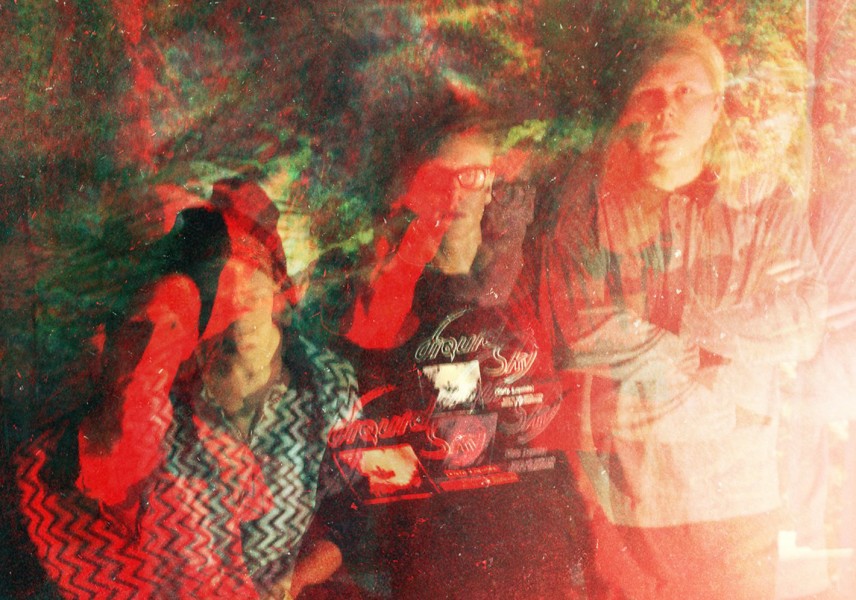 They stole the show at the 2014 edition of the Ja Ja Ja Festival before going on to support Damon Albarn at the Royal Albert Hall in London in November. Not a bad start for Reykjavík's Fufanu, and that's before they've even released their first single!
Fufanu – previously known as techno outfit Captain Fufanu – have expanded their ranks in recent months, and revealed the unmissable clip for their track 'Circus Life' just a few weeks back. The current line up – formed of Kaktus Einarsson, Guðlaugur Einarsson and Frosti Gnarr – describe their sound as a "brew of electronica and rock music", and are currently refining the art of combining pulsating rhythms with charismatic vocals and a whole shadow of darkness.
We caught up with the band ahead of their appearance at the Ja Ja Ja Festival, so click here to find out more about Fufanu and why we're going to be keeping such a close eye on the band throughout 2015.
Dísa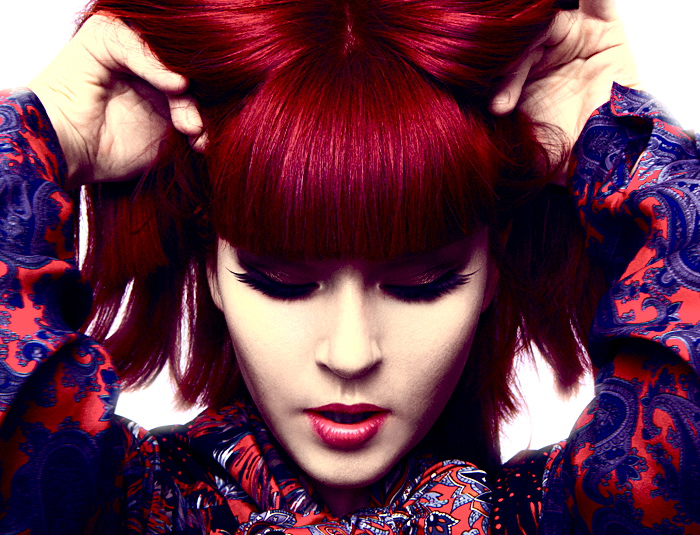 It's just about a year ago that Dísa first came to our attention, when the Icelandic native/Denmark dwelling musician revealed her debut track, 'Sun'.
Following this up with another song entitled 'Stones', we were quickly introduced to a special kind of off-kilter pop from Dísa, and with the release of her latest tracks, we can be sure that we're in for more sonic treats as 2015 gets underway.
With her debut EP finally due to land in the opening days of the new year, Dísa has already whetted our musical appetite for what's in store with new songs 'Sculpture' and 'Cure' – both of which can be heard just below.
Tune in now for a glimpse into the frosted, compelling sphere of this incredibly promising artist and keep a close eye and ear out for her in 2015!
Sísy Éy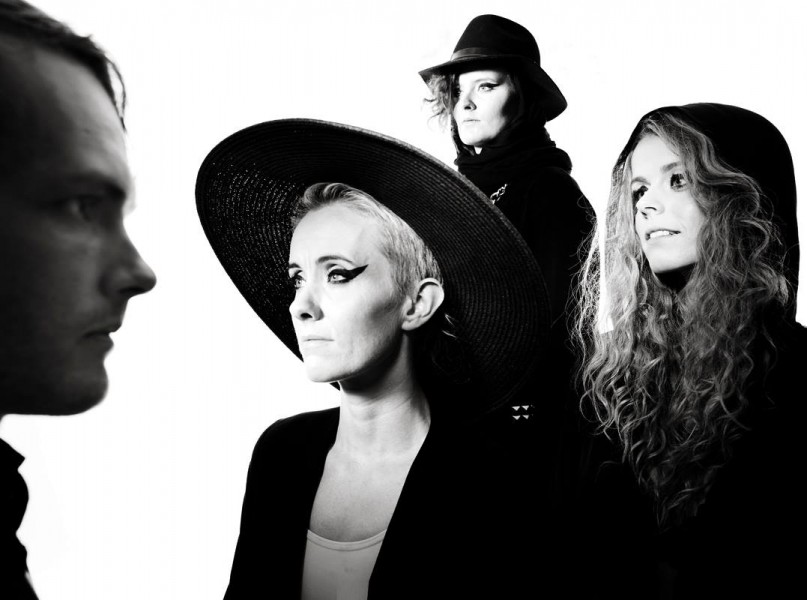 Kicking off the year with an outstanding performance at Sónar Reykjavík, Iceland's Sísy Éy have spent the rest of the year teasing at new releases, and working on some exceptionally well picked collaborations. And as the New Year prepares to get underway, it looks like some new tunes from the outfit may soon be on the way…
Alongside producer and collaborator Friðfinnur Oculus, sisters Elín, Elísabet and Sigga Eyþórsdóttir are the minds behind Sísy Éy and their debut track 'Ain't Got Nobody' exploded onto the scene back in 2013. Since then, a number of fantastic remixes of the tracks have appeared, and the group have revealed glimpses of upcoming releases in a series of live performances, from Iceland Airwaves through to by:Larm in Oslo.
Their talent lies in the seamless way in which the three leading voices fuse together, and that's before we even mention the hypnotic, house tinged beats that pulsate through the tracks. Hear the band's debut track below, and make sure to check out their recent collaboration with Danish electronic-master Kasper Bjørke too!
Júníus Meyvant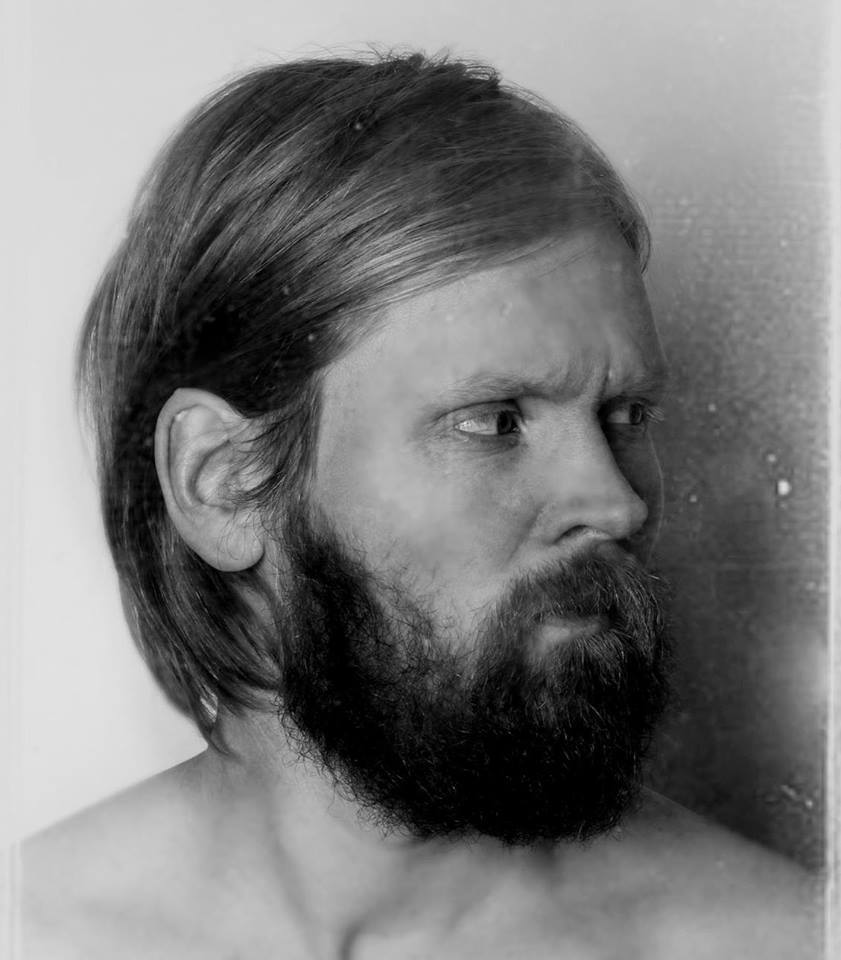 Emerging in the spring of 2014, it's been a pretty meteoric few months for Icelander Júníus Meyvant who captured the hearts and heads of Iceland's music fans with the release of his debut track 'Color Decay'.
The artist – also known as Unnar Gísli Sigurmundsson – is a native of the remote Vestmann Islands and his bio describes his music as "a rich and afflicted take on freaky folk pop with a familiar and soulful feel", which we'd say is a pretty apt description of Sigurmundsson's off kilter ballads – as twisted as they are tender, and as light as they are dark.
'Color Decay' has been placed in various end of year lists, and following his show-stopping performance at this year's Iceland Airwaves Festival, we're chomping at the bit to see what the artist has up his sleeve for the coming months.
Young Karin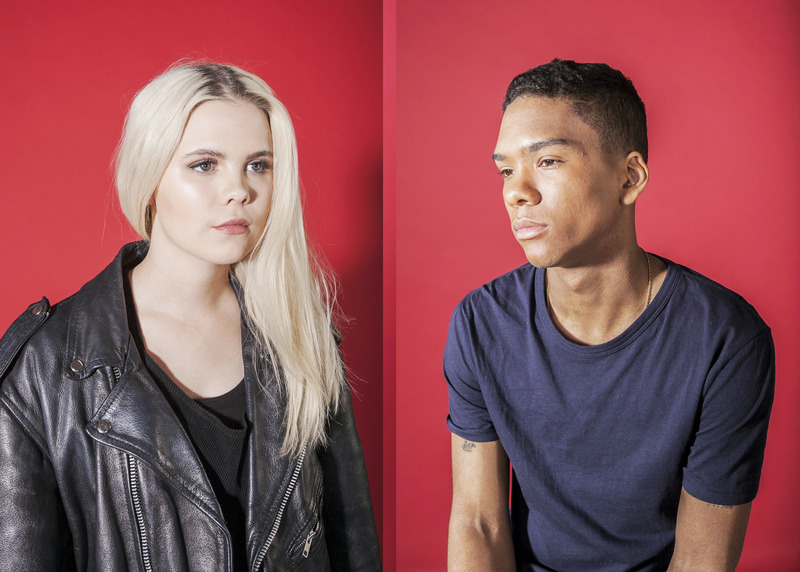 Previously known as Highlands, we've got a feeling that Young Karin have spent their 2014 preparing for total world domination next year. Releasing the beautiful single 'Hearts' earlier in the year, the duo have been hinting at the imminent arrival of a new track entitled 'Sirens' which we'll make sure to deliver to you as soon as it lands.
Following their Iceland Airwaves 2014 performance, BBC Radio 1 DJ Huw Stephens described the group as creating "pretty perfect, spacious, laid-back pop", their debut single bathed in sumptuous vocals, irresistible pop hooks and memorable performances.
There are certainly big things in store for this pair, so keep your ears open in the coming weeks for the next chapter in the story of Young Karin!