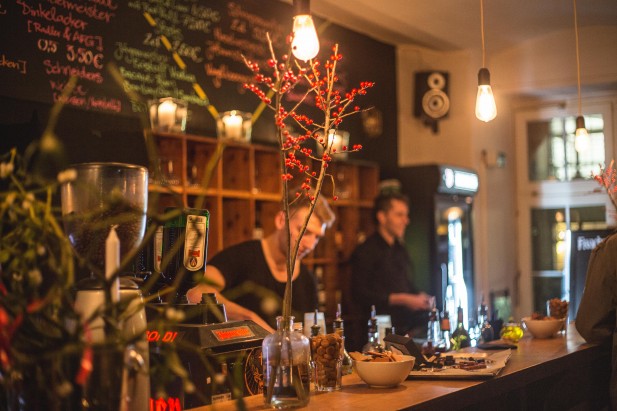 All Photos by Susanne Erler. 
2014 saw the Ja Ja Ja club night head to Berlin for the very first time, and after three sold out shows in a row, we thought it was high time for a festive celebration!
Since the first show back in October, we've welcomed the likes of Team Me, Naomi Pilgrim, Blaue Blume and Cancer to grace the stage of FluxBau and to bring the freshest new sounds from the North to a Berlin audience. The nights have been fantastic, with incredible musicians, inspired DJs and a wonderful audience, so we can't wait to return and continue in 2015!
To celebrate, we turned the December edition of the Ja Ja Ja club night into a Christmas paradise, and invited the brilliant Truls, Sekuoia and Noah Kin along to perform. Scroll down to get a feel of the Ja Ja Ja Berlin Christmas Special show, and make sure to sign up as a Ja Ja Ja Berlin member now so that you can be the first to hear about our next show, in February 2015.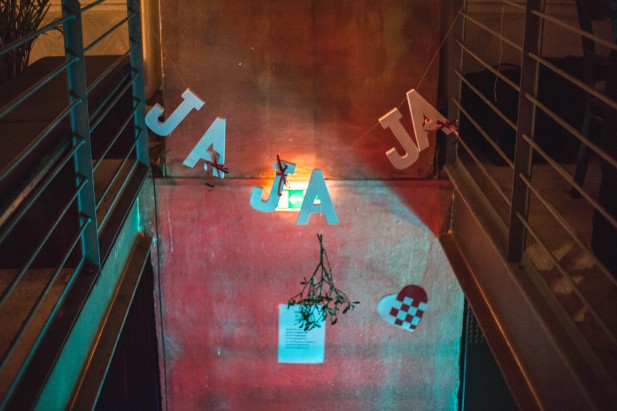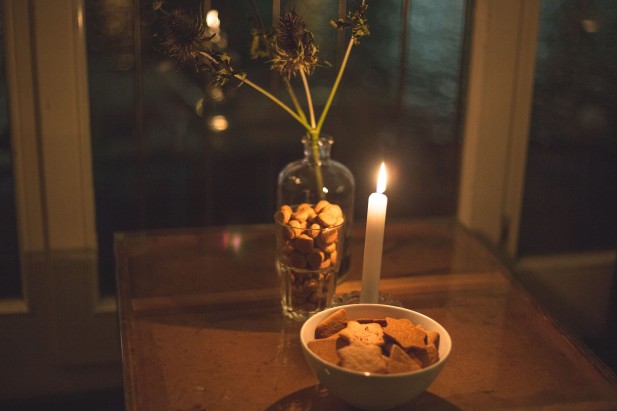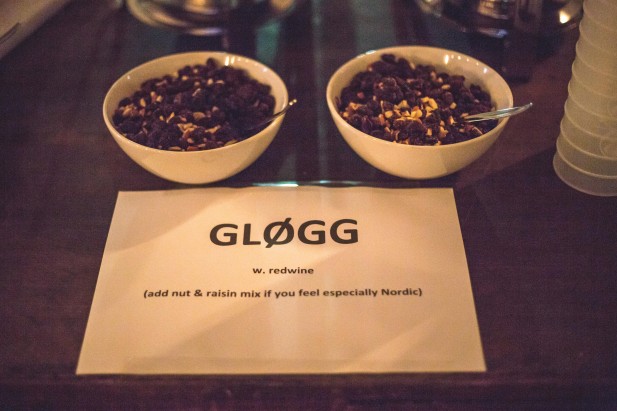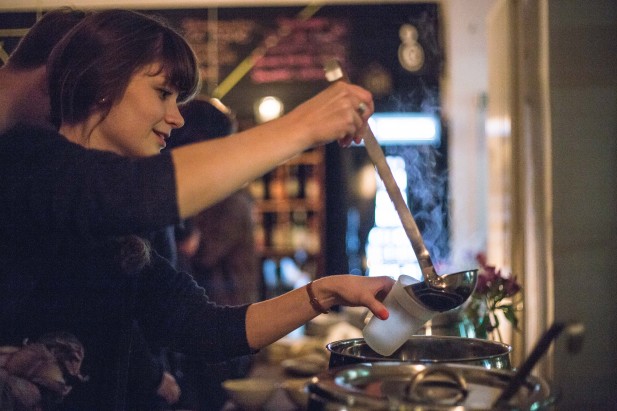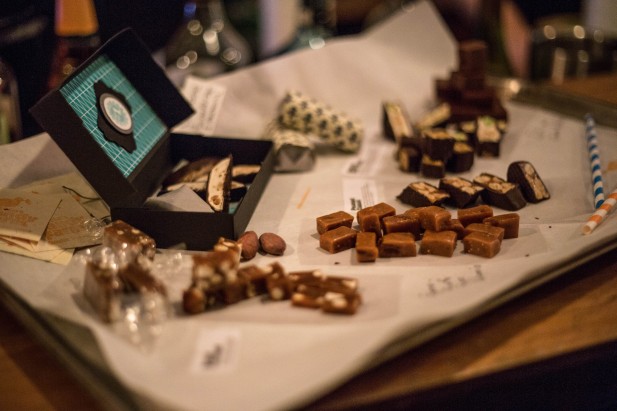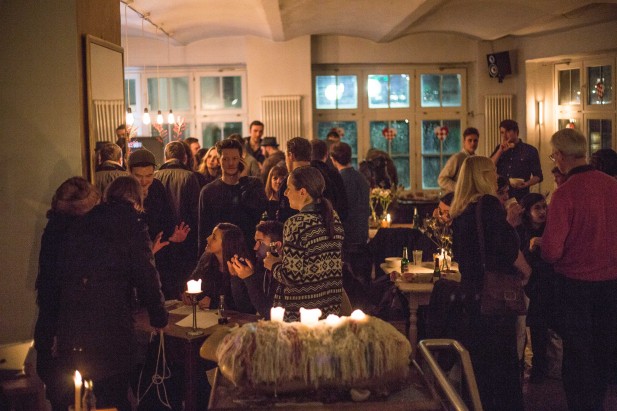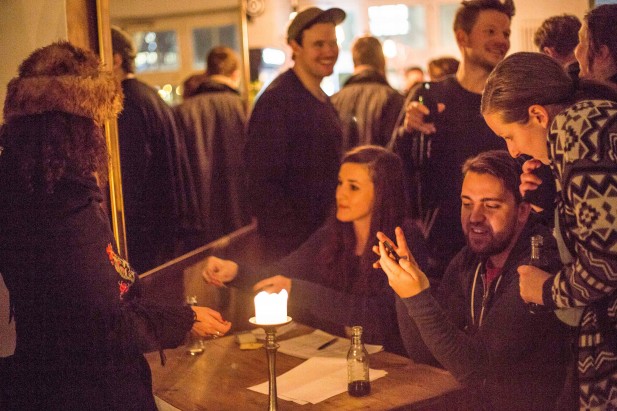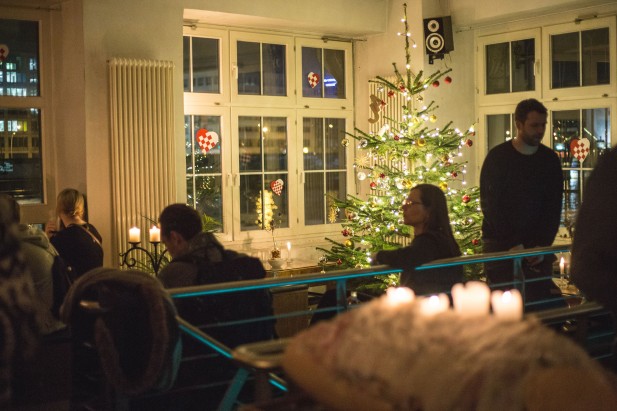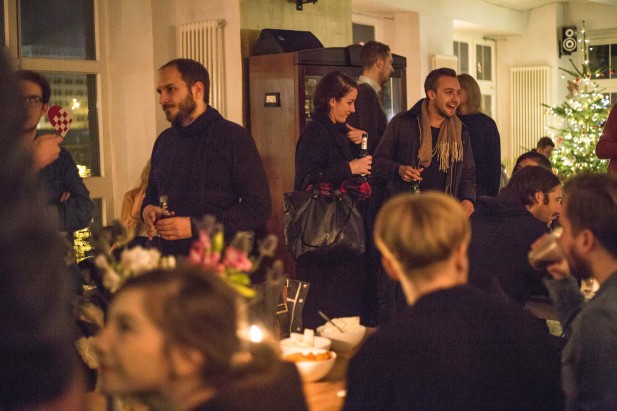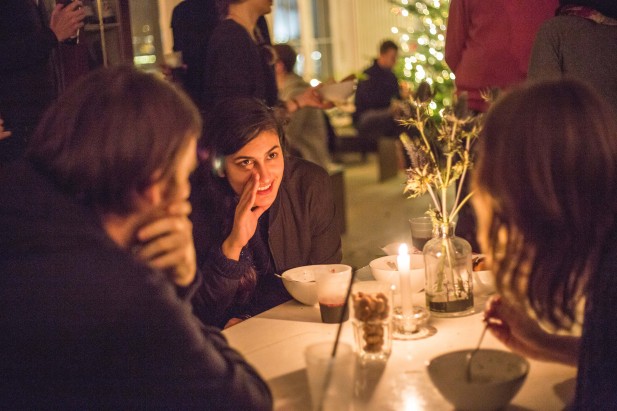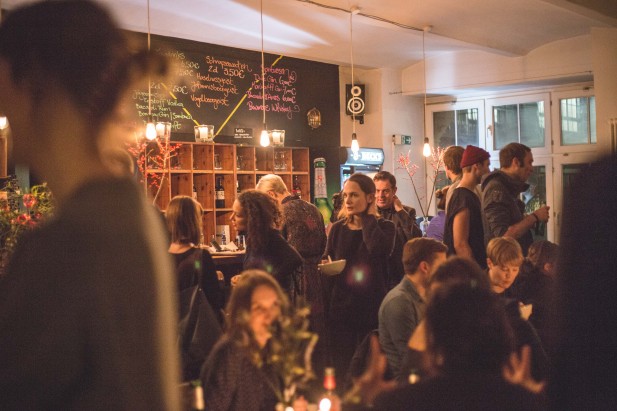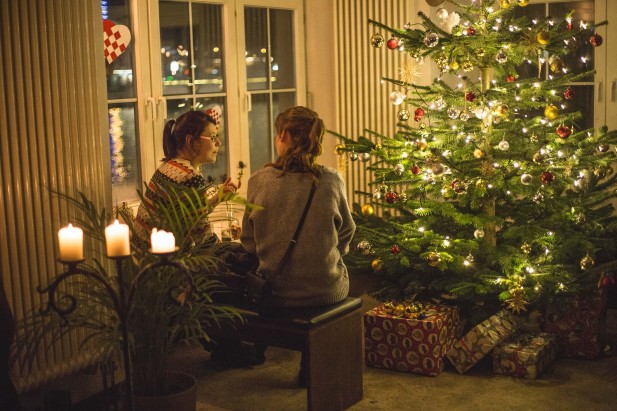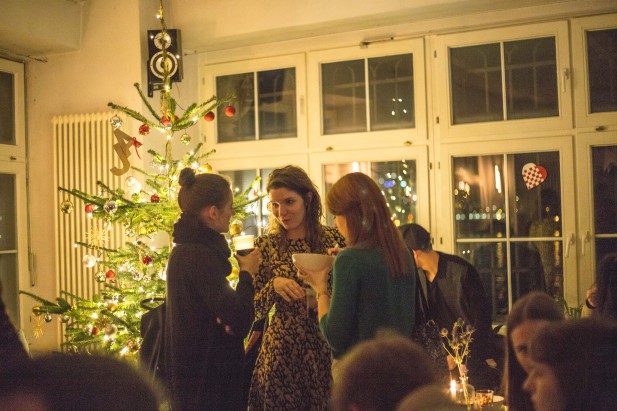 Special guest appearance from one of our favourite stars from the North…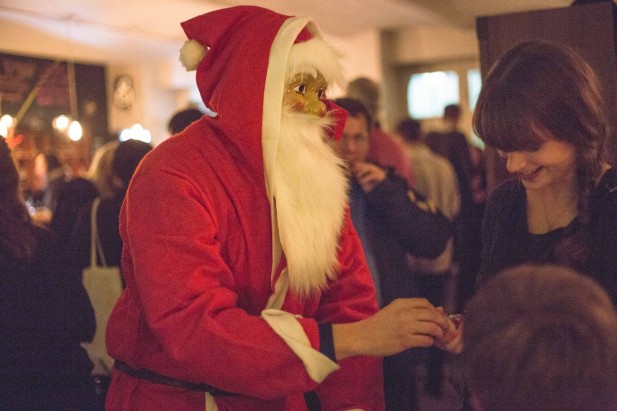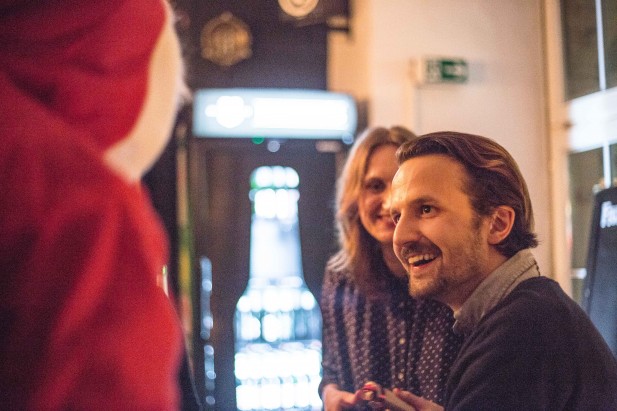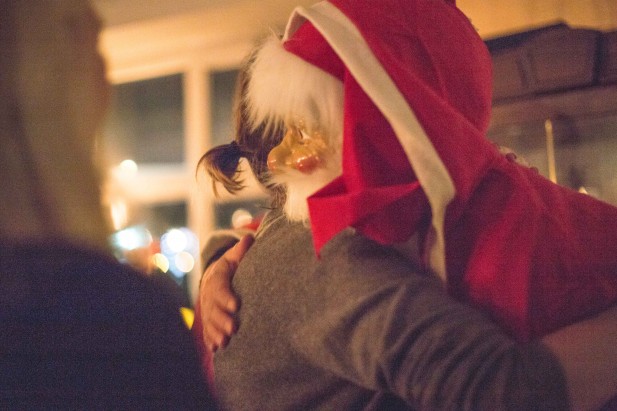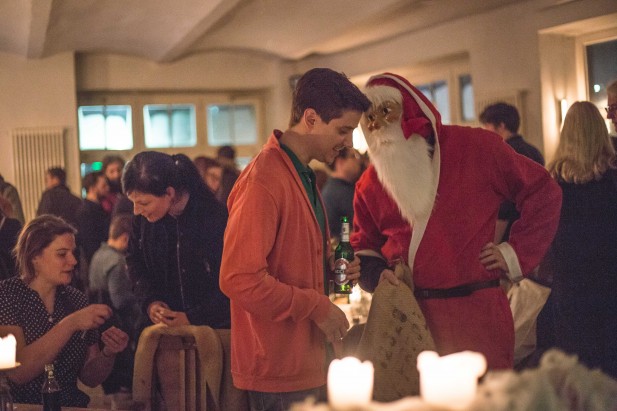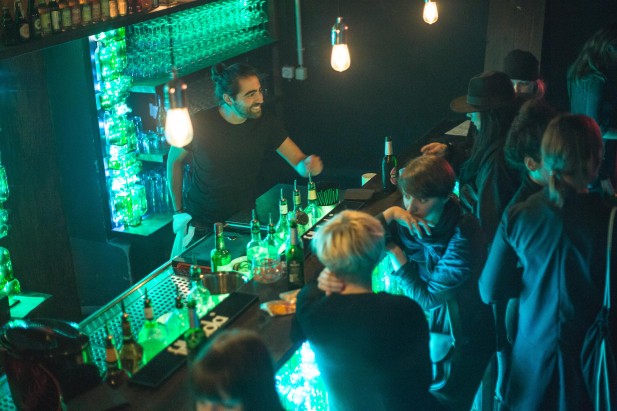 Noah Kin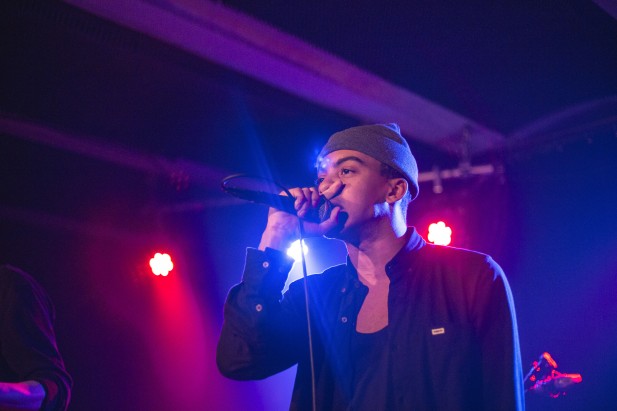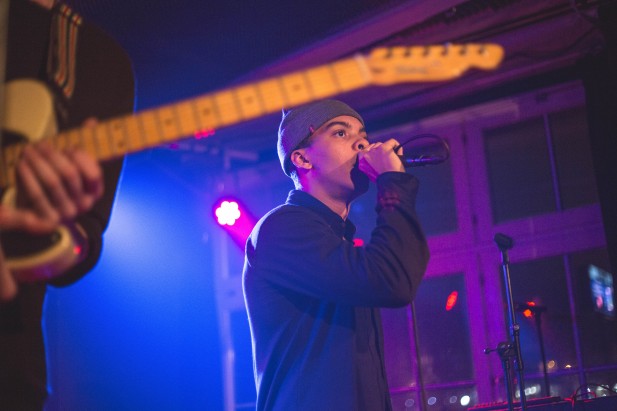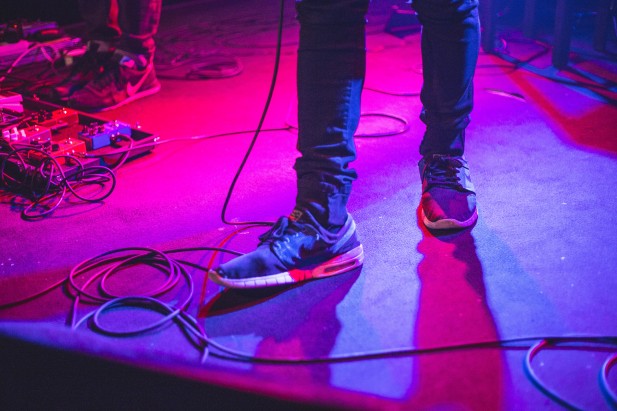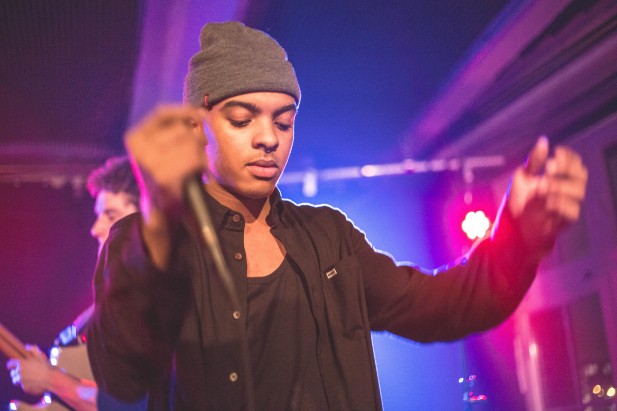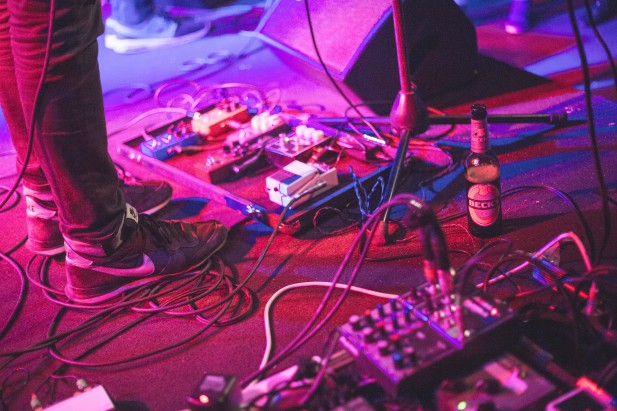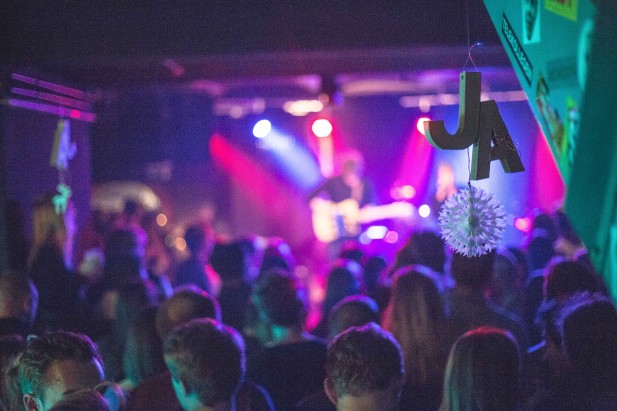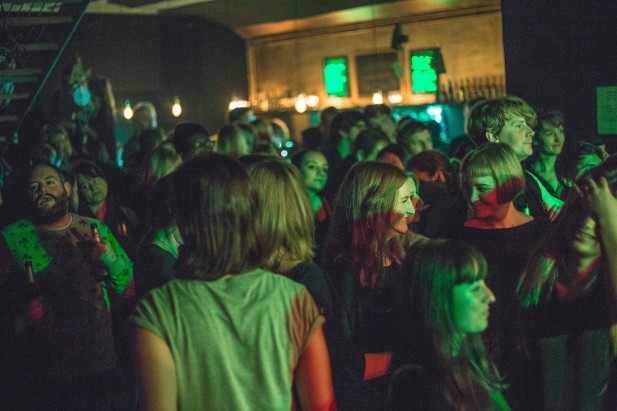 Sekuoia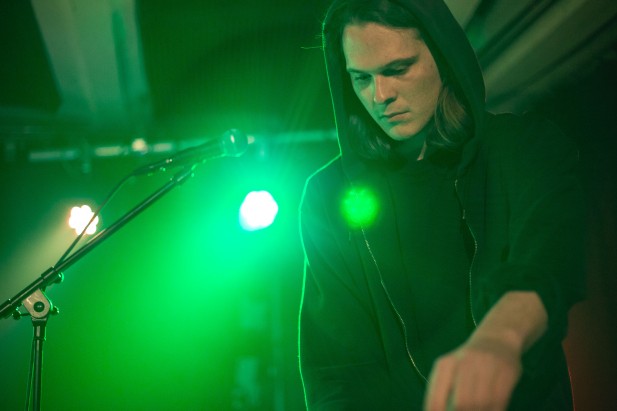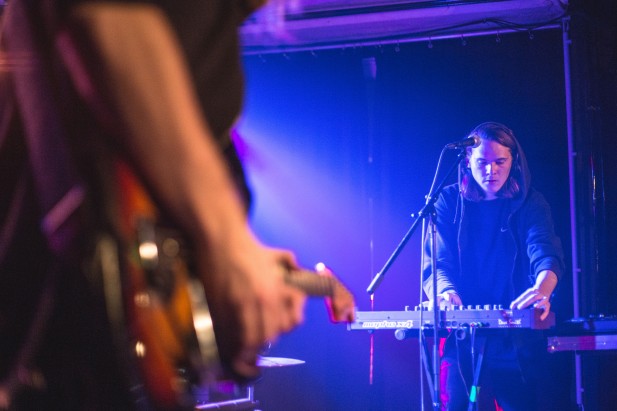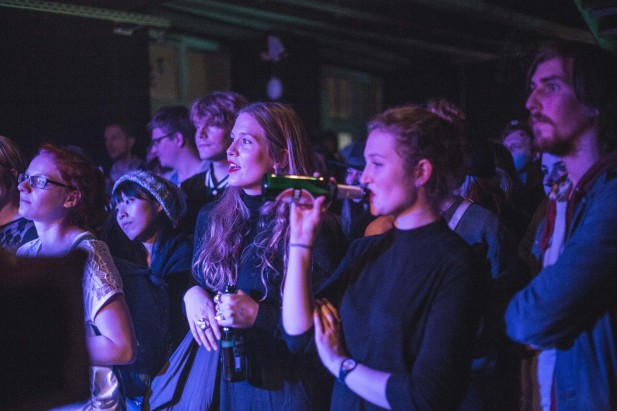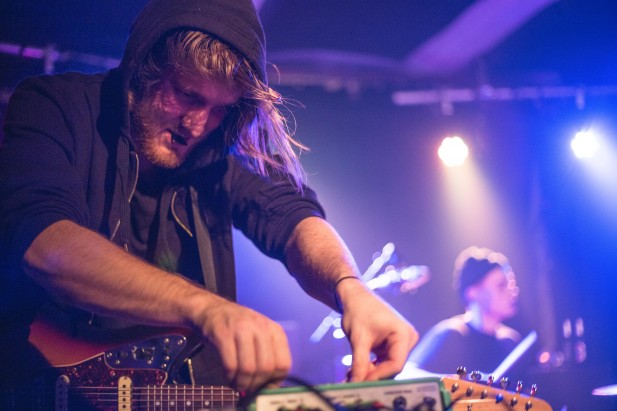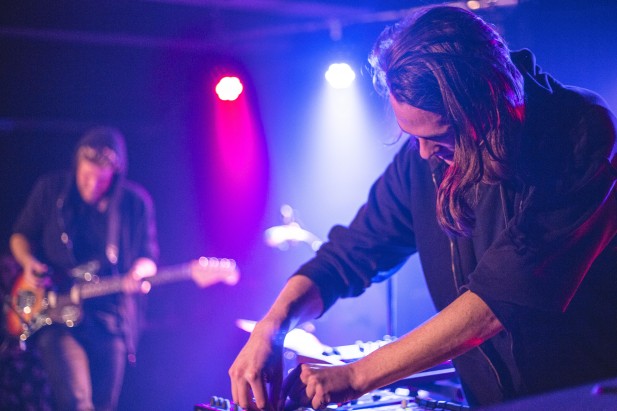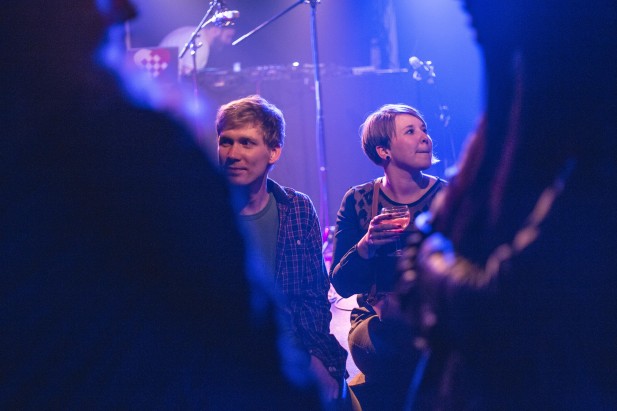 Truls