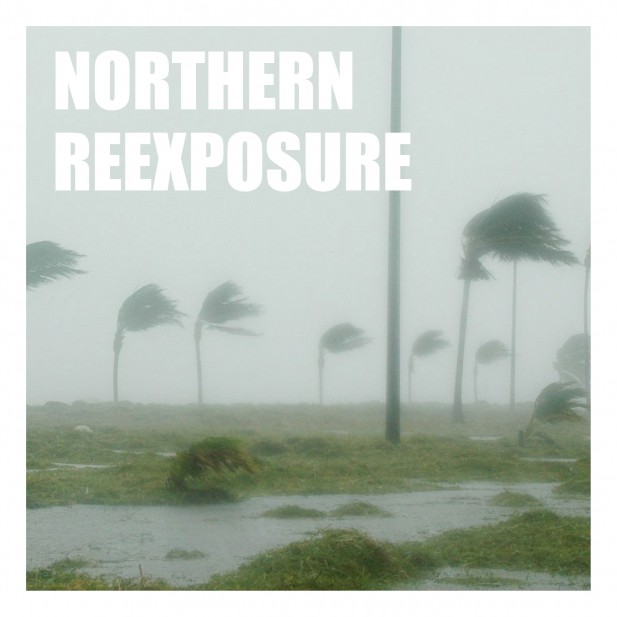 Earlier in the week, we unveiled an excellent new cut from Norwegian production maestro Pandreas entitled 'Don't Turn This Down The Isle' – a carefully re-worked version of Kenneth Ishak's tracks, originally released as part of the Northern Exposure album back in 2004.
Pandreas's interpretation was created as part of a larger body of work – a compilation made especially to commemorate and celebrate the 10th anniversary of the distinctive Oslo-based label Sellout! Music, and the birthday of Ishak's Northern Exposure, which also happens to be the label's very first release.
Other artists such as Torkelsen, Snasen, Benjamin Finger, Texten, Violet Dream and Safariari were all invited to re-interpret, sample and re-create tracks from the record, and the result is a fantastically imaginative compilation entitled Northern Reexposure – which you can stream in its entirety right now, right here at Ja Ja Ja!
The compilation will be available digitally from the 19th November, so make sure to grab it to hear an inspiring collection of revamped tracks from some of Norway's most exciting artists. And don't forget to wish the nice folks over at Sellout! Music a very happy birthday via Facebook and Twitter!