Another eventful year is coming to an end, so this week, we're giving you some tips on where to celebrate 2015 at Nordic inspired places in London!

In the heart of Notting Hill on Portobello Road, we find the Swedish restaurant Lisa's Kitchen, there to give you some unmissable Nordic food experiences. Apart from being a daily restaurant, they also offer up special events every once in a while. This New Year's Eve they're going to host a fabulous party – a Masquerade Ball! A certain dress code and a mask of any kind are obligatory. A 3-course dinner and a bottle of Prosecco are included in the tickets, and there are only 70 spots – so hurry up if you want to go to the ball…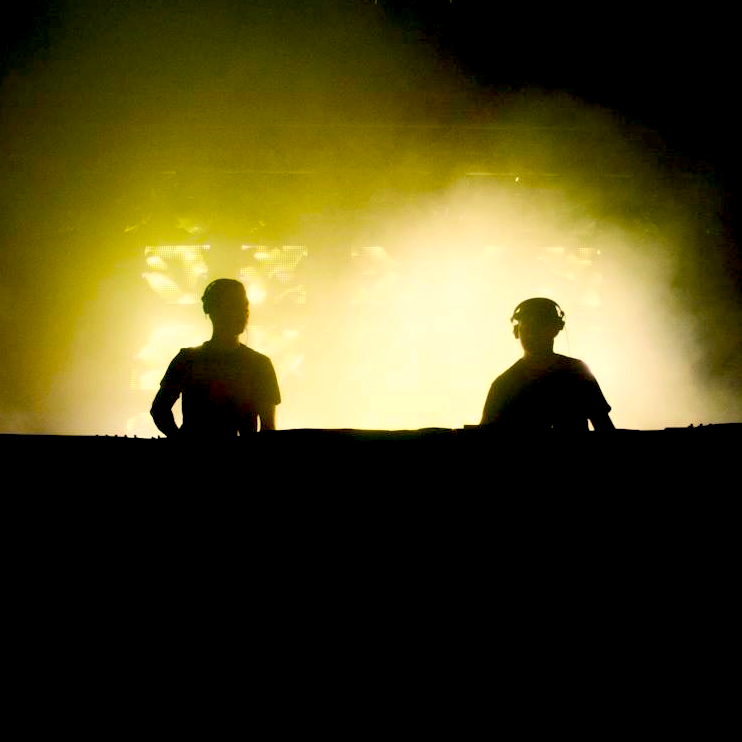 The O2 Academy and UKF are presenting a giant New Year's Eve party where some of the biggest names in electronic music will come together to make sure you'll have a great New Years Eve! Among the many performing on the night are the London based Norwegian duo Calyx & Teebee, together they will host a grand party to celebrate the new year! Tickets and more information can be found here.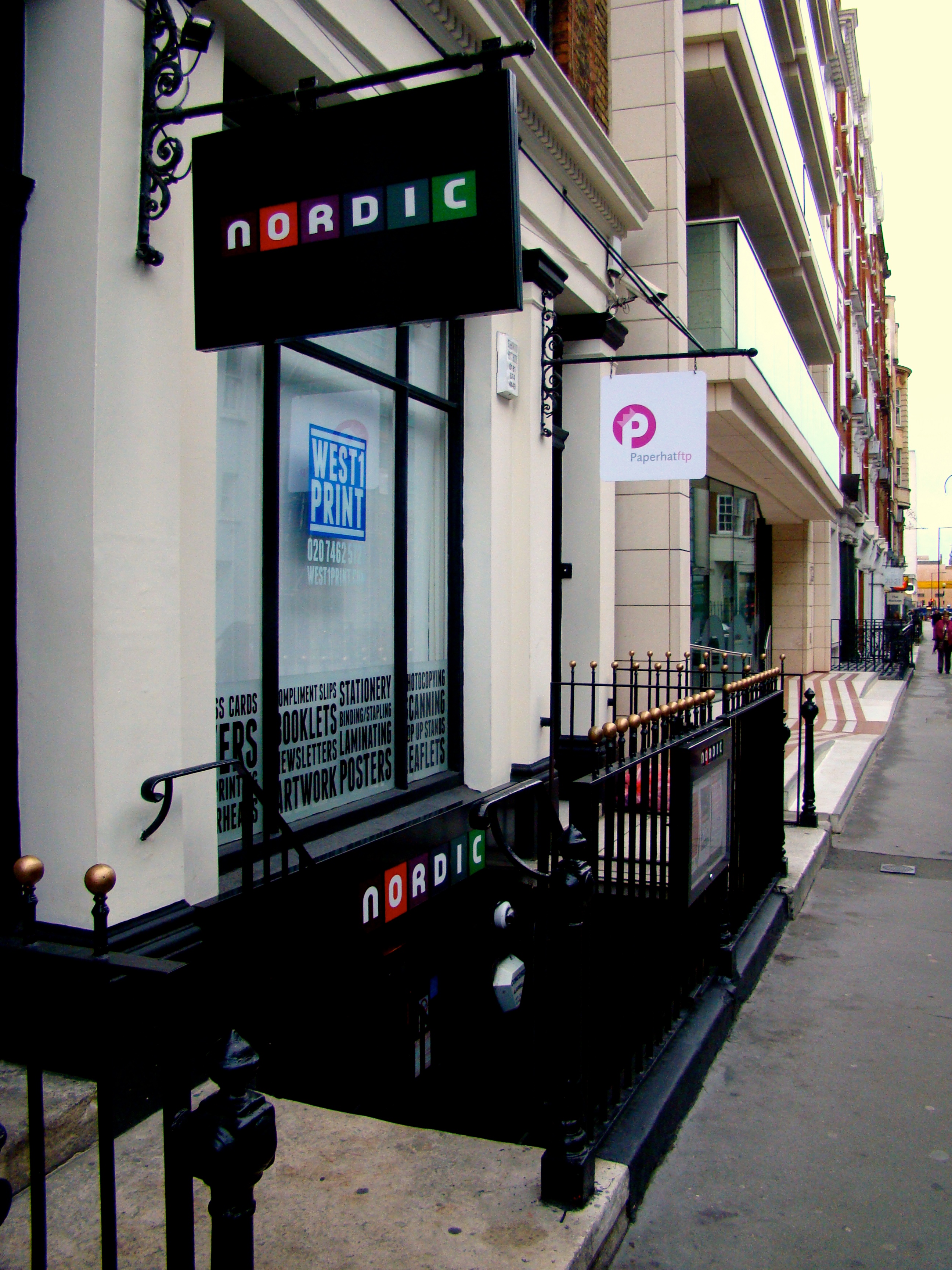 If you fancy a completely Nordic end to 2014 and start of 2015, the Nordic Bar invites you to celebrate New Year's Eve under their Northern Lights! They will serve all of your favourite beers, cocktails and food from the north! If that's not enough, they have promised only the best tunes to dance in the new year in true Nordic style! If this sounds like a good night for you, you can read more and book your tickets here.
Make your own Nordic New Year's Eve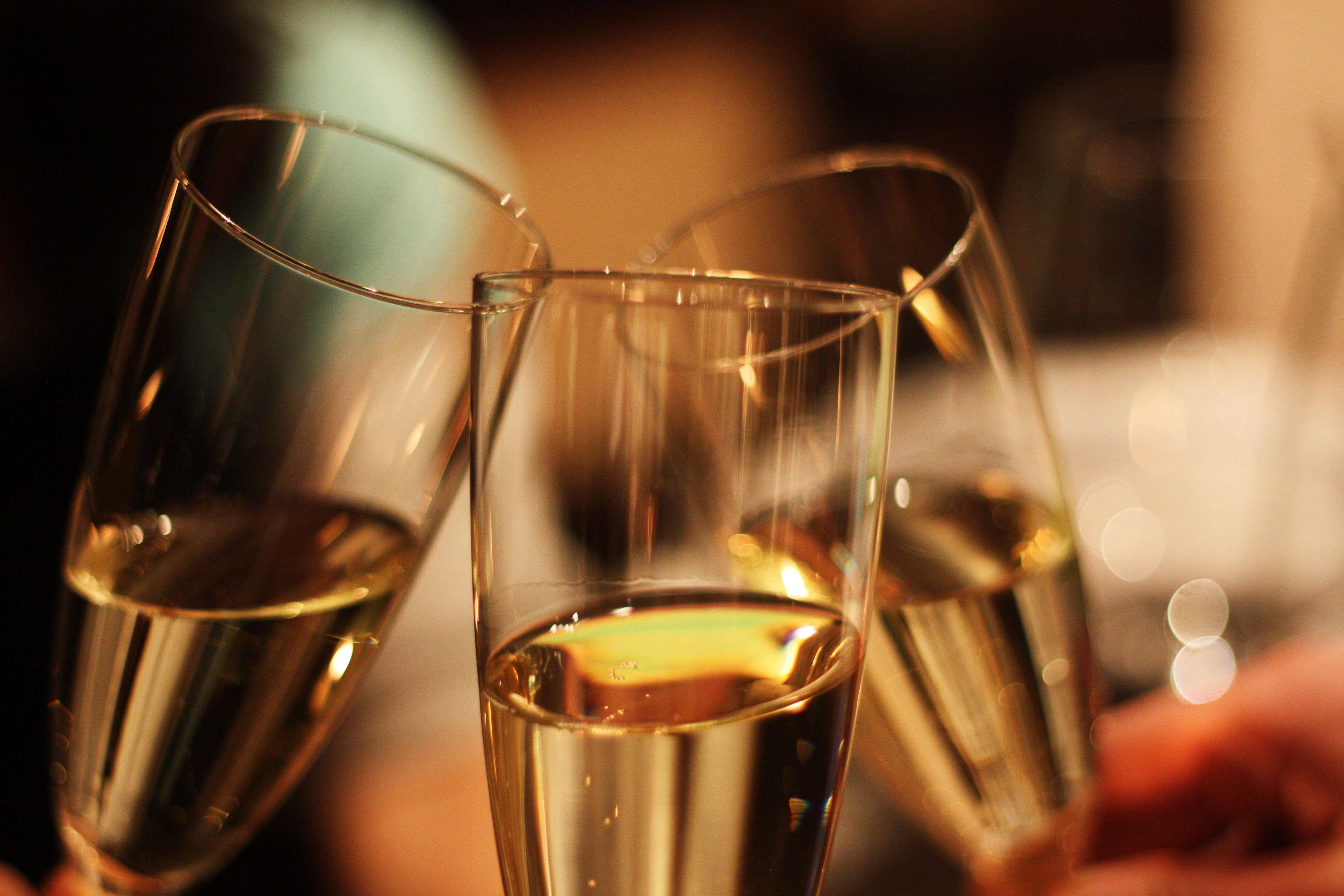 If you love all things Nordic and perhaps don't fancy a big night out, then invite your best mates around and create your own Nordic New Year's Eve party!
The lovers of the North can make a party all of their own by turning up the New Year's Eve mixtape from our very own Project Fresh Socks as loud as possible, inciting an epic dance party in the living room! And for more of a Nordic feel, why not try out some "snapsvisor" (Swedish drinking songs), make a Nordic quiz for your friends and finally, watch the fireworks at midnight somewhere with a glass of champagne.
Sounds like a pretty good night, doesn't it?!
Glade Nyttår, Godt Nytår, Gott Nytt År, Gleðilegt Nýtt Ár, Hyvää Uutta Vuotta and Happy New Year from everyone at Ja Ja Ja!