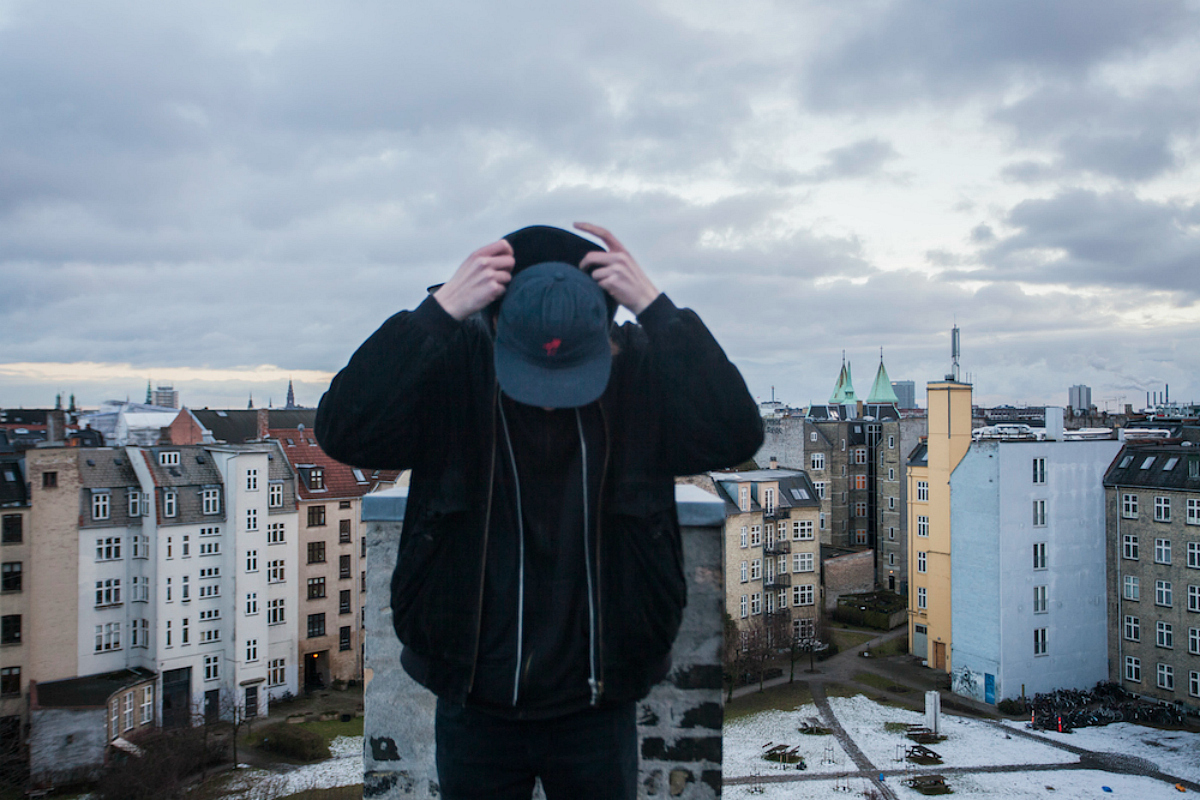 We had an incredible time with Danish producer Sekuoia when he performed at the Ja Ja Ja club night in London back in May. It was a night full of blissed out edits and soulful mixes, so we're thrilled that he'll also be performing at the Ja Ja Ja Berlin Christmas party on the 11th December at FluxBau and Ja Ja Ja in Vienna on the 24th January 2015!

But before all that, he's set to pay Londoners another visit when he headlines The Waiting Room in Stoke Newington on Tuesday 2nd December! The show will mark a welcome return for this emerging producer, so we highly recommend that you don't miss this show.
We have a pair of tickets to give away to Ja Ja Ja members for this special performance, so to be in with a chance of winning, all you need to do is sign up as a member of Ja Ja Ja, and then drop an email to "hello@jajajamusic.com", with the title 'I want to come and see Sekuoia!' in the subject line. Easy as that!
By signing up as a Ja Ja Ja member (for free!), not only will you be eligible to win this prize but you'll also get exclusive discounts on tickets to all Ja Ja Ja events, as well as a super sexy tote bag and exclusive news and discounts on Nordic activities around town!
The lucky winner will be picked and notified of their excellent prize by email on Monday 1st December – more information about the show is available here and if you don't fancy taking your chances, you can buy tickets for the show right away by clicking just here.
This competition will close at 12noon on Monday 1st December, and the winner will be notified by email. The prize is for one pair of tickets to see Sekuoia perform at The Waiting Room, London on Tuesday 2nd December. Entrants much be aged 18+.