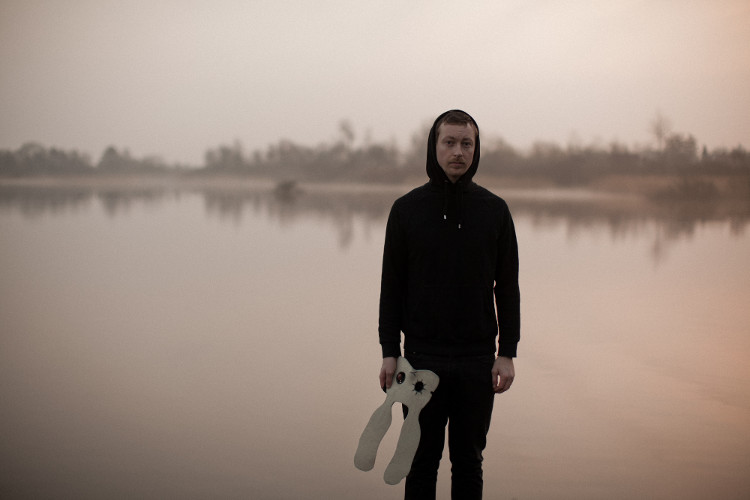 It my be long past Halloween, but Danish five piece Sleep Party People, spearheaded by producer Brian Batz, are here to remind us that there's still plenty of creepiness left to go around.
Their new single 'In Another World', taken from their latest album Floating, sees Batz mining the darkest recesses of his psyche to bring us a resonating piece of post-rock noir.
Starting as it means to go on, the spooky guitar line sounds as though it's been taken straight from a Hammer Horror soundtrack as Batz menacingly delivers the line "Hush little baby, don't tell your mom / I'm gonna tie you up". As the track builds, strings dance wildly across striding minor chords and the whole thing flourishes into a climax that sounds like a brutal lullaby forged in the mind of David Cronenberg.
The video clip is the perfect accompaniment to the track and takes the song's dark narrative to a sinister and unexpected conclusion. We won't give away the twist here, just watch the video below… preferably with the lights off.