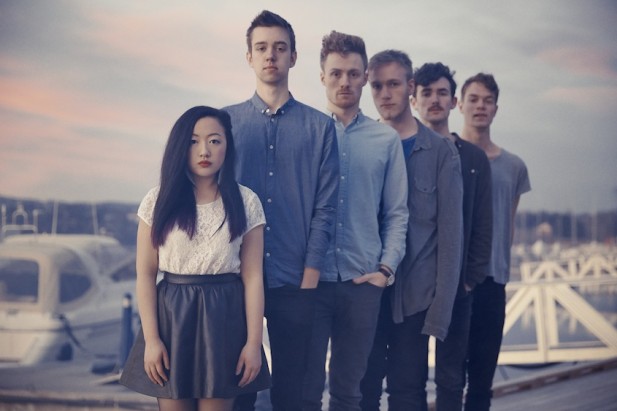 After releasing their first EP Easily Led Astray last year, 6 piece indie outfit Kid Astray return! The Norwegian band, consisting of  Benjamin Giørtz,Elizabeth Wu, Even Steine, Alex Meek, Håkon Carli and  Jakob Bechmann have become masters of creating infectious synth pop over the past few years, and are now known for their beat infused tunes, and 80s style rhythms.
'Back To The Ordinary' is the outfit's newest track, taken from a 3-track self-titled EP which is set for a December 15 release via Cosmos Music Group. It's an energetic, upbeat track, full of eclectic mash ups of hypnotic beats that are bound to get you out of your chair, moving and shaking to this addictive anthem.
For all the synth-pop fans out there, this song will provide a perfect start (or end) to your day, so be sure to take a listen!