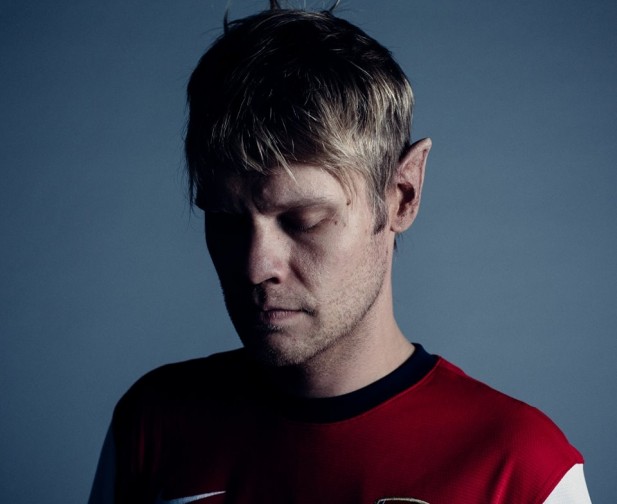 Though Finland's Miikka Koivisto is no newcomer to making music, as he's best known as vocalist for emo-rock band Disco Ensemble, he's now striding out on his own to make music under the moniker of Hisser, and his debut track 'Park Fiction' might come as a quite a surprise to fans of his previous work.
Beginning with warm atmospheric synths and a raw, emotive vocal unadorned by production, before long the song quickly shifts into a duet. Koivisto is joined by guest vocalist Seidi Guzejev, as well as a sudden burst of clattering rhythms, and together they lead you into a euphoric chorus.
The video is a series of short loops of footage, ranging from clips of Hisser himself, to animation, colour palettes and of passing scenery, resulting in something that is mesmerising and disorientating in equal measure. The loops evoke the tension and frantic pace of the song perfectly as you're never quite able to adjust to what you're seeing before it moves on to the next thing. 'Park Fiction' is available now, with an album due in 2015.