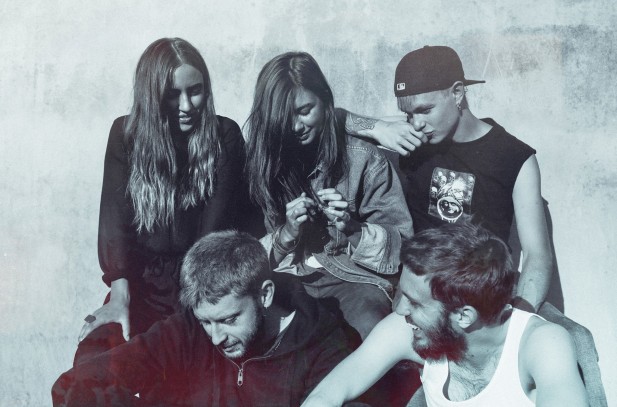 We've been in love with Highasakite's song 'Lover Where Do You Live' since the release of their album Silent Treatment in April. We didn't think it was possible, but the Norwegian fivesome just went and made the song even better. The somewhat stripped down live version for Norway's P3 radio station in a chilly glass box in Trondheim's market square has everything from violin bows to stunningly beautiful vocals and crying radio broadcasters.
The opportunity to experience all this live and going "doooo-oooooo" in real time with the band will be fully realised during the upcoming Ja Ja Ja Festival, when Highasakite will perform at The Great Hall at Queen Mary's University in Mile End on Saturday 15th November. They are accompanied by the likes of Iceland's Emiliana Torrini and Sweden's Jenny Wilson, so hurry up getting your tickets!
For the full festival programme, click here.