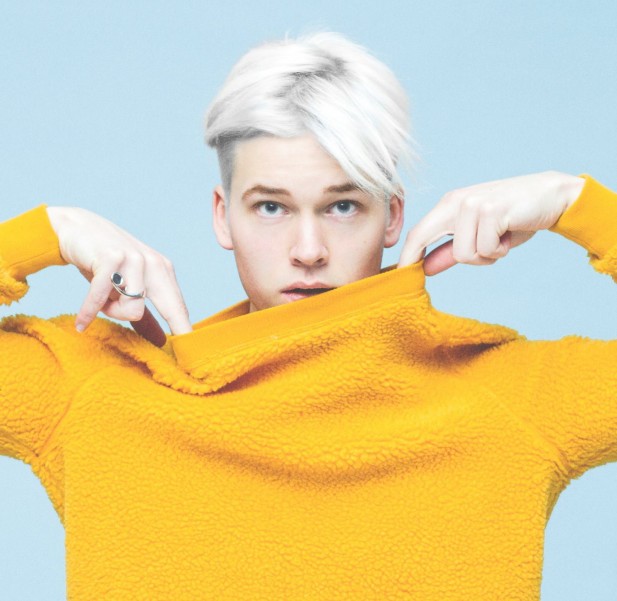 Since the beginning of the year, Denmark's Asbjørn has been drip-feeding us with musical treats from his 'Pseudo Visions' series, and with the release of 'Call Me By My Name', we're now up to the eighth and final video in the second chapter of this project.
While the first half of this series of videos lacked a straightforward narrative, the second set has each video continuing a surreal story. Like previous installments in the series, on 'Call Me By My Name' we find Asbjørn's intense melancholic pop matched with bold visuals, a theme he'll be taking on the road in the coming weeks. When he spoke to us recently he said it would be 'a perfect sing-along song on the tour' – he plays Ja Ja Ja Festival on Thursday 14th November, so you've got plenty of time to learn the words!
You can catch Asbjørn – and a whole host of other fantastic artists – as a part of Ja Ja Ja Festival which takes place 13th – 15th November – grab yourself a ticket here!