The week we've all been waiting for is here – the Ja Ja Ja Festival 2014 has arrived!
On Thursday and Friday, Ja Ja Ja will take over the Lexington and on Saturday, we'll present a full day of festivities at The Great Hall in Mile End. So get ready for a weekend filled with the best of new Nordic music, film and food!
Thursday 13th November – The Lexington – (SOLD OUT!)
Sumie (SWE) – 20.00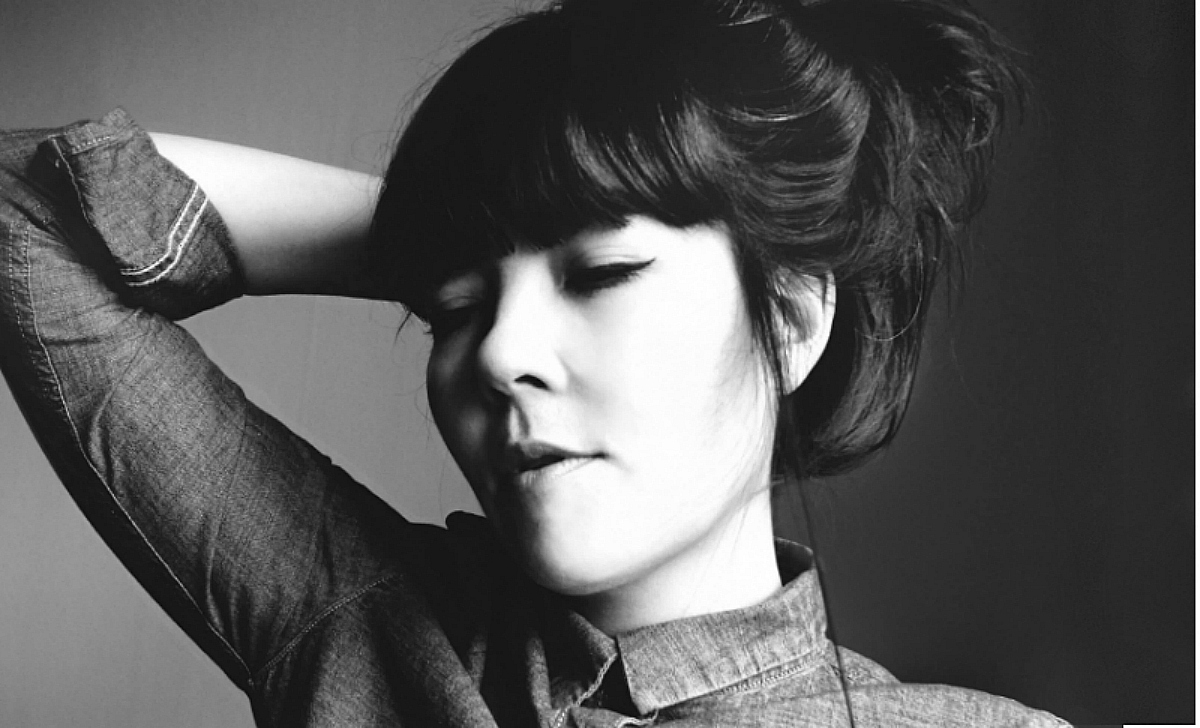 The fantastic Sumie from Sweden (who also happens to be the talented little sister of Yukimi Nagano from the band Little Dragon) will kick start the Ja Ja Ja Festival's first night at the Lexington this Thursday with her stunning voice and beautifully experimental tracks!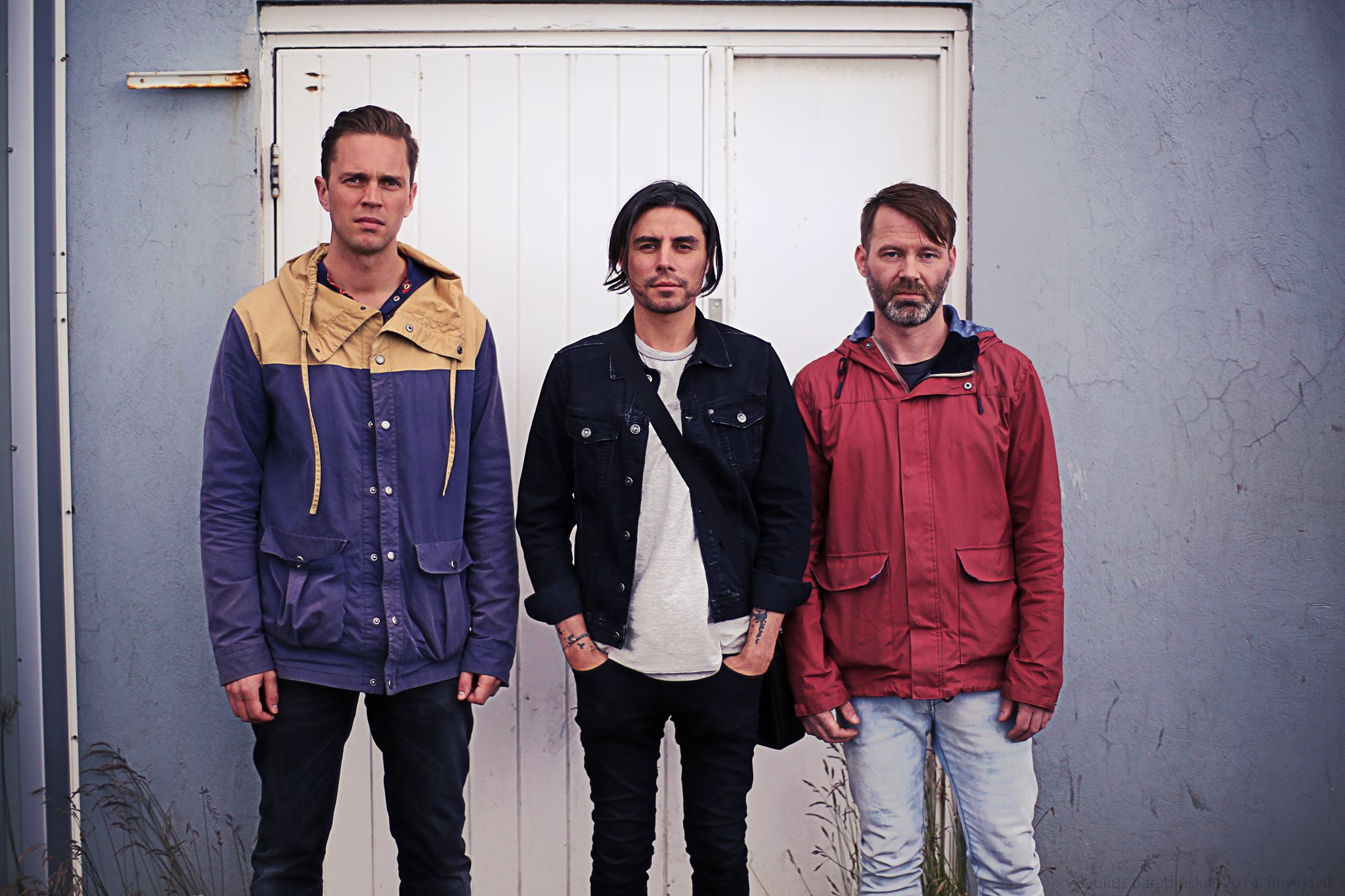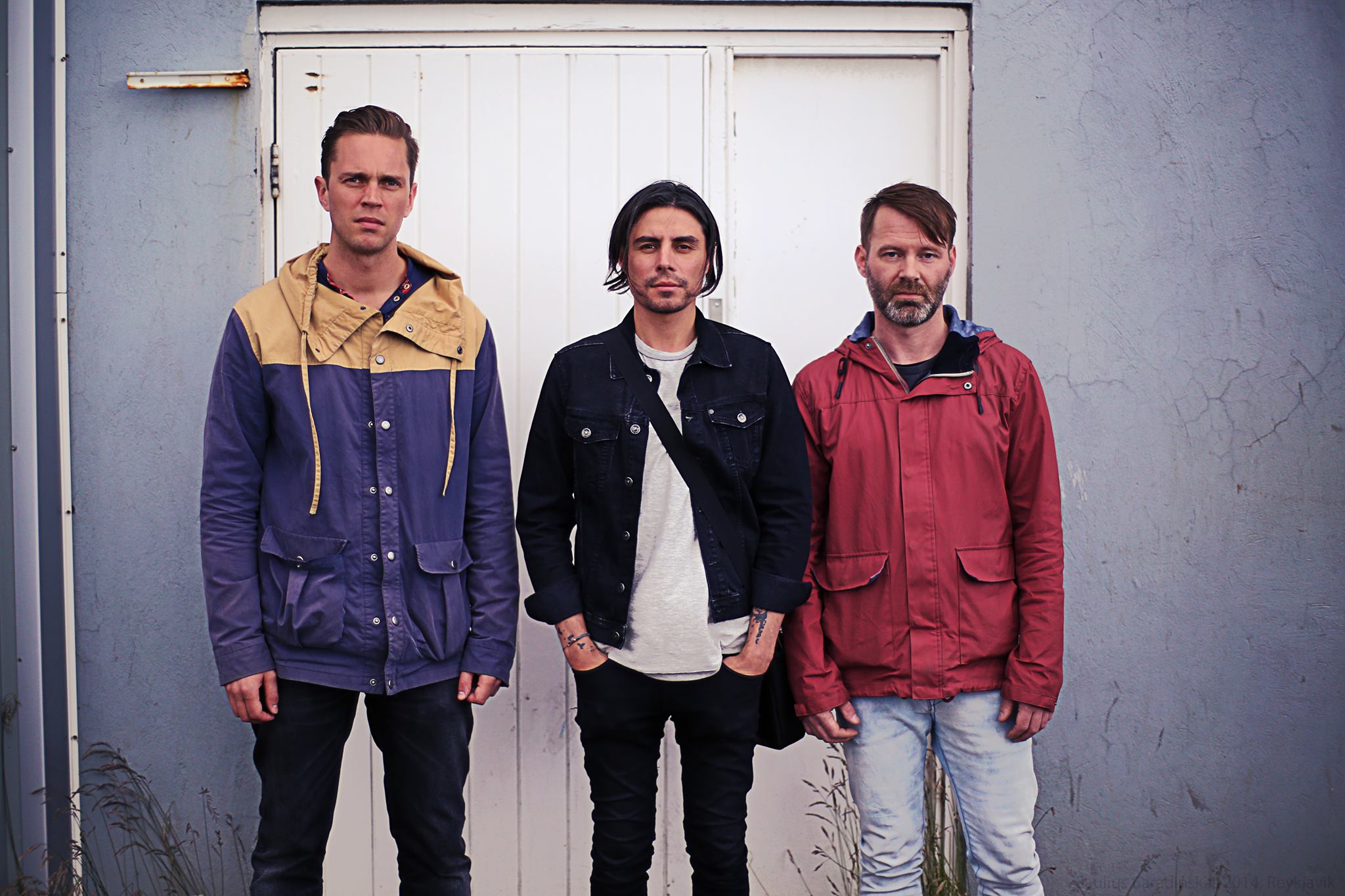 After a bunch of shows at last week's Iceland Airwaves Festival Iceland's Low Roar will do their next stop in London and at the Ja Ja Ja Festival. The duo will fill The Lexington with their beautiful singer-songwriter tunes!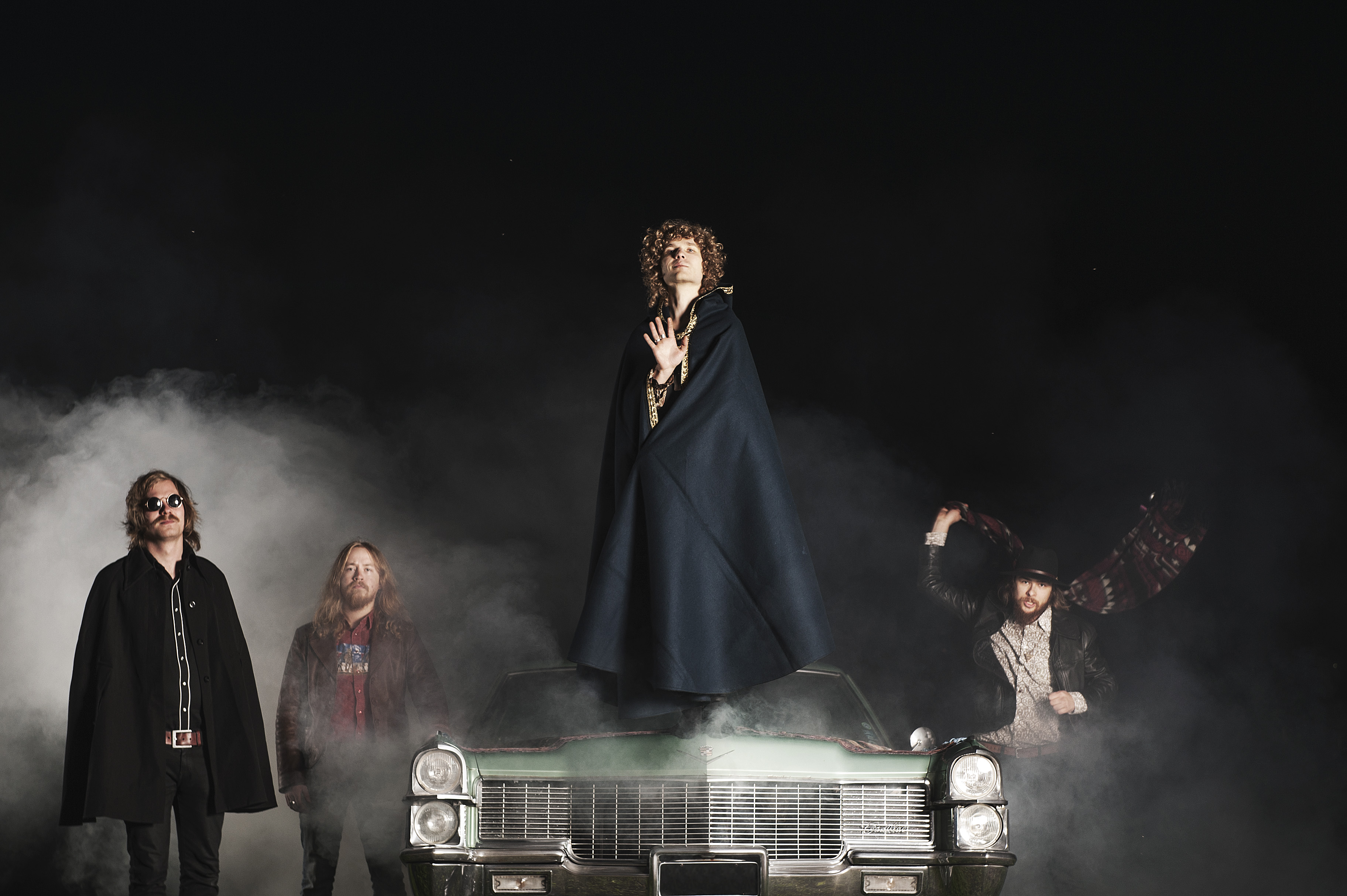 Next up are Finland's Death Hawks – it's the second time these guys will have taken over a British stage with their psychedelic rock! Their focused groove and hypnotic melodies represent a success story that is resonating far and wide, so join us at the Ja Ja Ja Festival to find out more!
Read Death Hawks Spotlight Interview here!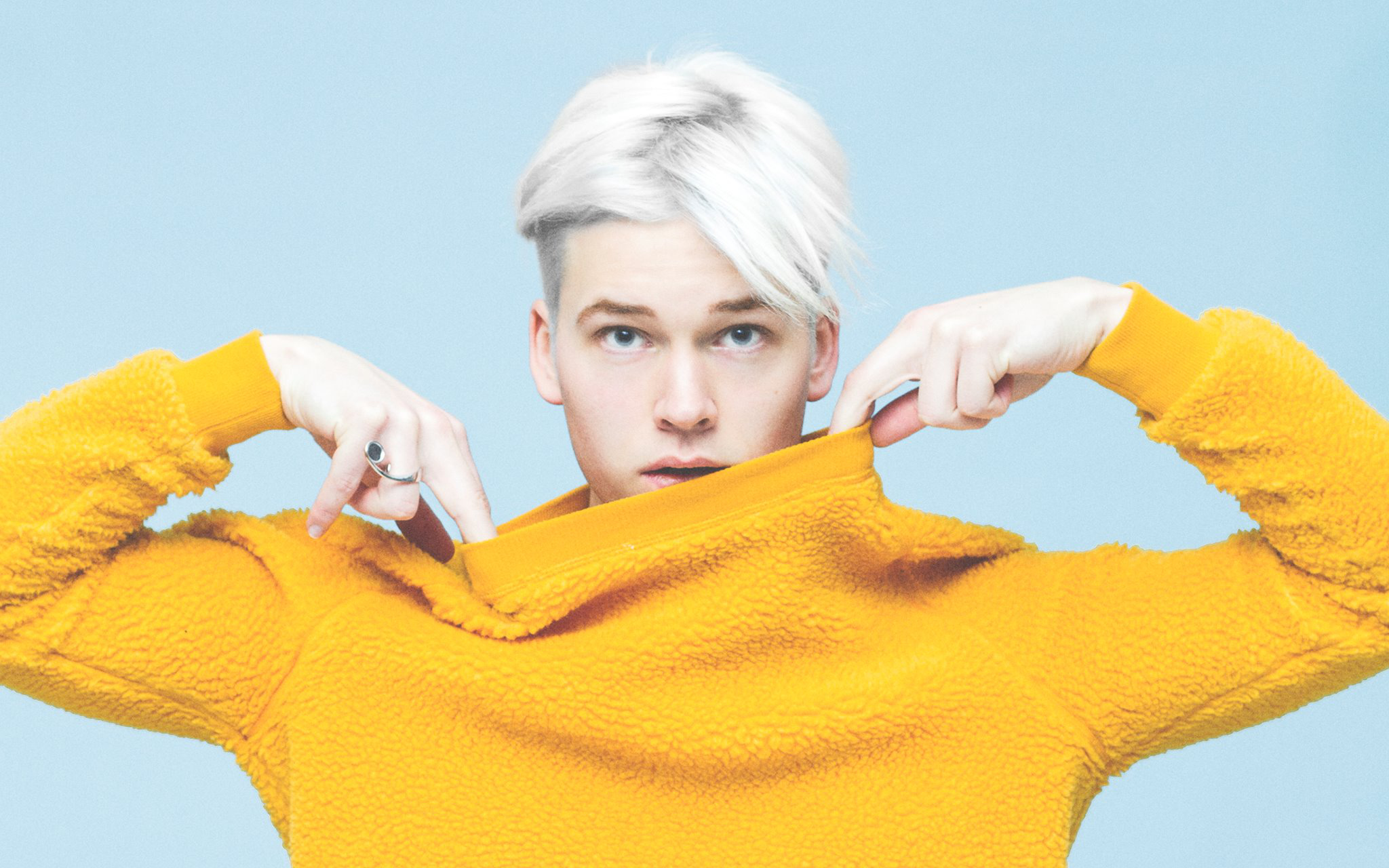 We are very excited to present fantastic Asbjørn from Denmark as the final act of the first Ja Ja Ja Festival night! He has released a series of videos this year entitled 'Pseudo Visions', showing off the Århus native's artistic personality in a space where music meets visuals. Check the videos out now and get in the mood for his debut UK show at Ja Ja Ja!
Listen to Asbjørn's Ja Ja Ja Festival Warm Up Mixtape here! 
Friday 14th November – The Lexington – Map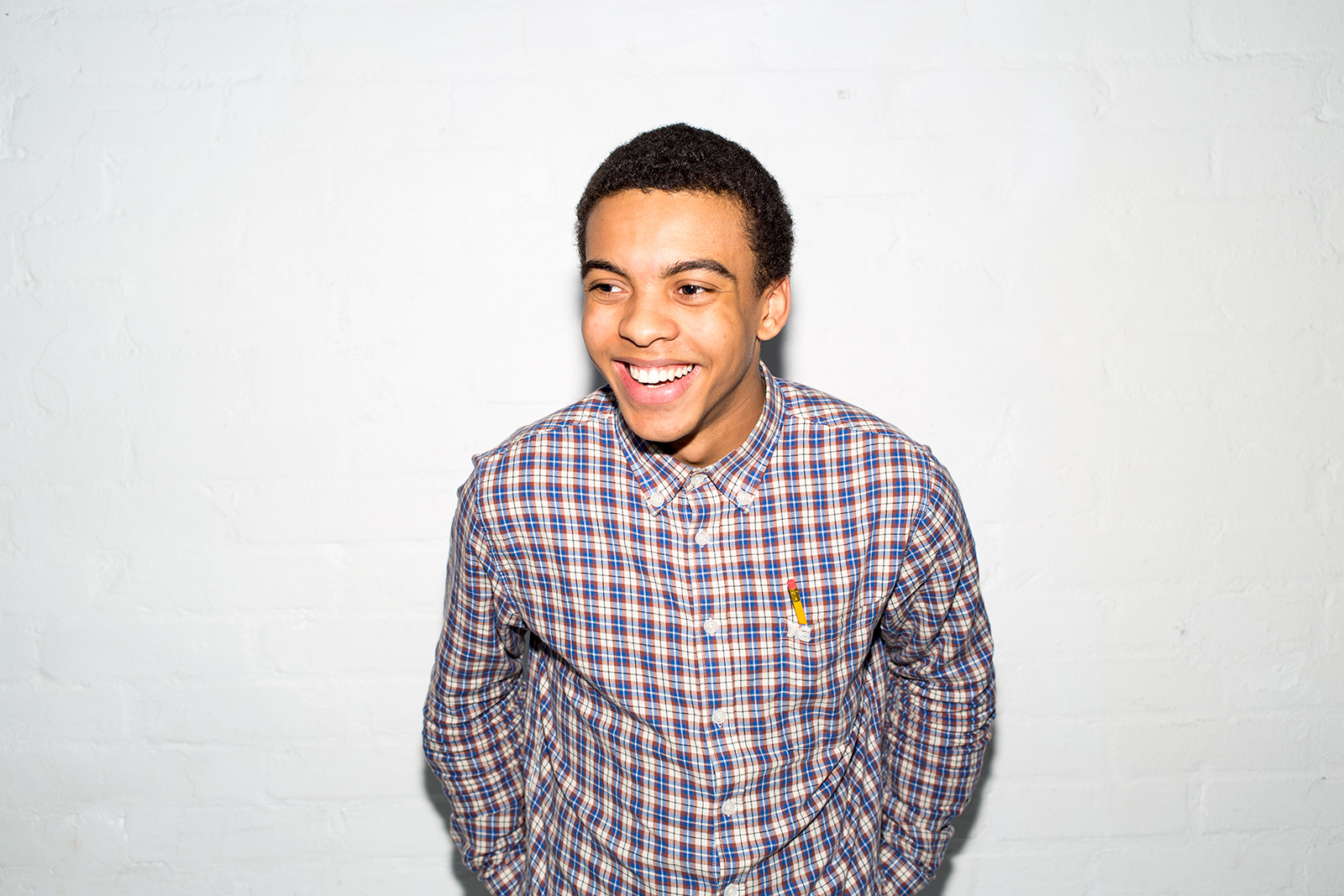 Finnish rapper Noah Kin has already created a collection of albums, and at the age of just 20 has proven himself a master wordsmith and a highly acclaimed rising artist. We're thrilled to present him live on the second night of this year's Ja Ja Ja Festival!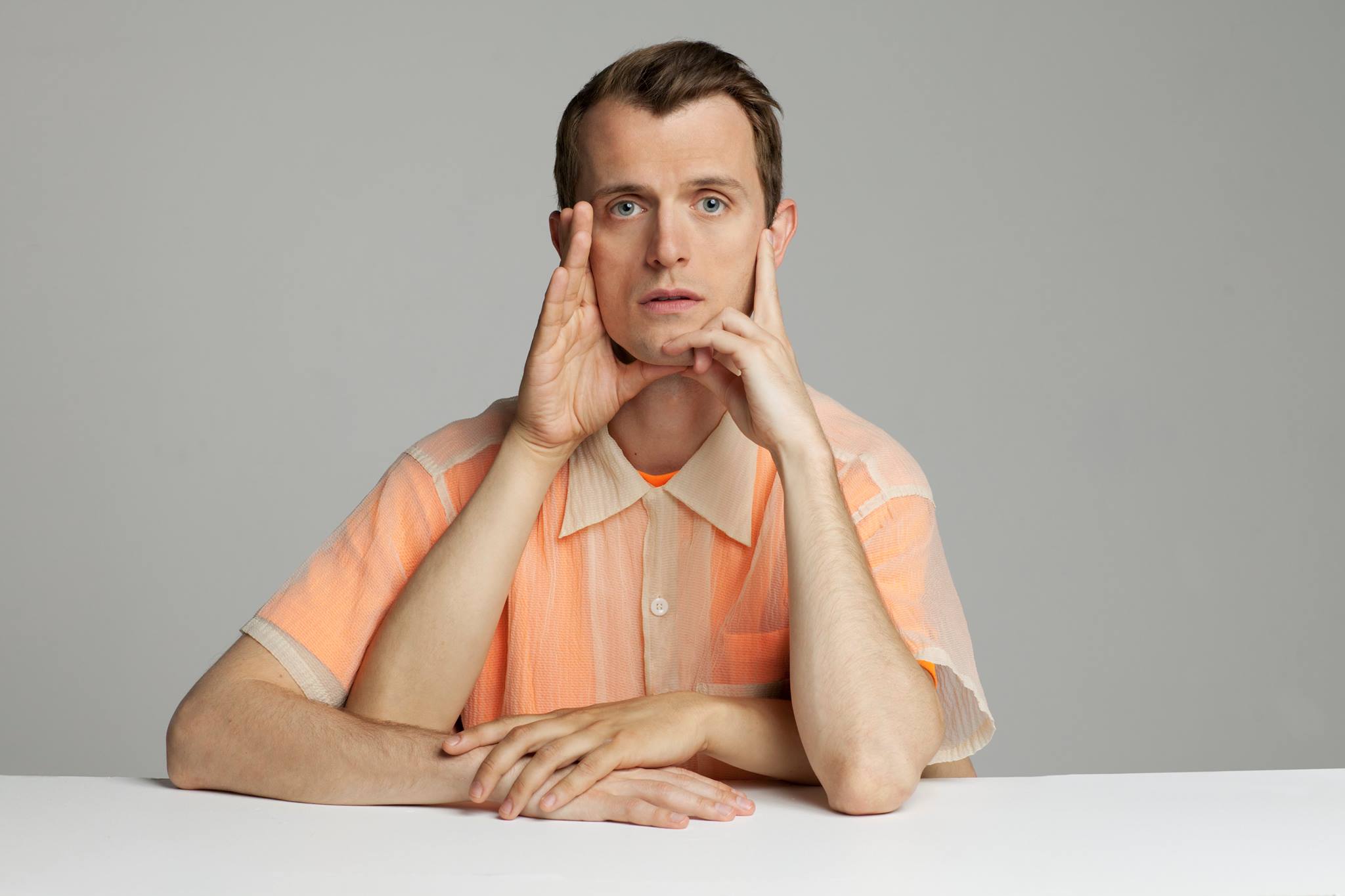 We're thrilled to host the debut UK show from Norwegian singer and performance artist, Nils Bech – an artist who revels in exploring the tension between art and dance, contemporary music and pop music. Don't miss his performance on Ja Ja Ja Festival's Friday night!
Fufanu (ICE) – 21.30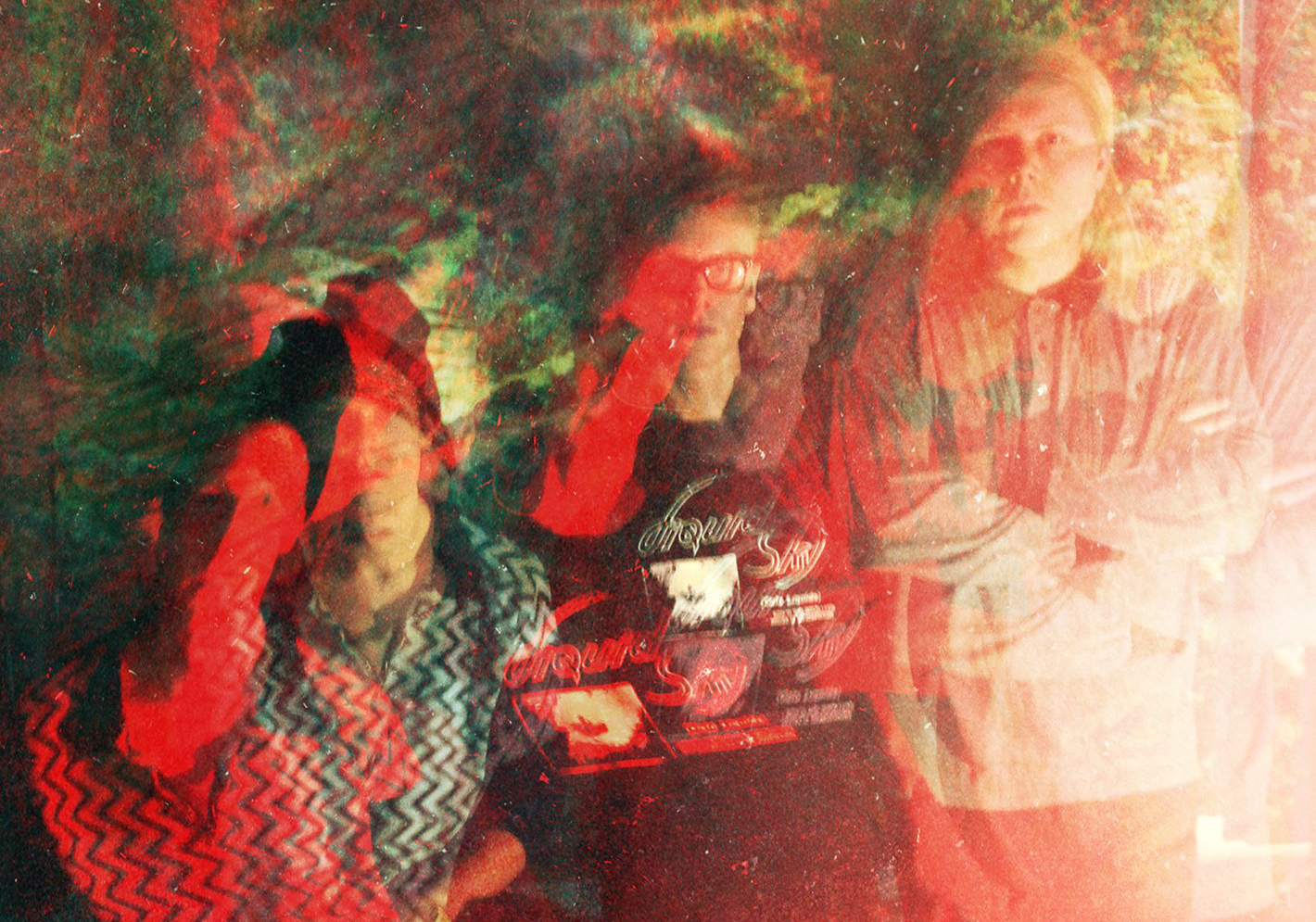 You might be familiar with the techno duo Captain Fufanu, who were doing the rounds in Iceland a few years back? Well, now they're back and they've expanded the band with the addition of drummer Frosti Gnarr. They're heading down a completely new musical path under the new name Fufanu, and are heading to the UK for the first time to perform at the Ja Ja Ja Festival!
Read Fufanu's Spotlight Interview here!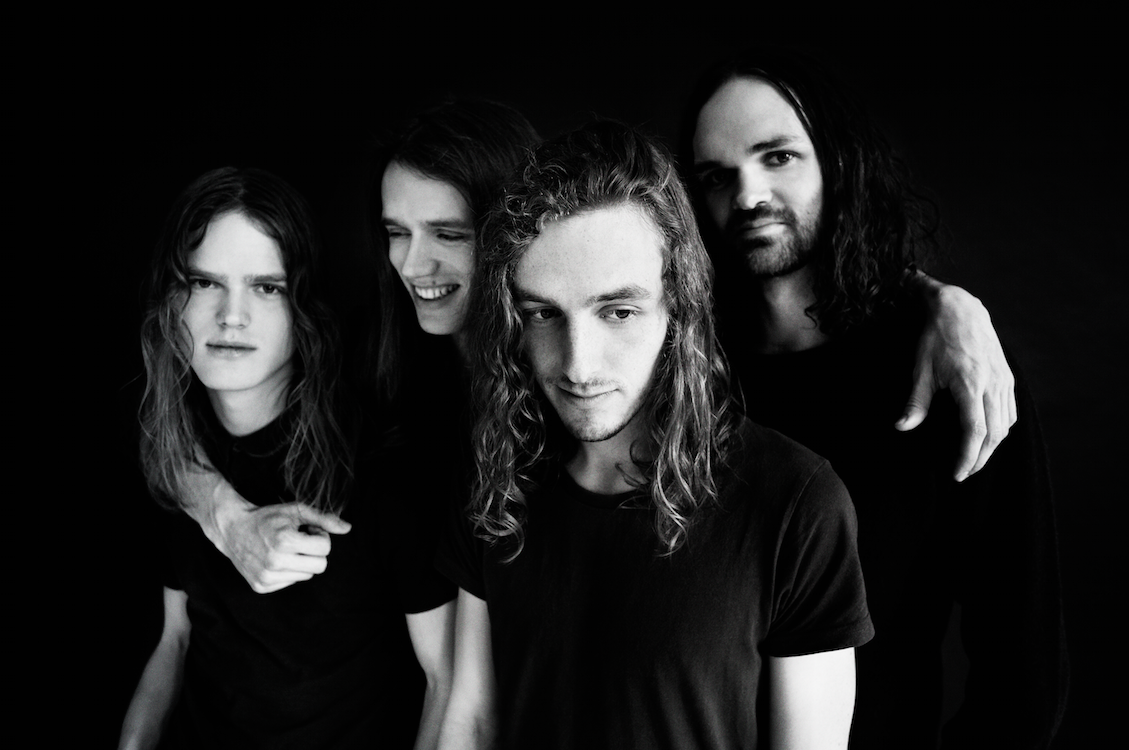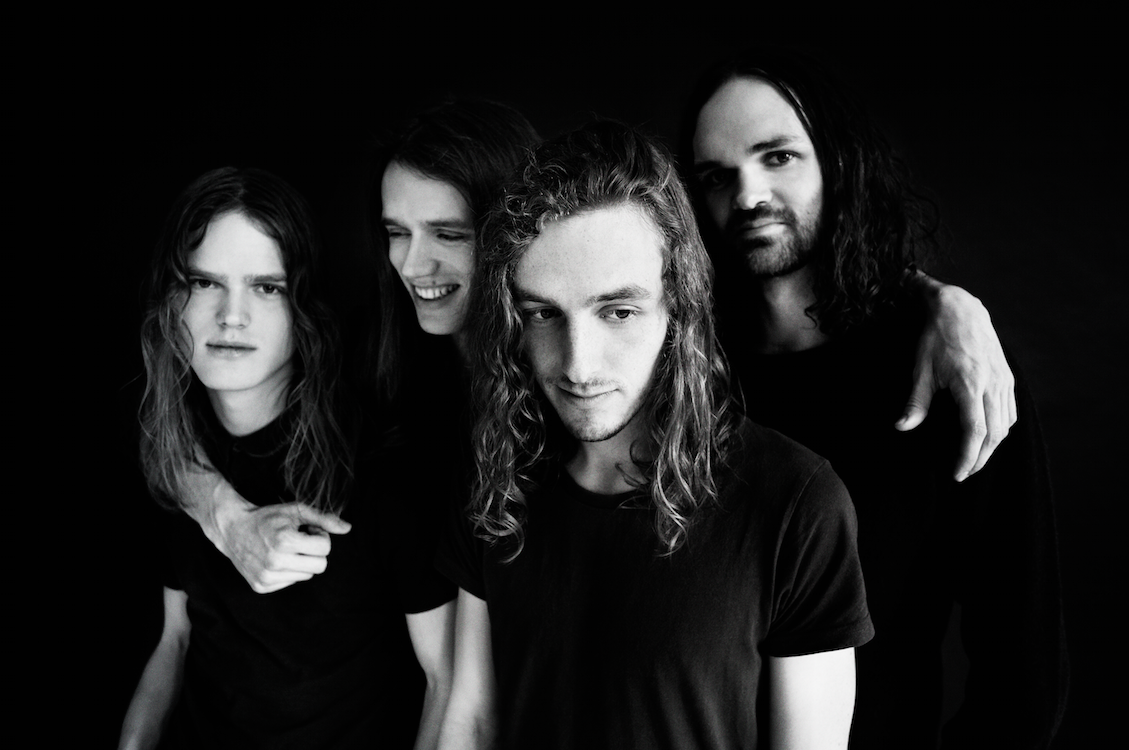 Danish band Blaue Blume have had a fantastic year so far, and we're thrilled that they will be joining us at the Ja Ja Ja Festival this weekend! They've already played at the newly launched Ja Ja Ja Berlin club night and their recent single 'In Disco Lights' has brought them widespread attention not only in the home country Denmark, but also in Germany and in the UK as well!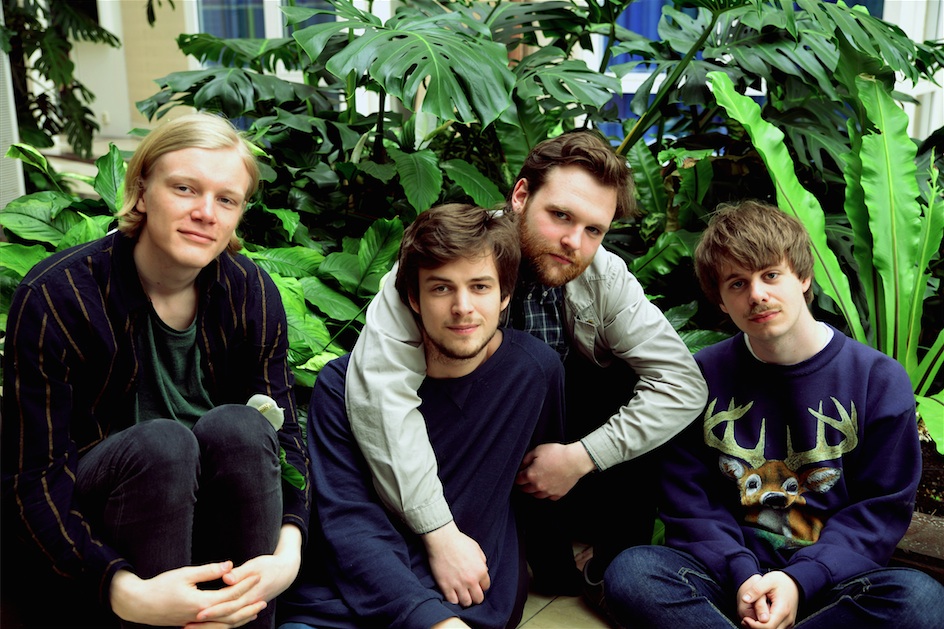 Norwegian electronic collective Rytmeklubben are set to be the last live band act at The Lexington at Friday's Ja Ja Ja Festival club night, to make the London crowd dance the night away! They create irresistible pop tinged dance anthems, and their Ja Ja Ja performance will be their first show in the UK!
Listen to Rytmeklubben's Warm Up mixtape here!
Finnish super-duo Sin Cos Tan – comprising the combined talents of Juho Paalosmaa and Jori Hulkkonen – will be spinning the discs on Friday night, ahead of their live performance at The Great Hall the next day!
Saturday 15th November (from 1pm) – The Great Hall, Queen Mary's University, Mile End – Map
BYRTA (FO) – 16.05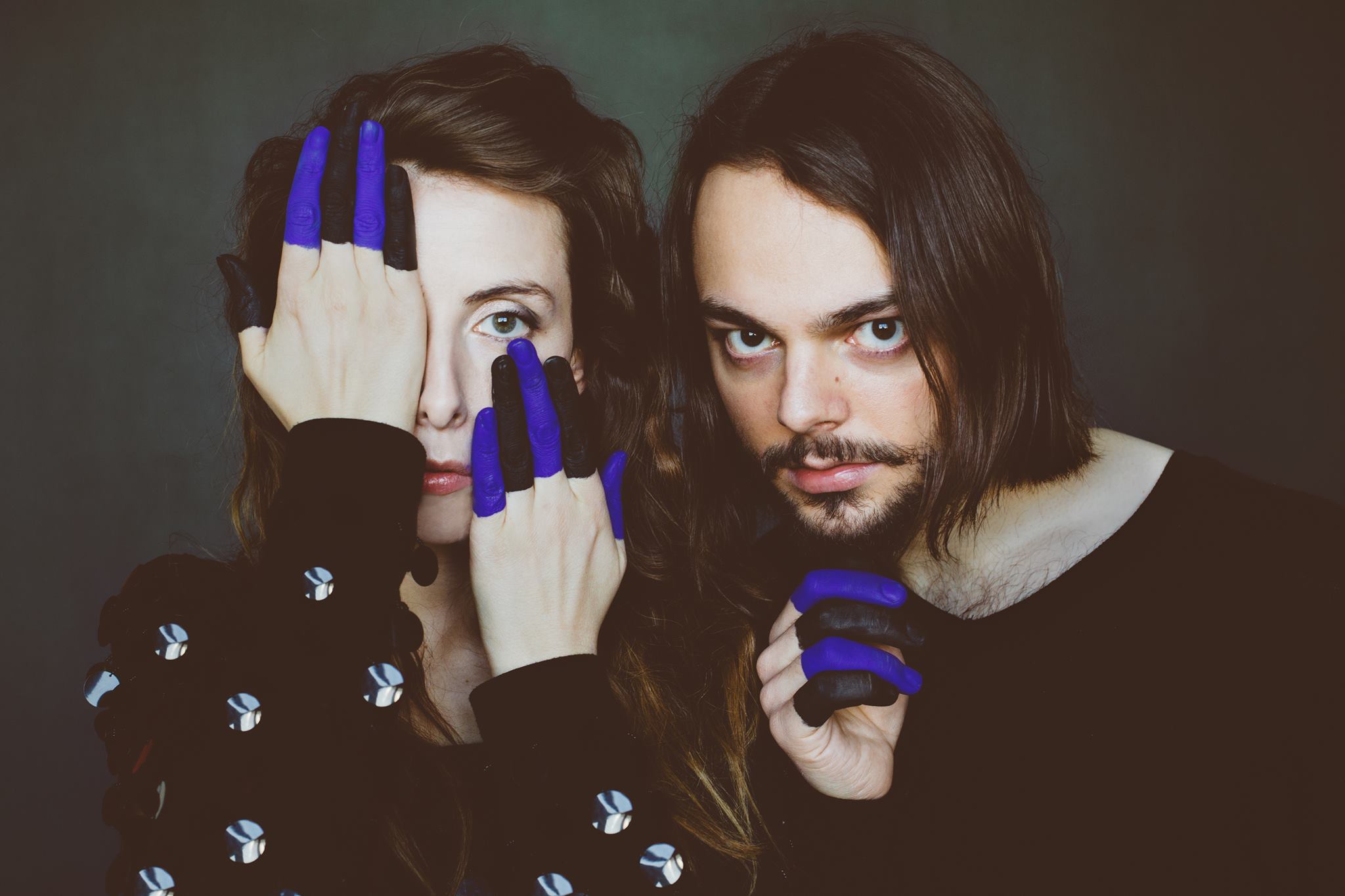 BYRTA hail from the Faroe Islands, and are the perfect pair to kick off proceedings at The Great Hall on Saturday with their brilliant tunes that are sure to get the party started! The duo are set to follow up on the success of their first album with some exciting new material that they cannot wait to share with a UK audience at Ja Ja Ja!
Read BYRTA's spotlight interview here!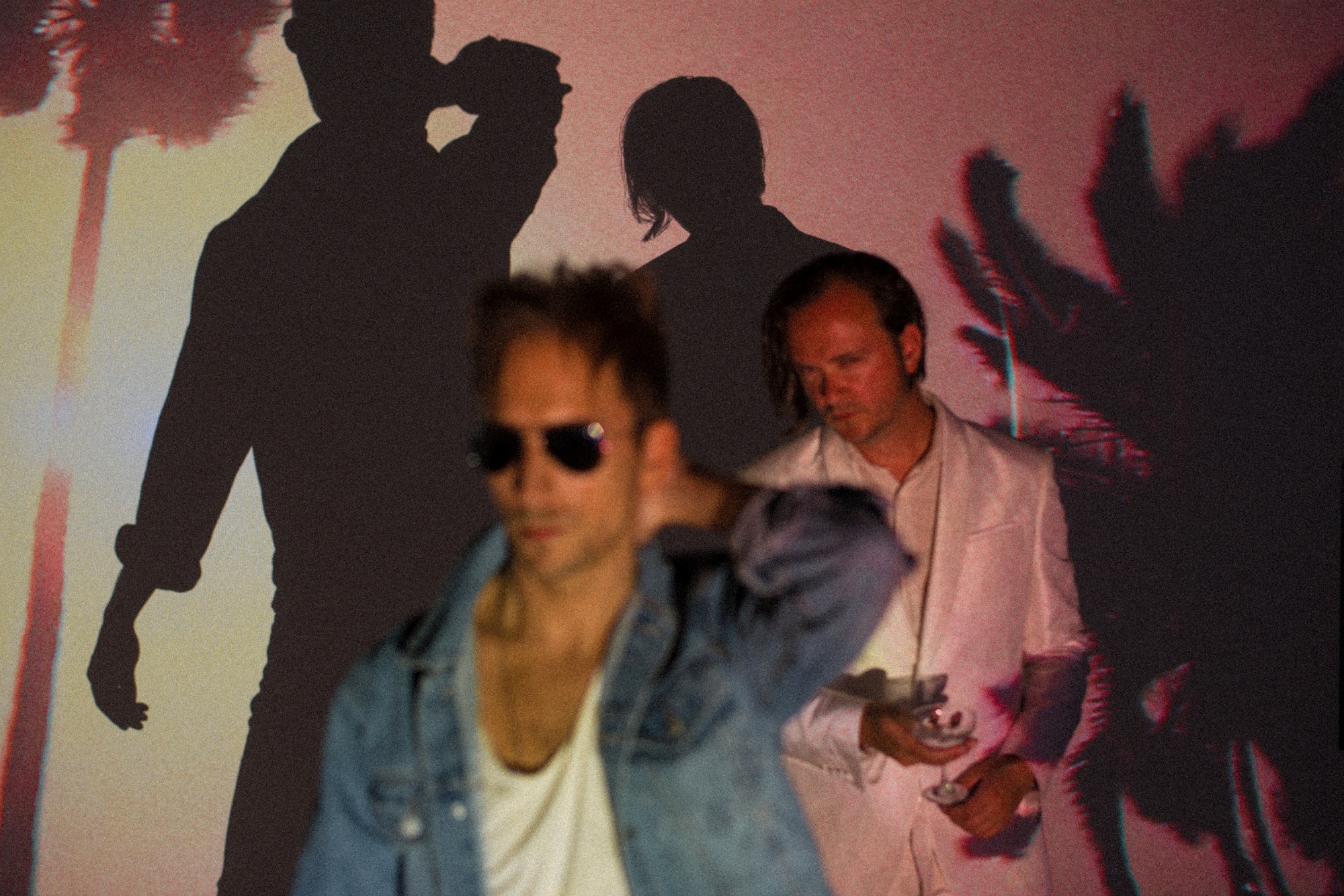 Finland's unstoppable Sin Cos Tan will be appearing at Ja Ja Ja for the second time on Saturday, following on from their club night appearance at The Lexington back in 2012 alongside Highasakite and MØ! Since then, a lot has happened including the band releasing two highly acclaimed albums and playing some of Europe's biggest festivals. Join us at the Ja Ja Ja festival to witness this formidable duo live!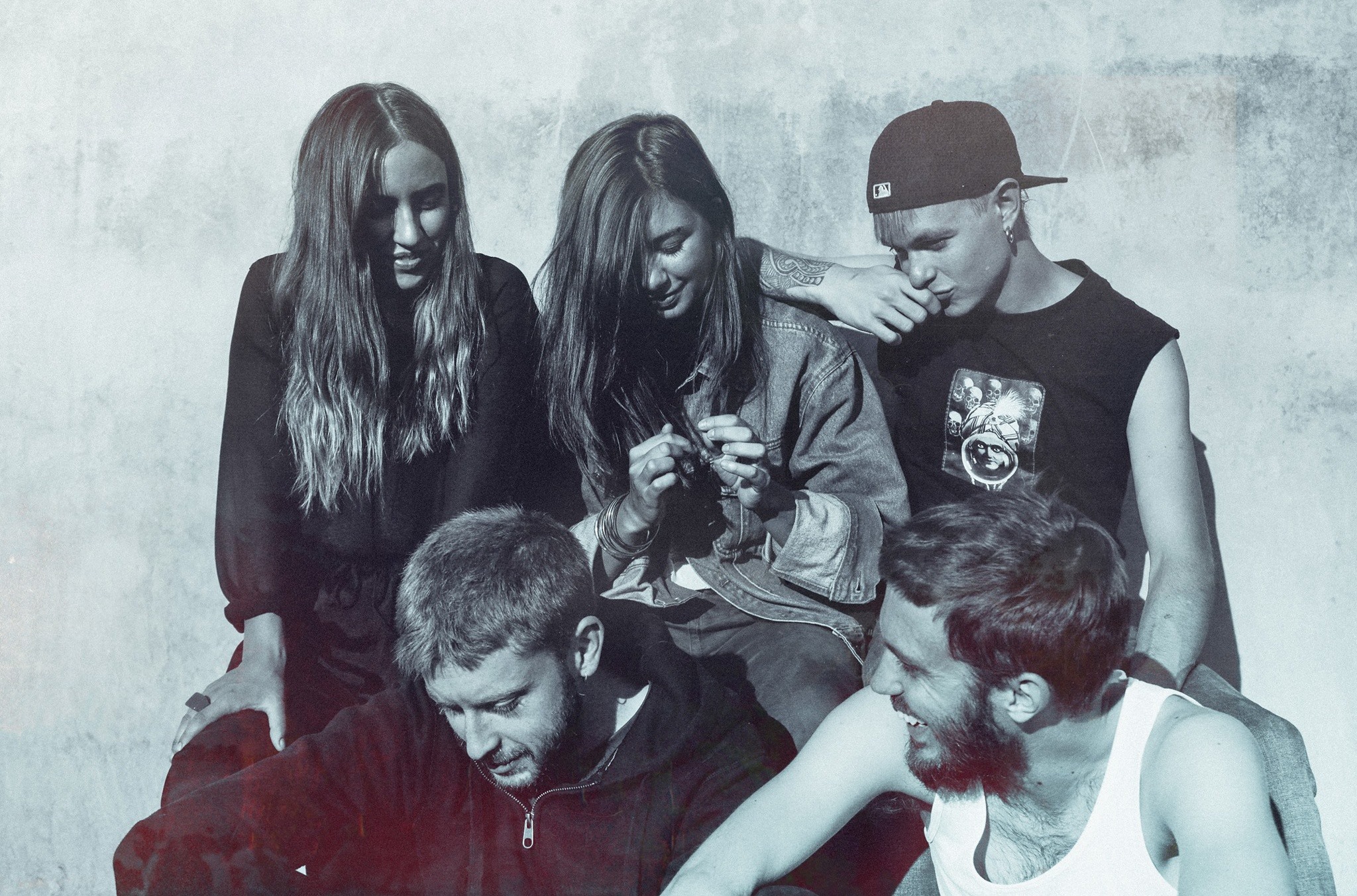 Highasakite hail from Norway and have been travelling the world lately following the release of their hugely success album Silent Treatment. Their live shows are nothing short of spectacular and you can catch them live on Saturday at the Ja Ja Ja Festival!
Watch a stunning live rendition of Highasakite's track 'Lover Where Do You Live' here!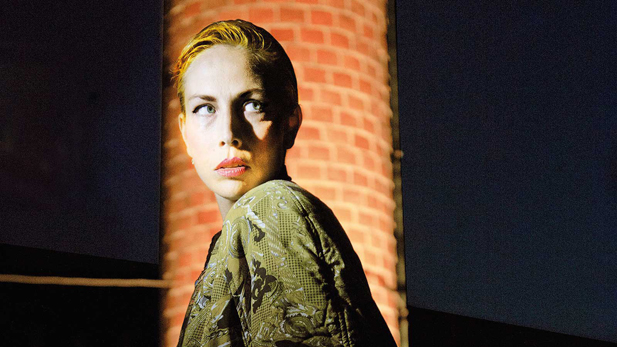 The award winning, acclaimed and adored Swedish artist Jenny Wilson is set to perform at the Ja Ja Ja Festival and we couldn't be more excited! She's been lightning up stages all over Europe since the release of her album Demand the Impossible! which dropped earlier this year. A pioneer of her sound, and a true luminary in her approach to all things creative, Jenny Wilson's performance at the Ja Ja Ja Festival is one not to be missed.
Listen to Jenny Wilson's Musical Mavericks Mixtape here!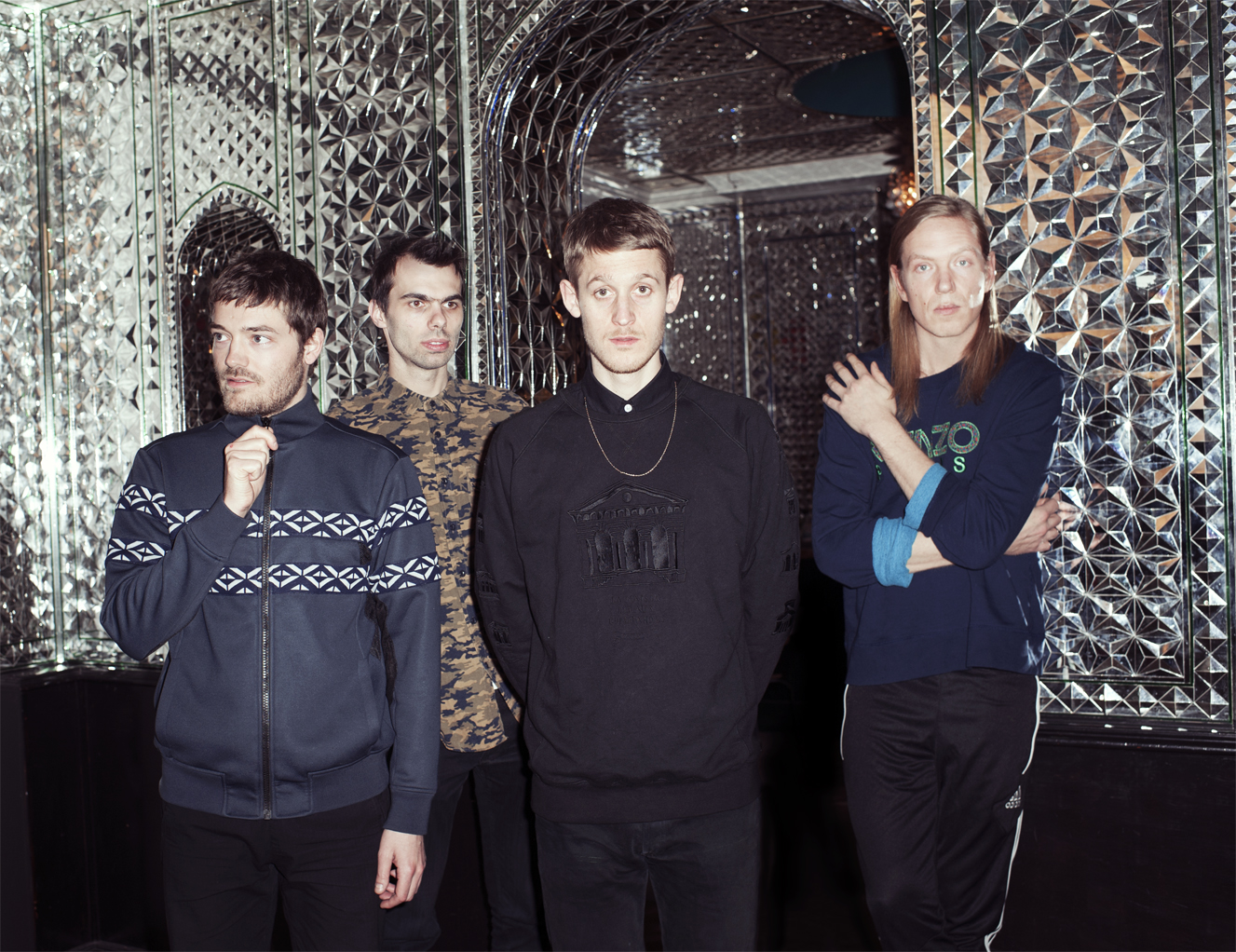 The Danish band When Saints Go Machine are not only returning to London but also to the Ja Ja Ja stage following on from their performance back in 2011. Since the,n they have released two magnificent albums – 2011's Konkylie, and 2013's Infinity Pool. Their unmistakable blend of intricately woven electronic backdrops and vocalist Nikolaj Manuel Vonsild's charismatic vocals are perfectly showcased in a live setting, so make you don't miss this spectacular performance at The Great Hall!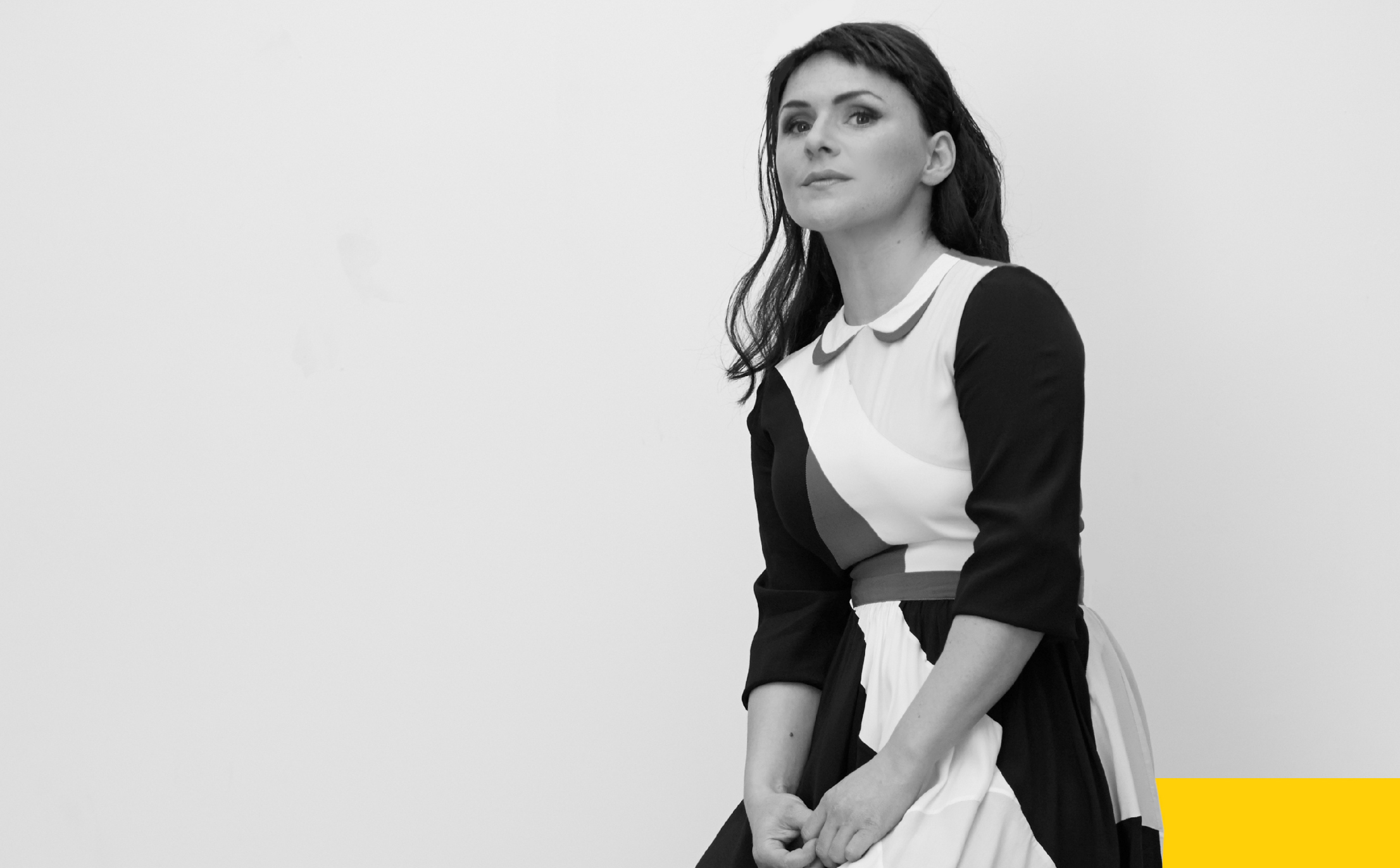 The Icelandic internationally acclaimed singer, songwriter and performer Emilíana Torrini is headlining the final day of the Ja Ja Ja Festival and we are thrilled! Having released her eighth album Tookah last year, Emilíana is now set to bring her mesmerising tracks and unique voice to the beautiful setting of the Great Hall for a very special performance.
Read Emilíana's exclusive Spotlight Interview here!
Not only performing at the festival, Emilíana has also been working with super talented Finnish chef Antto Melasniemi to create the fantastic menu for the upcoming festival – find out more in the video below!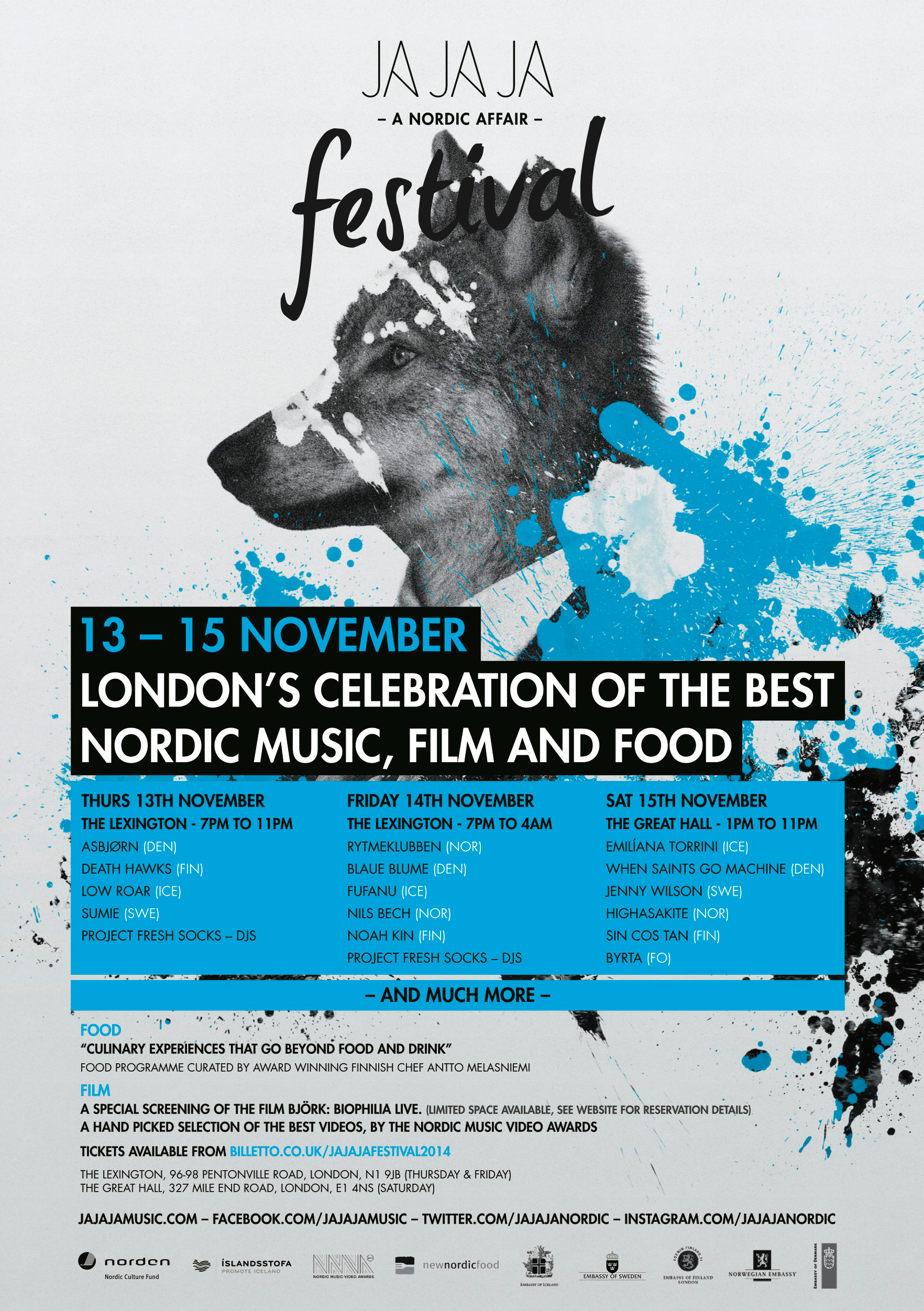 Gigs coming up in November:
Mon 10th November – Communions, Sebrighs Arms, London – Tickets 
Tues 11th November – Seynabo Sey, Waiting Room Stoke Newington, London – Tickets
Thurs 13th November – Lykke Li, Eventim Apollo, London – Tickets
Wed 26th November – Ásgeir, O2 Shepherds Bush, London – Tickets
Thurs 27th November – Little Dragon, O2 Academy Brixton, London – Tickets