It's a super busy week for fans of Nordic music in London, with something going on almost every night! You can't get bored, especially not when there are such good shows as these lined up…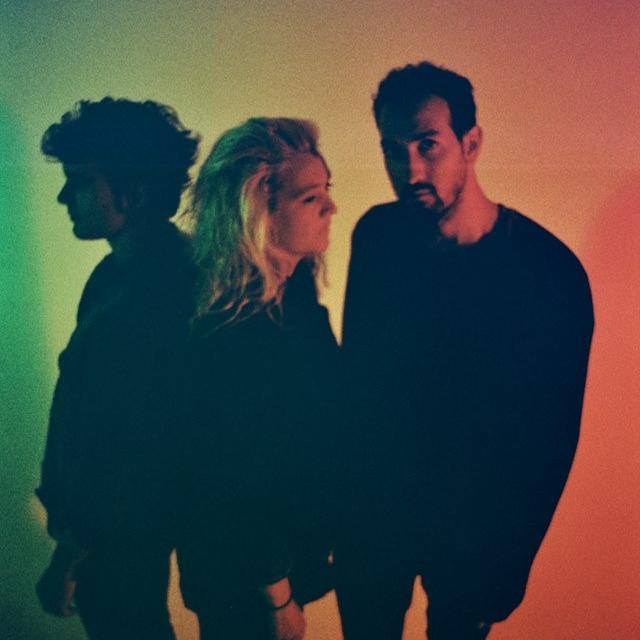 All We Are are heading to Hoxton venue The Macbeth in collaboration with NME Magazine, Jack Daniel's and Spotify – tickets to the show are only available through a competition which you can find out more about here! The band is set to release their debut album on February 2nd 2015 – we can't wait, but we're happy to hear that there will be some preview material at this very special gig!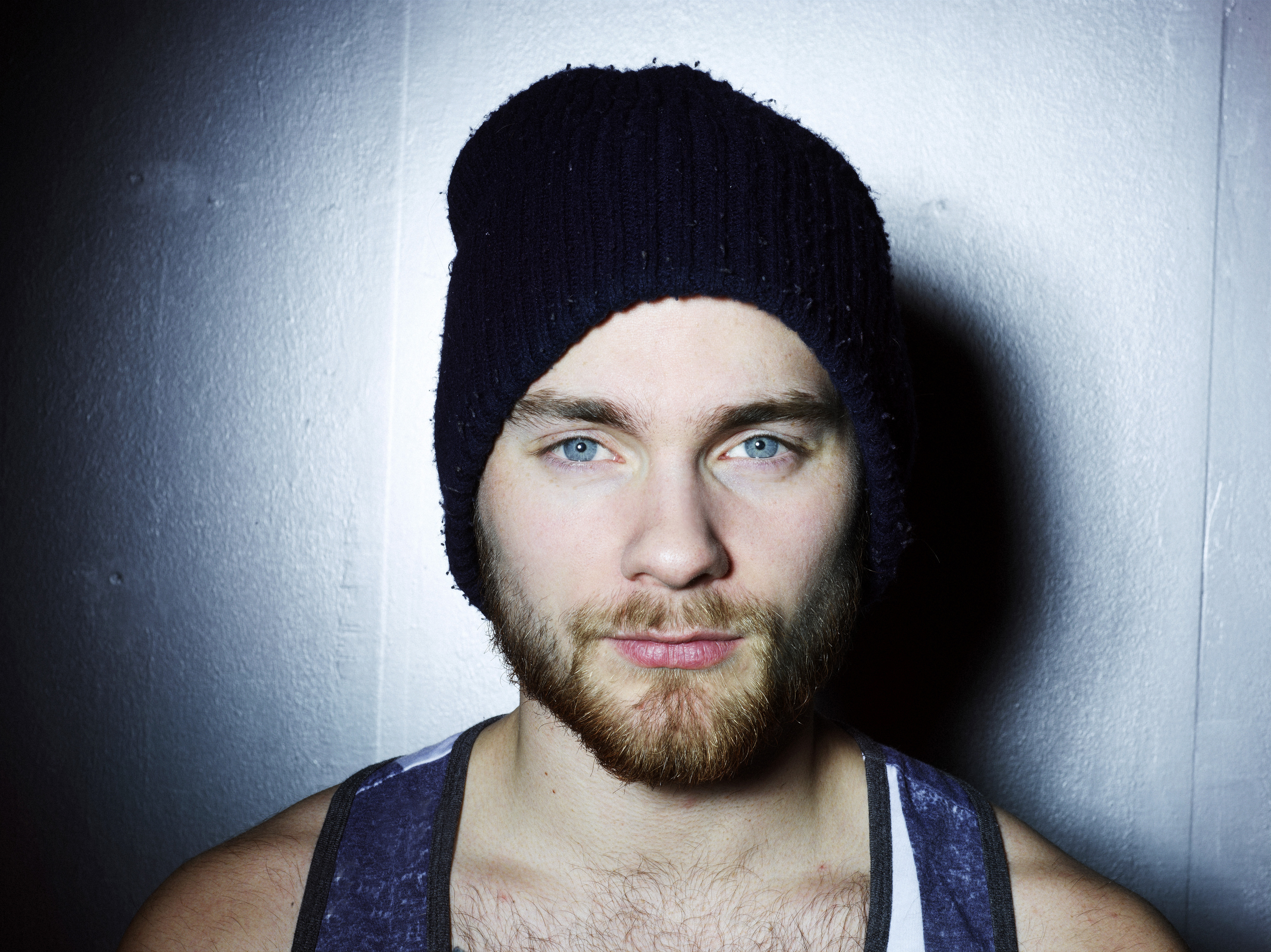 If this year has belonged to anyone it has definitely been to Ásgeir. Debut album, multiple awards, touring the world and selling out Sydney Opera house! This week it's the UK crowd's time to hear and see this talented Icelandic singer/songwriter when he plays in Brighton on Monday, Bristol on Tuesday and finally London on Wednesday before he heads to Scandinavia.
With him on tour is fellow Icelander, the brilliant Lay Low! Prepare to experience a night filled with beautiful tunes from the North!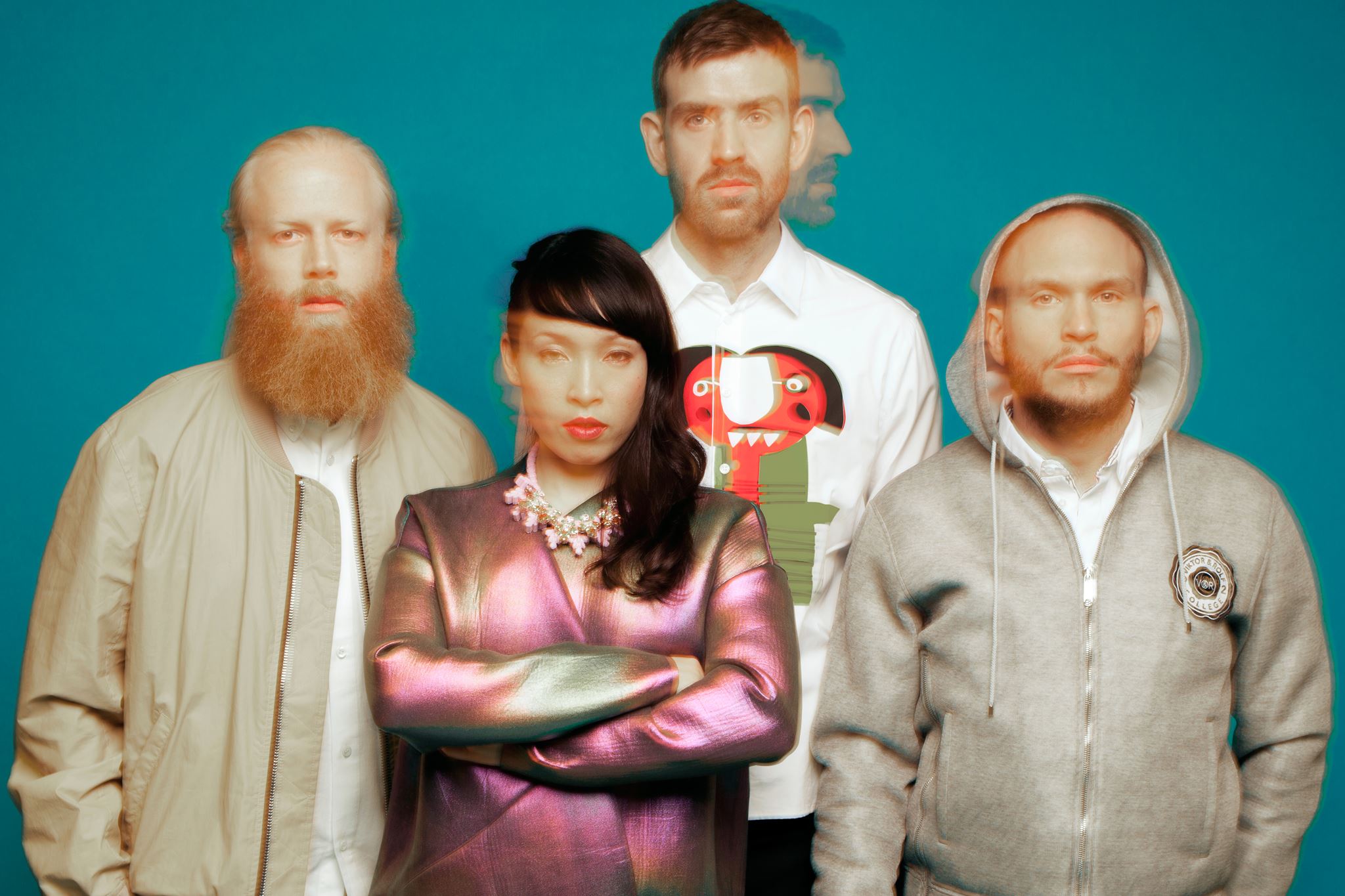 Gothenburg natives Little Dragon have had quite a busy year too – they dropped their long awaited new album Nabuma Rubberband earlier this summer, appearing on many-a-festival stage and touring non-stop! Recognised as one of the most visionary and genre-defying bands out there, it will definitely be an unmissable show in London this Thursday at O2 Academy Brixton! For any non-Londoners, you can catch Little Dragon in Dublin on the 25th, and in Oxford on the 29th!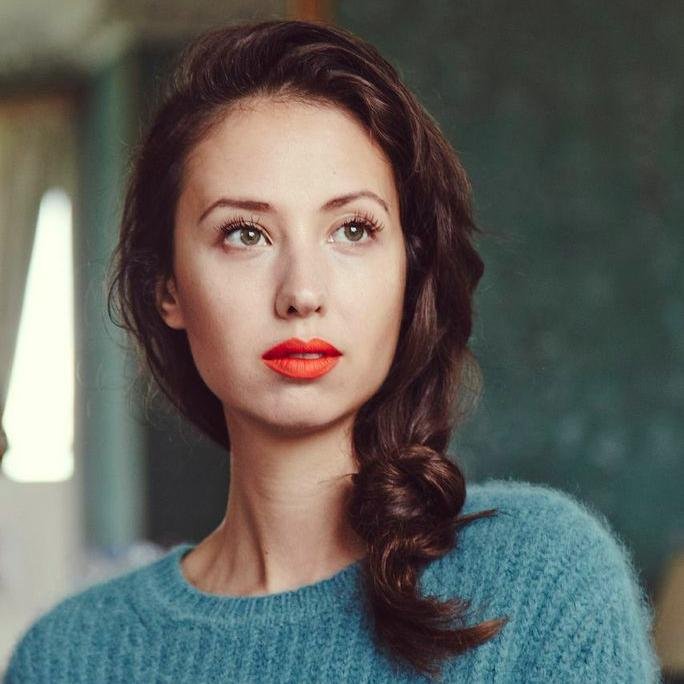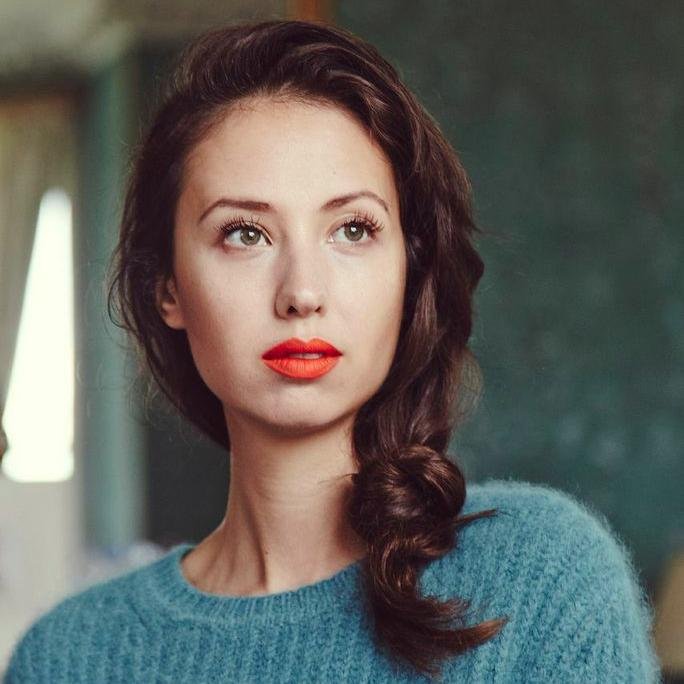 Bird On The Wire presents Anglo-Norwegian Sasha Siems first show in London since 2013. She's got an impressive story which contains music and poetry studies at Cambridge and Harvard and has been writing music for institutions like London Symphony Orchestra! After working together with Valgeir Sigurðsson (Sigur Ros, Bjork, Bonnie Prince Billy) in Reykjavik on her new single 'My Friend'  we're very excited to hear and see Sasha in London again!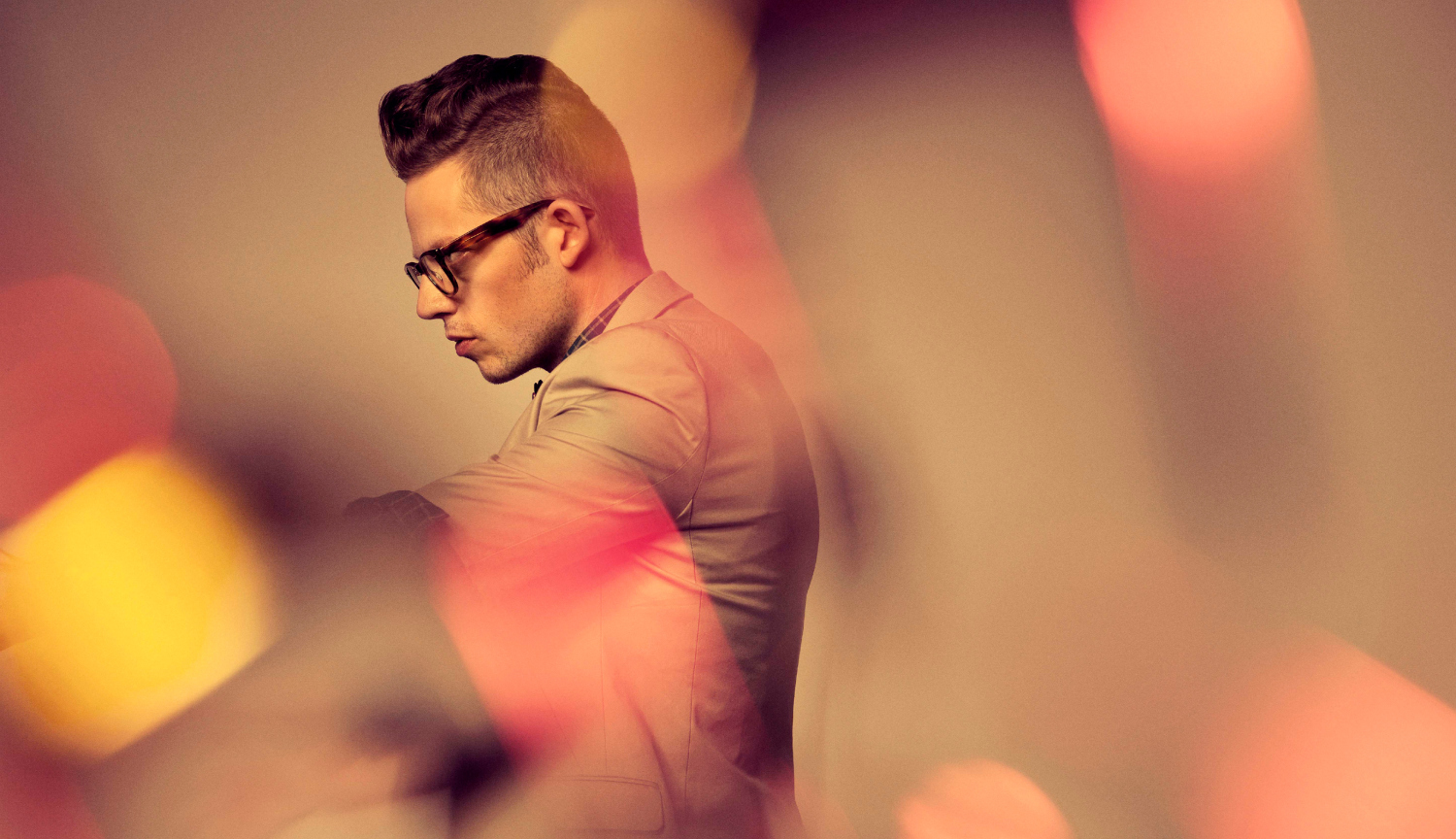 Norwegian singer, multi-instrumentalist and composer Jarle Bernhoft, known more commonly as Bernhoft, is the second Nordic artist taking over the O2 Shepherds Bush Empire this week! The night before, he pays Manchester a visit as well. Earlier this year he released his new acclaimed album – Islander – as a follow up to his 2011 release Solidarity Breaks. Let Bernhoft sing your Thursday night away!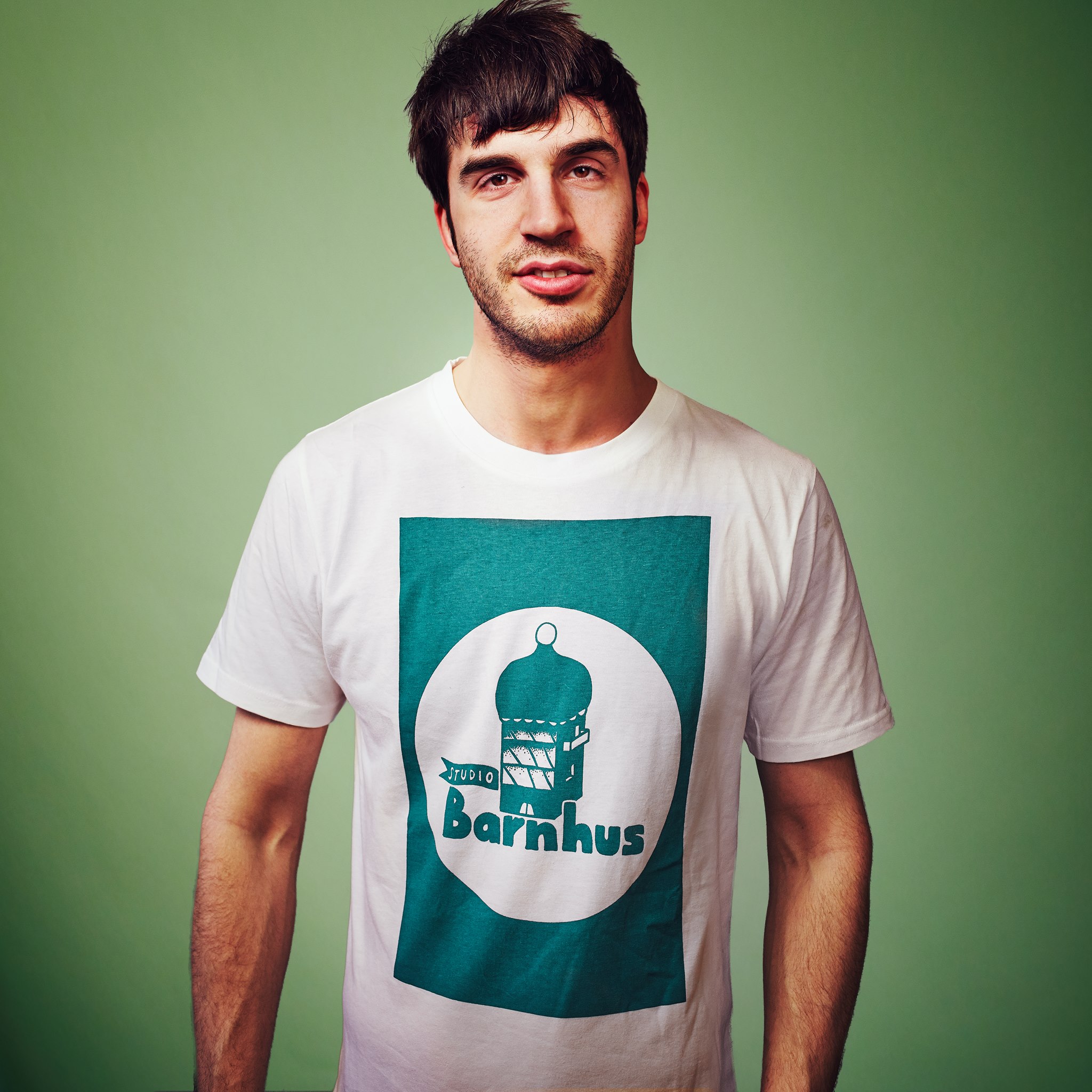 Studio Barnhus, the record label and DJ collective from Stockholm, proudly presents performances from Kornél Kovács and Baba Stiltz who will play back to back all night this Thursday at Plastic People in London! Both are super talented DJs with seriously exciting tunes – not to be missed!
As an early start to the weekend, new venue The Stillery will host a one night only showcase event of three new wonderful emerging bands this Thursday, with two of the bands coming from Iceland – M-Band and Just Another Snake Cult. M-Band is known for their haunting and hypnotic sounds while Just Another Snake Cult's originality blow minds and capture hearts!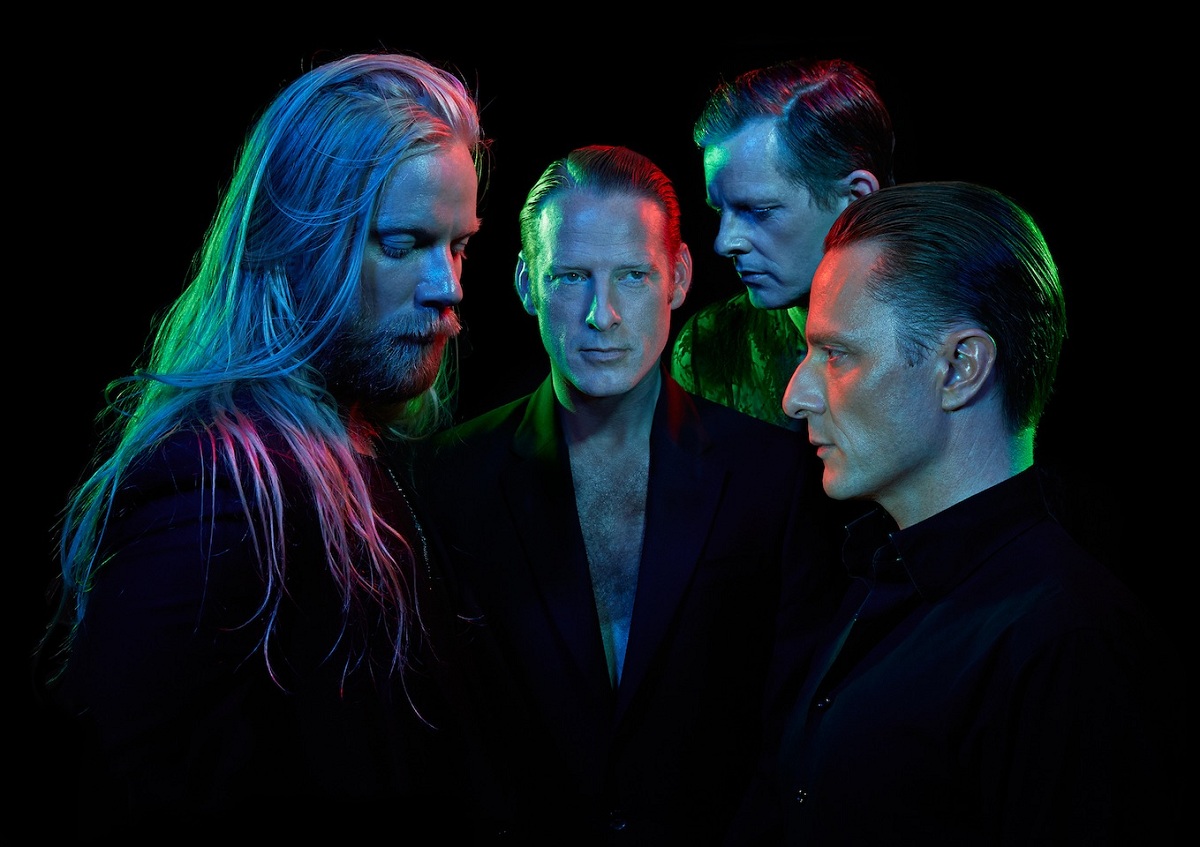 This Friday, we find no one else but Iceland's very own GusGus at KOKO in London – returning to present their new album Mexico which was released this summer! GusGus's live shows are a heady mixture of electro meeting irresitible pop – with a whole bunch of songs which won't allow you to stand still! Come down and dance in the weekend with GusGus!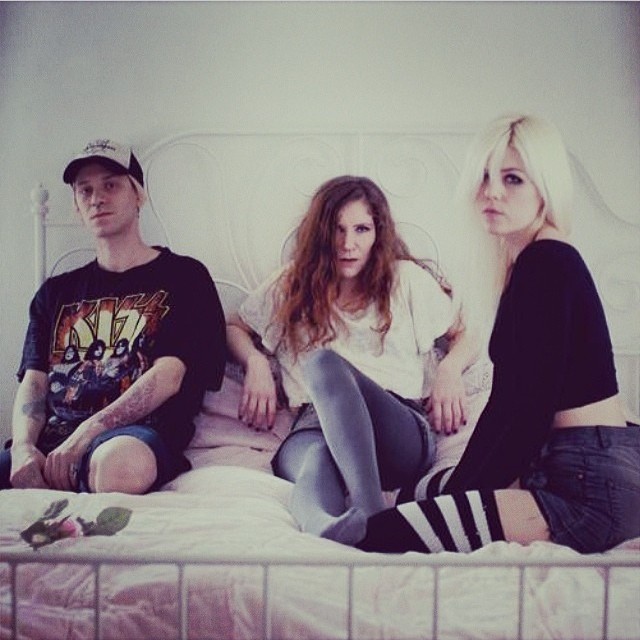 VICE house party will host their last event before Christmas time at The Old Blue Last, and this Friday they've got a noise rock line up including Norway's own trio Deathcrush. Get ready for a house party like no other and if that's not enough, it's free entry so there's really no excuse not to go!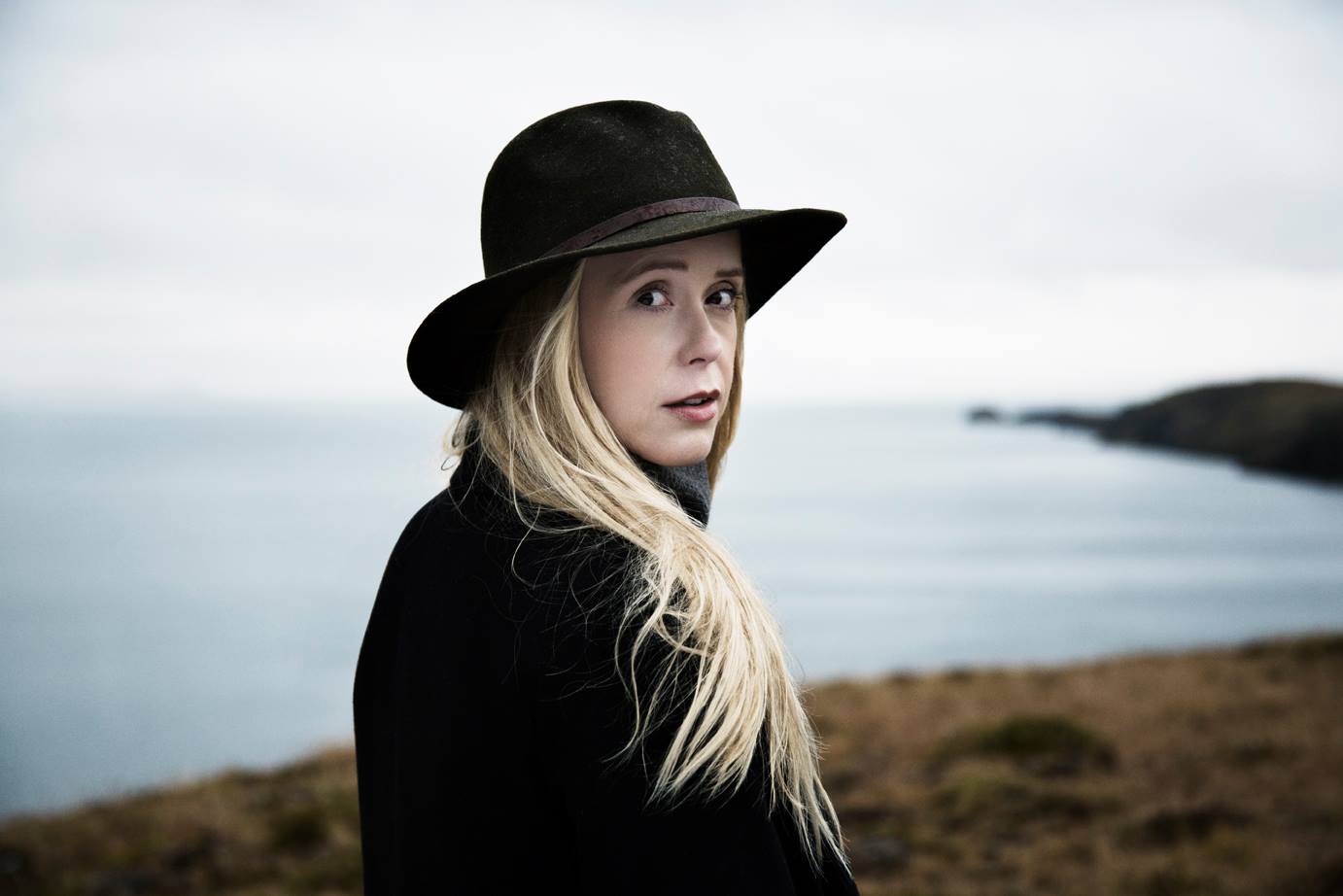 Denmark's very own Tina Dickow will also take to the O2 Shepherds Bush stage this week, heading to the west London venue on Saturday night along with Faroese troubadour Teitur. The self produced singer songwriter who releases all her music independently has gained much success in her home country for her latest albums, but has been highly acclaimed across Europe as well. Now she's on a mini tour to present her superb singer songwriter tunes for the London crowd to enjoy.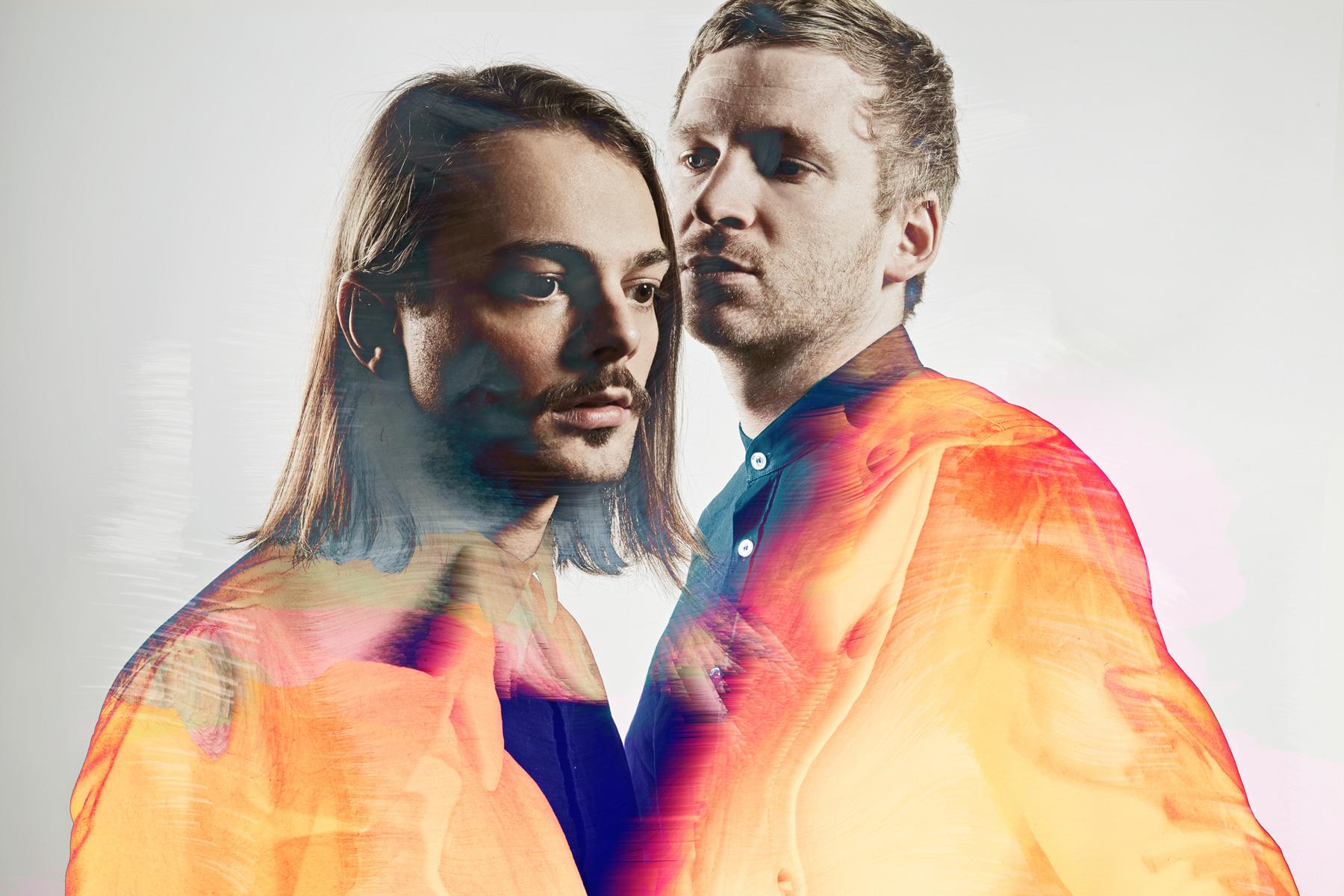 The award winning Icelandic composer Ólafur Arnalds and Bloodgroup/Byrta's electro pop wunderkind Janus Rasmussen have been joining forces for a while, and recently released a brilliant album under the name Kiasmos! Village Underground in London are hosting an album release show for them together with their record label Erased Tapes. A night to remember with live visuals to bring their sonic exploration of techno, dance and everything in between to life!
Gigs coming up in December: 
Tues 2nd December – Iceland, 100 Club, London – Tickets
Fri 5th December – Kid Astray, Oslo Hackney, London – Tickets
Mon 8th December – Samaris, Hoxton Square Bar & Kitchen, London – Tickets 
Tues 9th December – Alice Boman, The Lexington, London – Tickets 
Tues 9th December – JJ, Oslo Hackney, London – Tickets
Weds 10th December – Ane Brun & Alice Boman, O2 Shepherds Bush Empire, London – Tickets